Asbestos presents a significant danger if it is found within a property – especially if that property is being used.
Typically, asbestos-related health issues ensue after asbestos fibers are inhaled. Inhalation of asbestos fibers usually occurs when the material becomes dislodged or disturbed, which often happens during the removal process.
This is why it's essential to hire a professional, licensed asbestos contractor if you find yourself living with asbestos. So, how do you go about choosing an asbestos contractor? Well, we like to start with the two C's – credibility and cost.
Credibility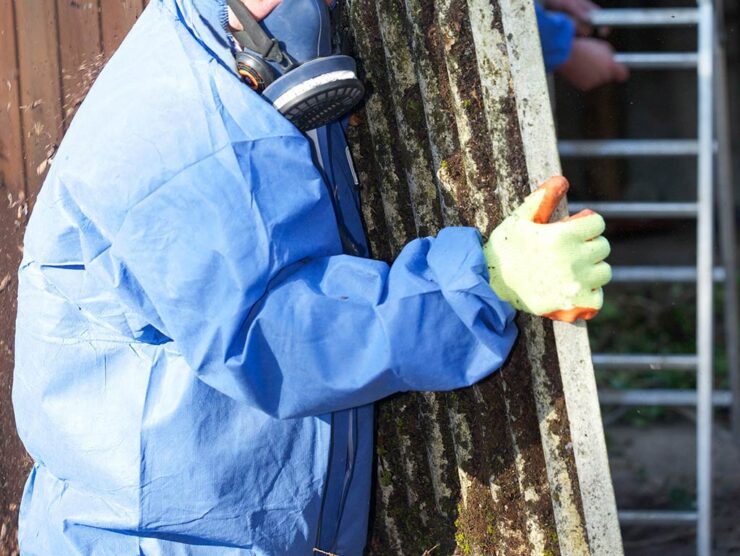 The credibility of the contractors you employ is vital. One definite green flag is if the company is a member of a trade association. This automatically gives them credibility as they will have undergone audits from the association, meaning their services are of a high and reputable standard.
In addition, if a company is a member of a trade association, you are better able to check their references. When it comes to asbestos removal, it's vital that you trust the company you are employing to do the job properly.
Organize a phone consultation with the company if you can to get a feel for their approach. If they seem to lack transparency, avoid them at all costs. You don't want to walk away from an asbestos removal engagement with any doubt as to the outcome.
Cost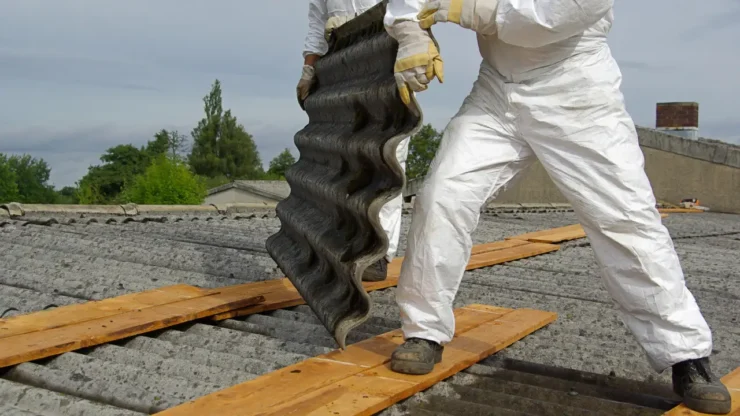 Another thing to consider when choosing an asbestos contractor is the associated costs. Due to the nature of the job, asbestos removal can be a little pricey. On the one hand, you'd assume that higher prices services guarantee quality. On the other hand, you don't want to bankrupt yourself. Our advice? Do your research. Don't just go for the first contractor you see. Have a Google and see what you can find, review the different price points available and choose one that aligns with your budget.
What can you do?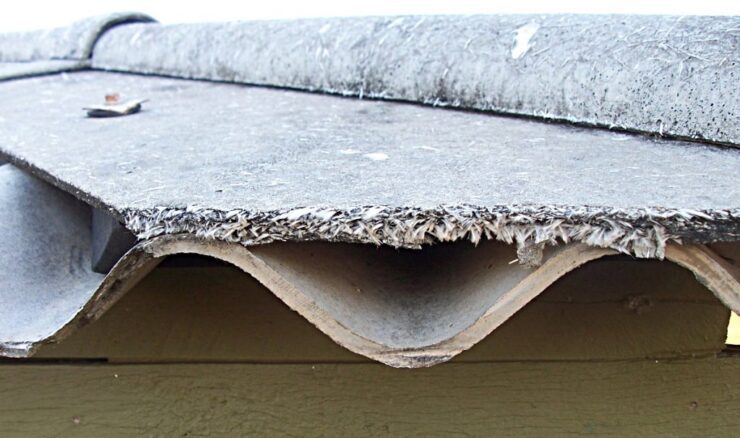 Although it needs to be your contractor and licensed professional who actually removes the asbestos, there are certain things you can do to help ensure the process of removal runs smoothly.
Before you hire an asbestos contractor or as part of their engagement, you should organize an audit of the property. It's crucial not only to confirm any suspicions of asbestos but also to assess the severity of the situation and the best approach for removal.
After this, you will need to work with your chosen contractors to discuss the ins and outs of the removal process – defining a timeline and any actions that need to be taken, such as vacating the property or isolating any electrical, water or gas sources. You want to identify and attend to anything that might disrupt or slow the removal process as early as possible.
Once the removal has been completed, you will need to provide proof that any affected waste has been disposed of as required – this will need to be in a closed skip or similar, not just your average bin.
You'll also need to update your asbestos register, making a record of the work that has been done on the property as part of the ongoing management of asbestos.
If you suspect that your home or property contains asbestos, you must reach out to a professional as soon as possible. There are tons of asbestos contractors out there, but above all, you want to employ a company you trust to get the job done properly.