A construction takeoff involves various critical components – a thorough list of the materials required for the project and the cost of those materials, as well as labour costs. That's the first step in the process, and accuracy is necessary for a successful takeoff and project. Historically, it has been a painful process. Not only is it time-consuming, but it is prone to human error, no matter how experienced the estimator is.
Of course, the best way to achieve precision in construction takeoffs is by enlisting the help of takeoff software. Accurate takeoffs are necessary for submitting solid bids, the more accurate a bid, the more likely you are to secure the contract. It's necessary to make smart decisions when purchasing materials and accounting for the changes in material prices. Ultimately, it can boost the profitability of every project. It's all about smart planning to protect your reputation, bottom line, and client relationships.
Takeoff Software Defined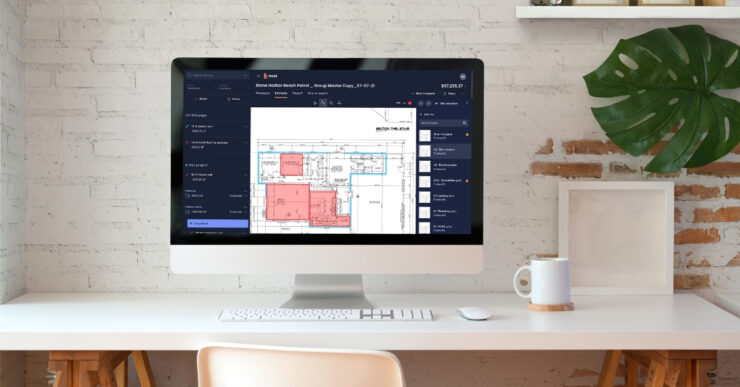 Takeoff software is a tool used to estimate the cost of projects, and it is an essential component of construction businesses of any size. It can make or break a bid because an accurate takeoff gives your potential client an accurate and detailed project outline. It is effectively the central hub for your project – it contains all the tools you need to manage the project, detail your financials, and manage client expectations and communication.
The Importance of Takeoff Software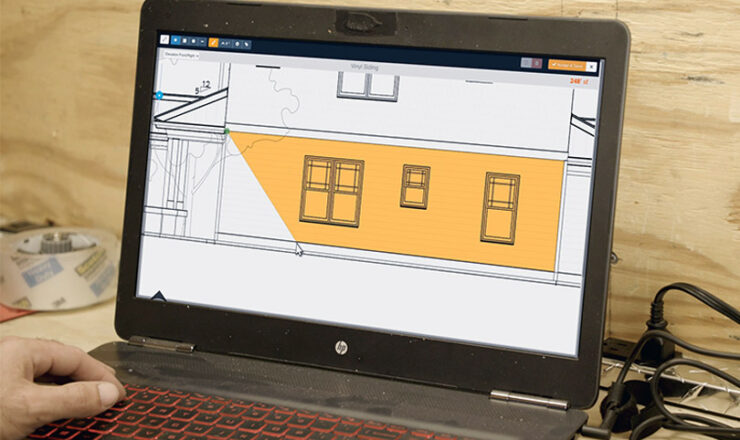 While the complexity of a takeoff varies depending on the job, the software is the most effective way to ensure your estimates are spot on.
With costs at a premium, businesses are dealing with a very small margin for error. So, accurately measuring materials and costs is the key to effectively managing costs and time. It's also an important step in addressing inconsistencies. It makes takeoffs as precise as possible, making the total project more organised and efficient and much more acceptable to clients. .
Manual tasks are more than just time-consuming; they are more prone to mistakes. While takeoffs normally take several hours, with software, they can be completed in a fraction of the time. Digital blueprints simplify everything, require less rework, and make miscommunication less likely. Doing the job manually makes small shifts difficult to identify, but digital drawings make it easy to catch mistakes before they become a problem.
The construction industry is highly competitive, and businesses of all sizes must do whatever it takes to stand out. Takeoff software ensures accurate takeoffs, giving you a competitive advantage over businesses still relying on manual processes. You can beat the competition with complete confidence that you are presenting the most accurate takeoff for the project.
Final Thoughts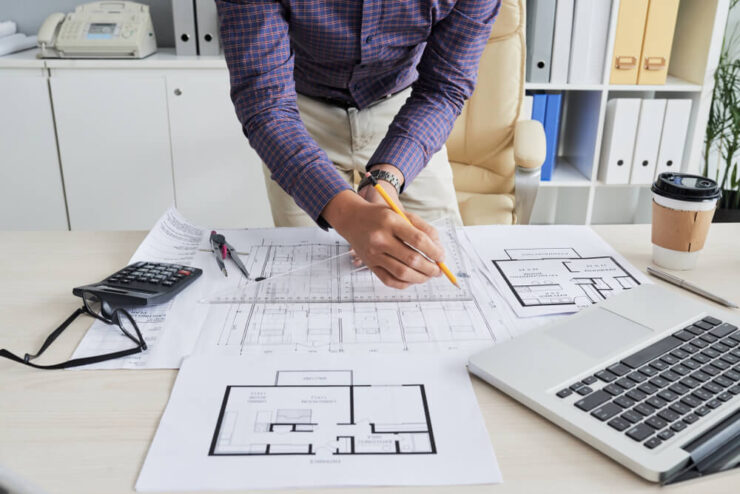 Takeoff software allows you to manage every step of the process utilising a single seamless platform. It's as simple as uploading the digital blueprints, setting the scale, and exporting the measurements as the software calculates the costs, budget expenditures and labour requirements. It's simple.