You want your products to look their best and appeal to your customers. One way to achieve this is by using packaging that will make them look attractive and help them stand out from the competition. In this article, we'll share five things new eCommerce entrepreneurs should know about packaging.
Understanding Packaging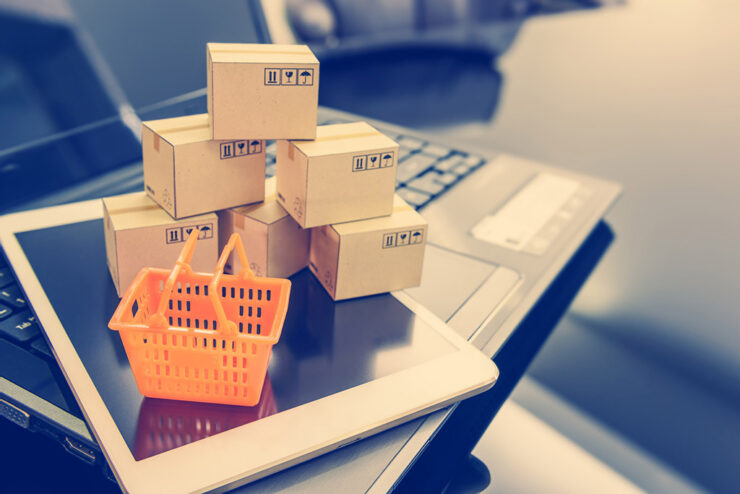 When it comes to selling products online, one of the most important things you can do is ensure your products are packaged correctly. Failure to do so can lead to damaged products and lost sales.
Here are a few things you should know:
Always make sure your products are packaged in a way that will protect them from shipping damage.
Use safe and secure packaging materials that will not damage the product during shipping.
Make sure labels are accurate and legible and use clear font sizes to ensure easy reading.
Keep your packaging clean and free of debris to avoid any potential shipping delays or problems.
Choosing the Right Package for Your Product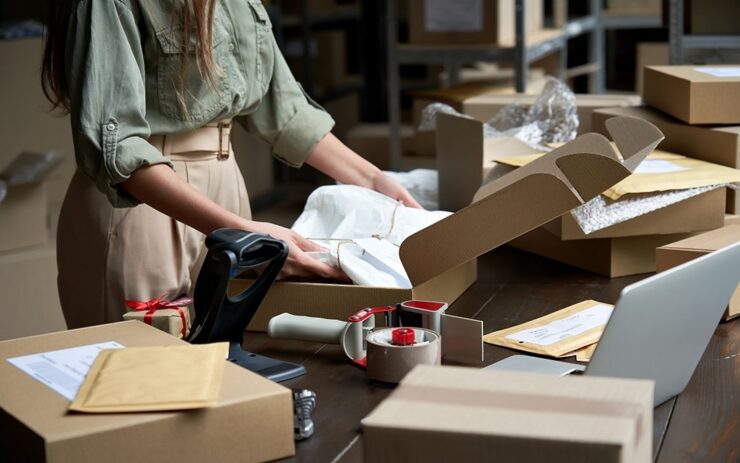 You can never go wrong with packaging boxes, as they look appealing and they keep your products safe from damage.
The size and shape of the package also play a role in determining its cost and shipping time. It's important to choose the right package for your product so that it's easy to ship and doesn't take up too much space.
Choosing the right package is one of the most important decisions an eCommerce entrepreneur has to make. By understanding the different options available, you can choose the best package for your product and achieve optimal results in terms of pricing and shipping times.
Choosing the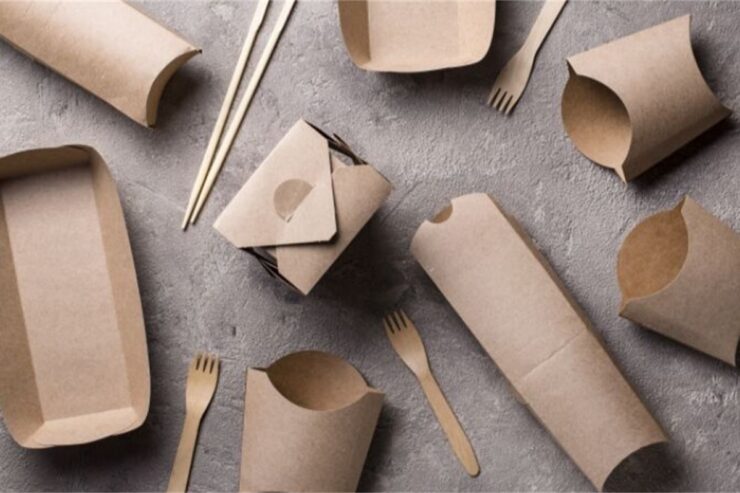 When it comes to packaging, the material of your package plays an important role. Here are some tips on how to choose the right one:
Glass, metal, and plastic are all popular materials for packaging because they are both safe and compliant with regulations. However, each of these materials has its advantages and disadvantages.
When selecting a material, be sure to take into account how your package will be used. For example, glass is a popular material for food packages because it's easy to see what's inside the package. However, glass can also be dangerous if it breaks. Therefore, it's important to choose a material that will be safe and durable in the long run.
Be sure to follow all applicable regulations when choosing a material for your package. For example, some materials may be banned in certain regions or countries. If you're not sure whether the material is compliant with regulations, contact an expert.
Designing a Custom Package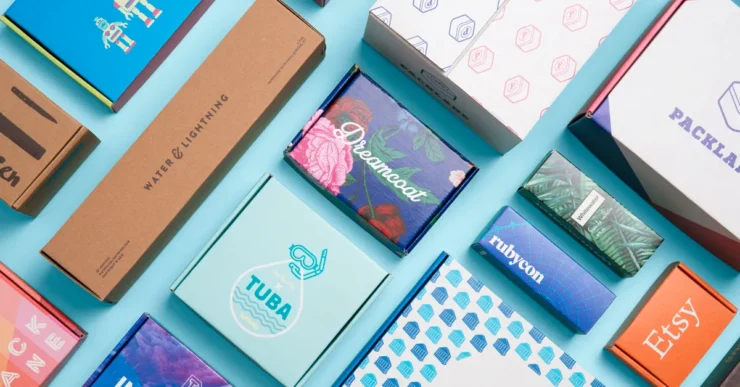 When designing a custom package for your product, it is essential to pay attention to the details. You want to make sure that your package looks good and that the contents are protected during shipping.
Furthermore, you should design your packaging in a way that makes it easy to identify. This will help customers find the product they are looking for. It is also important to include instructions on how to use the product inside the package.
By paying attention to these details, you can ensure that your customers receive a quality product and that it arrives safely.
Conclusion
If you're thinking of starting your own eCommerce business, it's important to know about the different types of packaging available and how they can help your business.
There are a variety of different types of packaging available, so it's important to choose the right one for your business based on the type of product you're selling and the target market you're aiming for. Thanks for reading!