New Zealand is one of the sweet spots for IT aspirants. This country's IT industry has been growing as fast as shooting stars. It's rich in ex-pats due to increased job opportunities in sales, marketing, IT, software, sport, hospitality, etc., as per HSBC's survey in 2023. The IT sector especially contributes the lion's share to the country's economy— Almost 8% of GDP with a 5% workforce.
Moreover, New Zealand is the third most popular country in tech exports, where its value was skyrocketing to $7.4 billion in 2019. The most appreciable part of this industry is its flexibility, adaptability, and entrepreneurial working environment. All these factors support the company's growth and offer immense growth opportunities to the employees.
That's why most youngsters and aspiring IT employees are seeking New Zealand's companies for work. Now, the deal among these people is about choosing the popular and ideal IT job. If you've no idea about the top-notch IT jobs in New Zealand, you'll love this article. As you read more, you'll understand the best jobs suitable for you. So, let's get in.
6 Popular IT Jobs In NewZealand
1. Database Administrator & Architect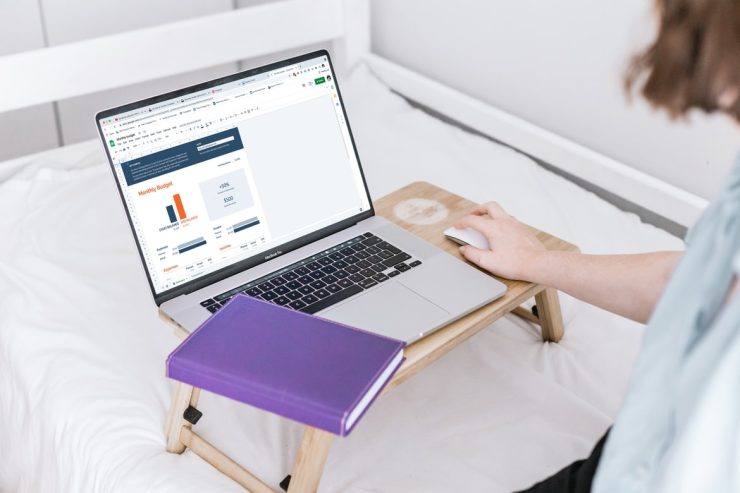 DBA is one of the high-demand jobs with a median annual salary of NZ$82,320 or $41 per hour. The minimum qualification for a DBA is Bachelor's Degree in Information Technology. However, the recruiters prefer hiring master's degree candidates with relevant experience. Usually, these database administrators boast high knowledge in computer and information systems.
Furthermore, they may upgrade to computer and information systems managers upon a few years of experience. The important skills of DBAs include analytical, communication, detail-oriented, and problem-solving skills. Oracle, Bright Spark, Rabobank, and DXC Technologies are a few best recruiters hiring database architects and administrators.
2. Web Developer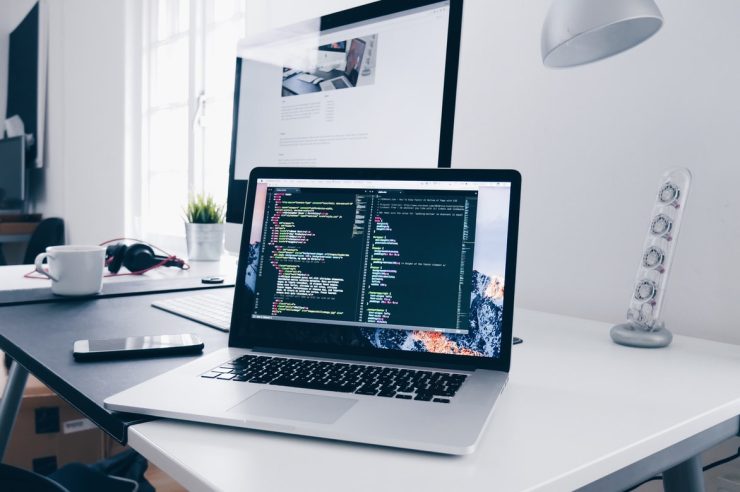 A web developer is another buzzing IT recruiter with handsome salaries. These developers can garner an annual salary of NZ$52,000 to NZ$96,000. The companies are going online since the number of online users has been growing daily. Every company requires a website and a robust online presence. And this is where the web developer comes into play.
Developers create and build robust websites. They help develop and enhance the user experience to build a great brand presence without a hitch. Weta Digital is the best IT recruiter for hiring experienced developers. A few skills required for this job include communication, logical approach, reasoning, programming, and creativity.
3. ICT Project Manager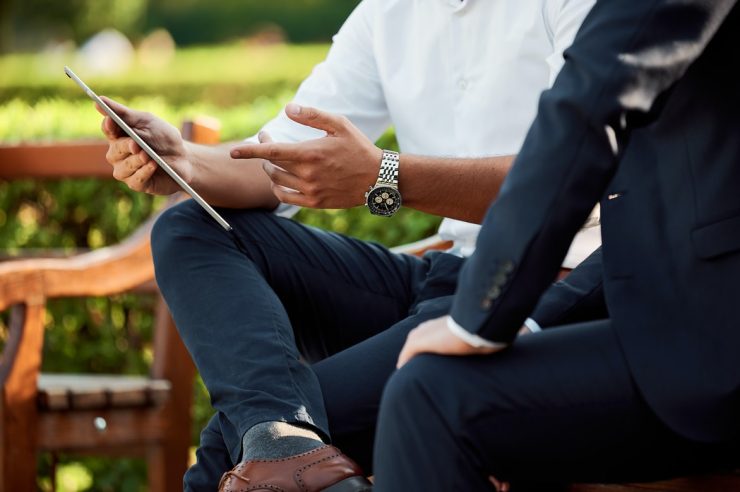 Project Managers play a crucial role in the IT sector. The salary ranges between 70,000 NZD and 140,000 NZD. The managers inspire and motivate the team to work effectively within the timeframes. They also help plan, execute, and manage projects in various circumstances.
The candidates who enjoy leadership and team management can choose their careers as ICT project managers. A few best recruiters include Prosper and Live Free, Randstad, Deloitte, and much more. The skills required for this IT job include risk analysis, information and communication skills, agile frameworks, accountability, team management, project analysis, and scope.
4. ICT Security Specialist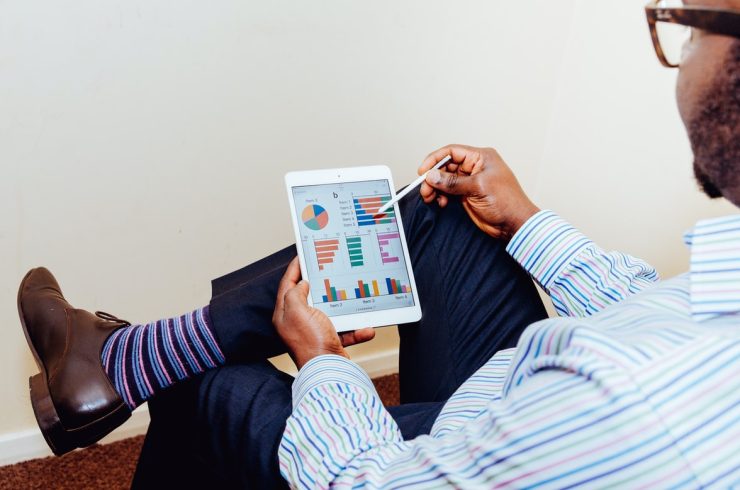 The internet space is highly prone to hacks and fraudulent activities. Hence proper and robust security systems are vital to incorporate into the IT sector. This is where ICT security specialists come into play. They oversee and manage the ICT security policies and ensure quick recovery strategies. The security specialist is generally responsible for preventing external and internal threats.
The ICT firm recruits information security specialists with specific skills such as hacking, network security maintenance, intrusion detection, risk analysis, critical thinking, and systems testing. Usually, the salary of an ICT security professional depends on the company and the individual's ability.
5. Software Developers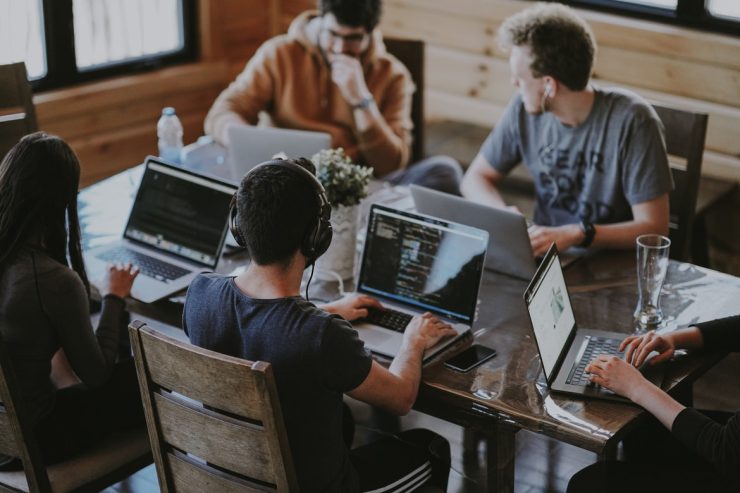 New Zealand is famous for technical application development that enhances the user experience. Since digitalization is on a huge rise, software developers have a lot of scopes. The essential skills of a software developer are Javascript, C#, Java, Ruby, Python, and PHP.
However, experienced developers are even skilled at various technologies such as Angular and Azure. Companies prefer hiring candidates with excellent communication, technical, and soft skills. The average annual salary of developers is 66,997 NZD. However, the pay scale usually differs from company to company based on various factors such as experience, technical skills, individual scope, etc.
6. ICT Support Engineer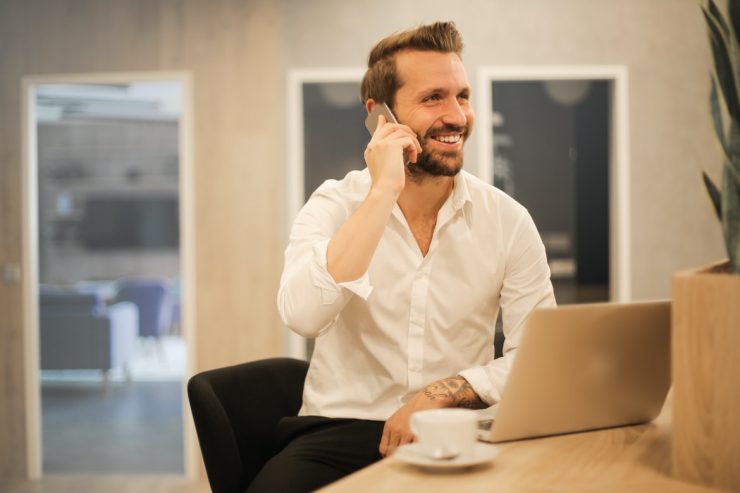 ICT support engineer is responsible for building various support systems for IT applications. They have incredible expertise in the system infrastructure, processes, and networks. Since these people solve real-time problems, they've excellent future demand. Their day-to-day tasks include troubleshooting, testing, and fixing bugs. They also provide technical support to build various applications such as printers, security systems, internet, email, and operating systems.
A bachelor's in computer science or information technology is enough to join the companies. However, most reputed companies prefer hiring masters or highly experienced candidates. The key skills of these engineers include SQL, problem-solving, troubleshooting, technical support, keen attention to detail, and communication skills. The salary lies between 60,000 NZD to 71,000 NZD depending on various factors.
The above are the most demanding jobs. However, the problem is that most people lack enough skills required to perform these high-end duties. So, if you've got the skills to accomplish the responsibilities of these jobs, you get some of the best opportunities for success.
Key Takeaways
New Zealand is among the best countries to look out for IT job opportunities. Did you know in 2019, over 3500 foreigners' visas were granted to settle in New Zealand for mere IT occupation? This confirms that the IT sector is one of the booming and evergreen industries in the country. Also, it contributes a huge share to the nation's economy.
Whether you're an aspiring information and communication technology engineer or an employee, this country offers some of the best offers for you. All you need is the adequate skills required to manage the assigned duties.
A few best in-demand jobs include developer programmer, computer network and system engineer, software tester, organization and methods analyst, ICT business analyst, test engineer, telecommunications network engineer, analyst programmer, etc.