Women in business are a major contributor to the country's booming economy. Women are launching and running businesses at an astonishing rate with real competence and expertise. Women's entrepreneurship is having an increasing impact. Women hold nearly 30% of all businesses, and one out of every five women-owned businesses generates $1 million or more in revenue.
Women in Business in America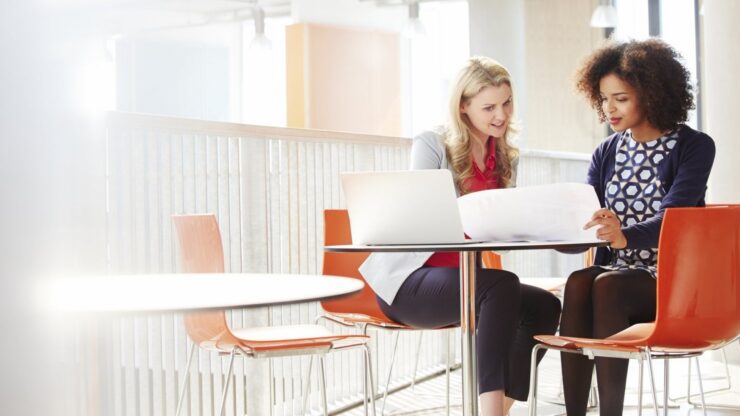 According to American Express, women-owned business have increased by 21% since 2014, to approximately 13 million in 2019. 42 percent of all businesses, with at least 51 percent female ownership, control, and management. When you factor in the approximately 2.3 million firms held equally by men and women, you get 49 percent of all businesses and 14% of the workforce.
Entrepreneurship is growing more popular among women of all races and ethnicities. Minority-owned firms make up half of all women-owned businesses, earn 23% of all income, and employ 6.4 million people. The number of minority-owned firms increased by 10% between 2018 and 2019, compared to a 5% increase in all women-owned businesses. In addition, the number of Black women-owned enterprises climbed by 12% annually in 2019, compared to 8% in previous years.
Successful Women Entrepreneurs' Traits
Here are six essential characteristics for running any type of business.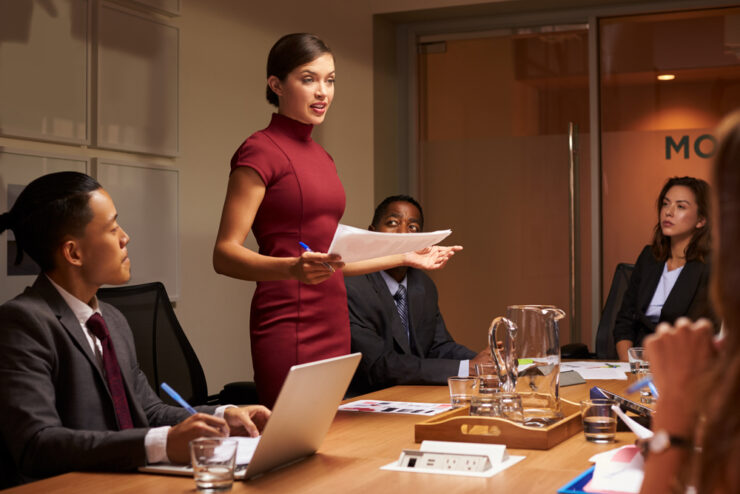 Excellent written and spoken communication skills will be incredibly beneficial in helping you promote your products and services. You'll require computer abilities to create ppts, reports, and proposals, among other things. You must generate interest in your company by communicating and presenting it to others. You'll need to create advertisements, press releases, and narrative ideas for your company. When you first start a business, you should market it aggressively. That is the only way you will be successful.
Financial management skills
You're in business to profit. As a result, the ability to manage money is the most critical talent you must possess. So, go to a Chartered Accountant and a legal counsel to learn more about the financial and legal ramifications. Your financial understanding should enable you to spend the small start-up cash wisely, only spending when necessary. You will be more confident and make better decisions if you are more acquainted with numbers.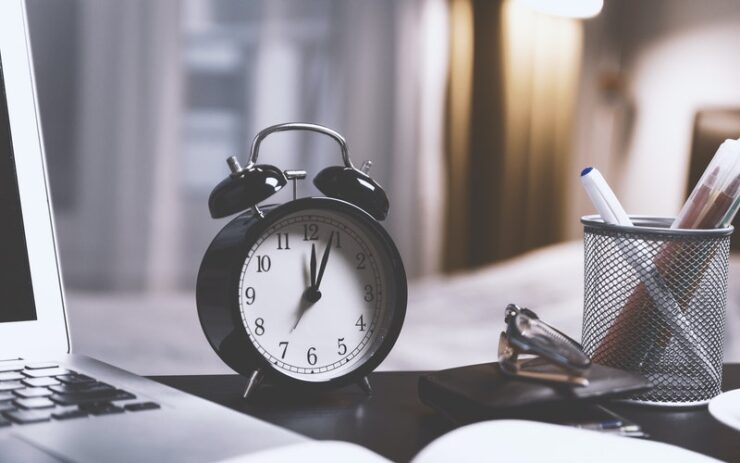 A woman entrepreneur's ability to plan her day and manage her time is vital. You must have a clear understanding of what you need to do and be able to multitask. You may be required to compose all letters and emails, serve as the marketing director, write news releases, make sales calls, and work as an accountant. A woman entrepreneur has a lot of jobs to manage! You do not need to be a superwoman. All you need to know is how to manage your time and prioritize your duties.
When you become the CEO of your own company, you are in charge of everything. It's too easy to find yourself drifting without a clear sense of purpose. It's also tempting to devote all of your time to activities you truly enjoy. This is how you'll squander a lot of time! As a result, it's critical to get organized right away. Set goals, make plans to attain them, and manage your time so you can focus on all aspects of running a business, not just the enjoyable ones.
Isolation will not get you anything, whereas networking will leave you nothing to lose. The more people you meet and interact with, the more doors open up for you. Form strong bonds with influential and well-connected people. Participate in conferences and seminars where you can meet like-minded people and people in the same field by asking your friends to refer you to people. Networking may happen anywhere, including on the bus, so keep your eyes out for chances.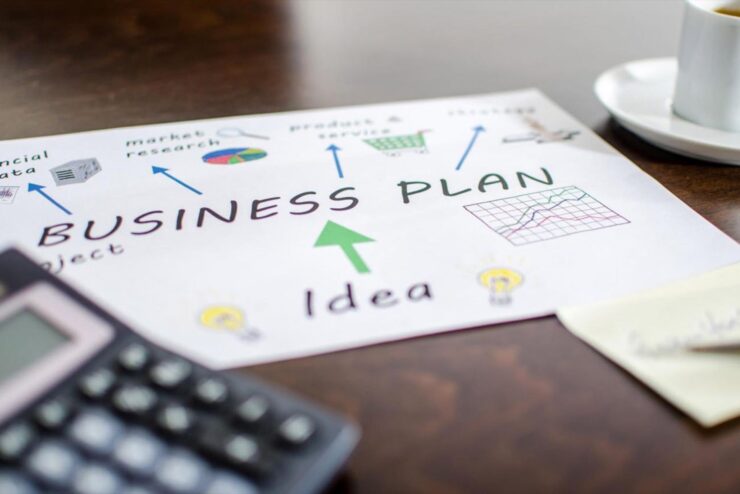 When you take on the job of an entrepreneur, you must also be able to write business strategies. It is not just to pitch the idea to investors, but it is also for your profit because it allows you to map out a growth strategy. Creating a company strategy from the beginning can assist you in planning for future success and equip you to deal with important events. This will also assist you in adjusting to changing market conditions.
Most Successful American Women Entrepreneurs
1. Oprah Winfrey
In her first year of college, Oprah Winfrey won Miss Black Nashville and Miss Tennessee. She went into the TV profession after graduation and quickly outperformed Phil Donahue, the founder of daytime talk shows. Oprah Winfrey is best recognized today for anchoring The Oprah Winfrey Show, being a millionaire philanthropist, and having her television network and magazine.
2. Gisele Bundchen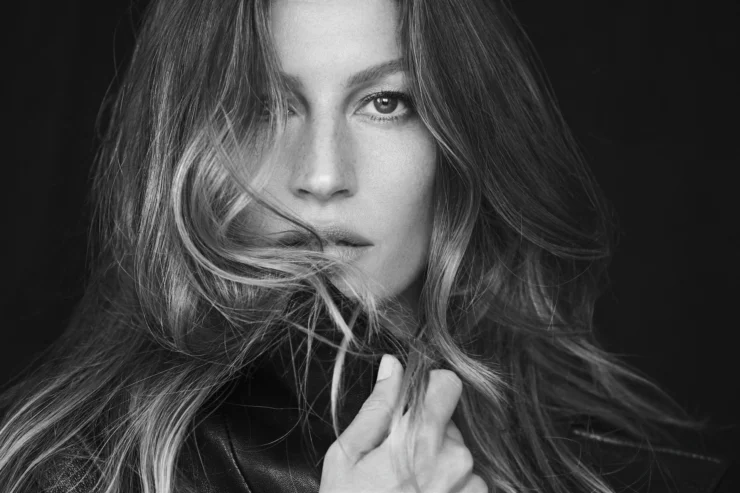 Gisele Bundchen spoke about growing up in Brazil with her sisters and being tormented because she was tall and underweight in her New York Times bestseller Lessons. She has been one of the highest-paid models globally since 2001 because of such attributes. Bundchen is also the inventor of Sejaa Pure Skincare and her well-known modeling work. Face cream, night cream, and mud masks are all part of the collection.
3. J.K. Rowling
J.K. Rowling, who rose from a struggling mother to become one of the world's most famous figures, is a must-see on our list of best female entrepreneurs. She was born in England and raised there before moving to Portugal to teach. She began writing the first Harry Potter book while in poverty and struggling to maintain her daughter following a divorce.
Her first book, which was published in 1997 and sold for $4,000, was the start of what would become a worldwide franchise that fans still love. Rowling's imaginative and astute writing had people worldwide sticking their faces in her novels. The billionaire generated $54 million from Harry Potter sales worldwide in only one year.
Conclusion
In the tough and unforgiving business world, more women choose to forge their paths. Workplaces have been more welcoming and diversified in recent years. Many successful businesswomen serve as role models and sources of inspiration for other women considering starting their businesses. They serve as role models for women starting their enterprises in the twenty-first century.