Having your own restaurant is the dream of many people, all over the world. The idea of ​​owning a famous restaurant, whose name is known to a wide audience, which is synonymous with quality and popularity, is tempting. It all sounds great, but those who haven't tried their hand at this type of business don't know how demanding and delicate the job is.
It is very difficult to maintain the level and cope with the competition. Today's offer of the most diverse food, ambience and content of all kinds is huge. People are looking for more and more, more unusual, more interesting, more diverse. Running a restaurant is a constant competition and improvement, which includes several levels.
In the past, the approach to the restaurant business was traditional. Delicious food, good ambience, a certain kind of music and friendly staff. Today, the situation has changed significantly, and especially during and after the Covid – 19 pandemic, our experience in many things has acquired a completely new form and content. With and without business crises, every owner must think ahead and be, to some extent, in the future, when planning their future business.
Here are some helpful suggestions on how to improve your restaurant business:
1. Define the current status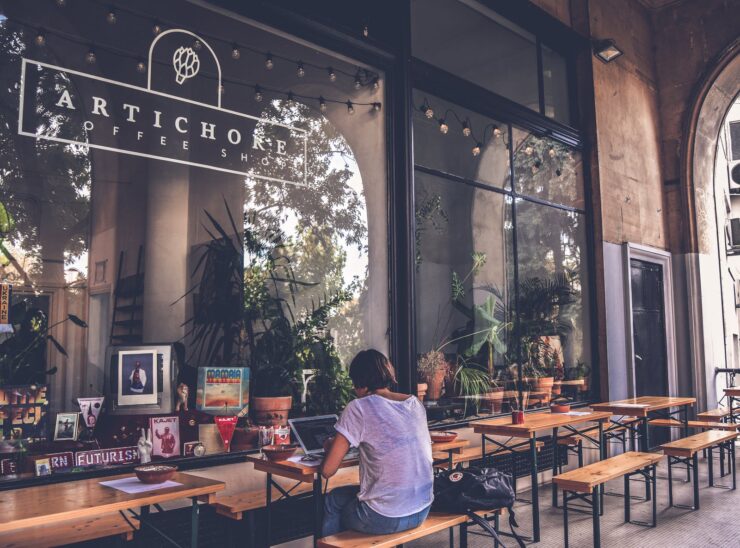 The owner, for the most part, knows how his restaurant is currently listed, on the market. It is enough to look at the daily traffic and the number of guests and reservations, and to conclude whether his business is on the rise. However, sometimes business stagnates, and after that often comes a decline. That is why it is good to face the situation and react in time.
2. Engage marketing experts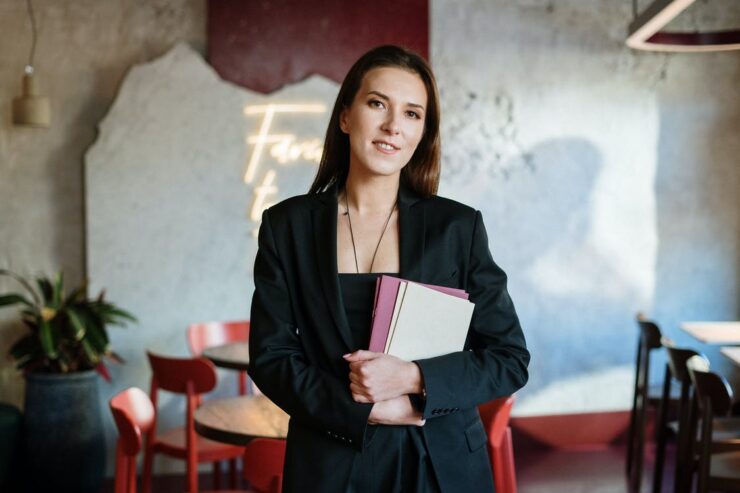 Marketing works wonders for business, but it won't come out of nowhere if you don't hire people to do it. They will take care of crucial topics that need to be explored. They will conduct a survey on the good and bad things about your restaurant. Create or redesign your Instagram, Facebook profile and other profiles on specialized culinary sites.
Design advertisements, flyers, events and different types of new content that you will include in your business. Even seemingly minor things like modern placemats can transform your restaurant and marketing experts know that. In short, they will make, in agreement with you, a new strategy, in the segments that require it.
3. Quality of the offer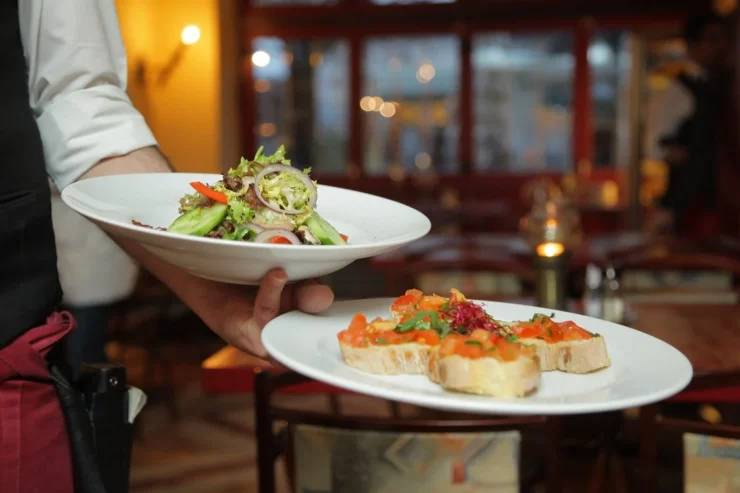 If you are an experienced restaurant owner, you know that food must be tasty and high quality and that this is the first and most important condition for your business to flourish. Oscillations in the quality and taste of food are unacceptable. A guest can be deceived once and never again. That is why standard quality is necessary, which you will maintain and improve.
4. Suppliers
If you haven't had good suppliers so far, it's high time you found them and contracted with them. The agreement with them must be defined in detail. You need daily deliveries of fresh groceries and other necessities used in the kitchen. There are no delays, poor quality goods, excuses and sudden unwanted situations. They have to respect your mutual agreement, and you pay them on time. This is the basis of good cooperation and stable functioning of your kitchen.
5. Menu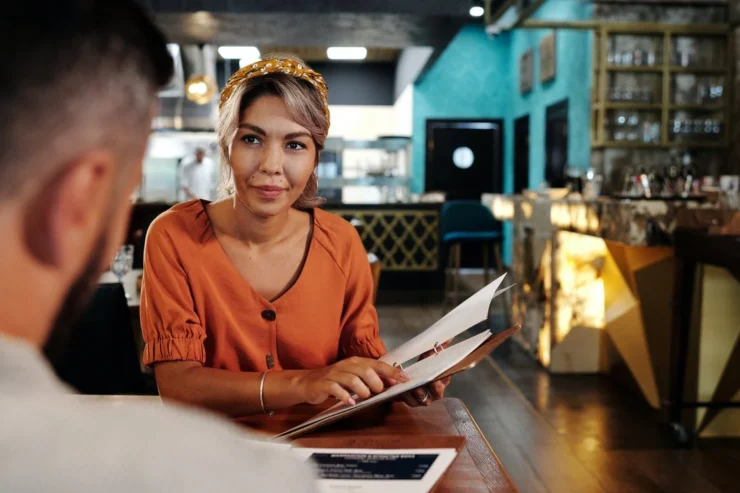 The menu should be modern, tastefully designed and most importantly, true. No variety, or luxurious, attractive photos of arranged food and drinks, will bring anything good, if you really do not offer it. On the contrary, if you falsely announce extra quality and decorativeness, and something of poor quality arrives on it, a little burnt will be even worse. So make sure that the menu really exists, that it is appealing to me and that the food in it is presented relatively realistically.
6. Kitchen staff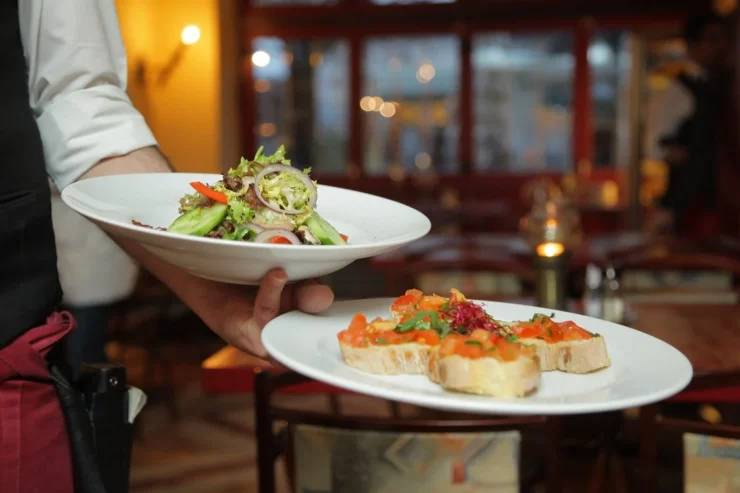 It goes without saying that in addition to supplying fresh and varied food, the most important way is how it will be stored. Chef and his entire team are in charge of that. If they are good, keep them, if you see that they are not up to the task, find new ones. Do not hesitate to pay a little more, this investment will pay off in the long run.
7. Delivery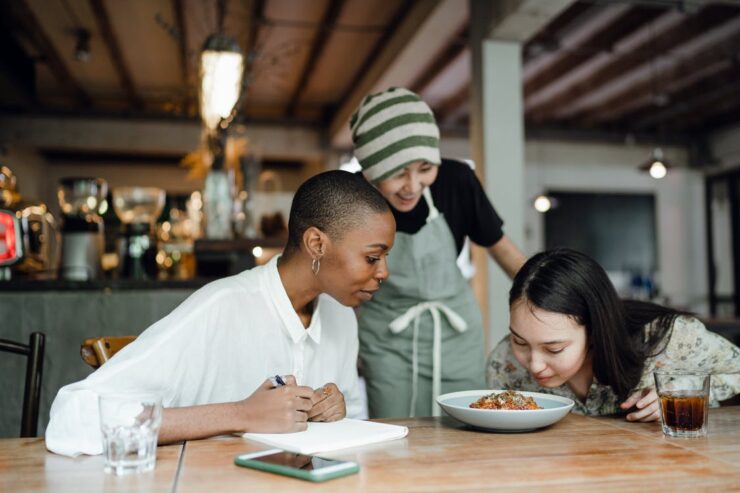 This is a widespread service, offered by restaurants nowadays. If you have it in your offer, while the quality, packaging and speed of delivery is at an enviable level, it will be a completely new activity. It can, in times of crisis in the traditional restaurant business, significantly contribute to turnover and overall budget don't think about what you could do next. It can also function in parallel with the previous way of working and improve your business.
8. Contract with delivery platforms
If you have decided on home delivery of food, it is necessary to organize. You need to have a means of transport only for delivery around the city and a couple of people who will deal with it. It may not suit you to deal with such an organization and investment, but there is a solution for that as well. There are many delivery platforms that offer a complete service of fast and efficient delivery, with their own vehicles and with their team. Make a contract with them, they are already established and spread and free yourself from one worry.
9. Engage a photographer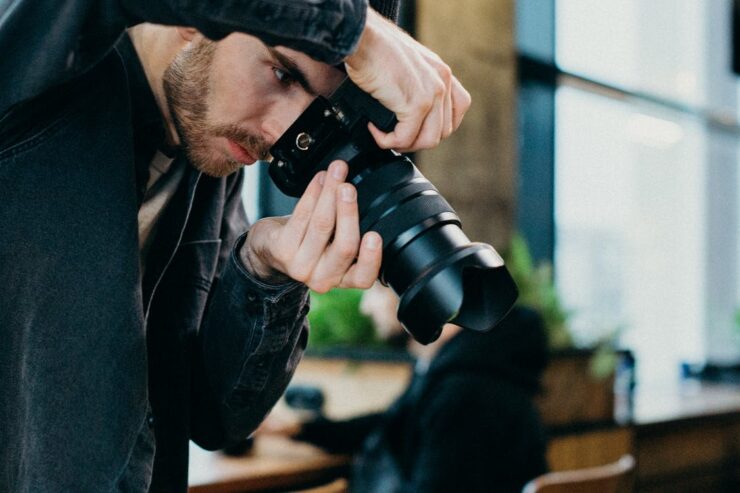 There are specialized photographers who only take photos of food in restaurants. They will skillfully and professionally present all of you to me, great photos on your site, menu, social networks… They will instruct you on how to arrange food, so that the photos work best and are attractive to guests. They often photograph completely set tables, with dishes, glasses, a bottle of wine, a candlestick… or whatever concept you have on offer.
10. Various events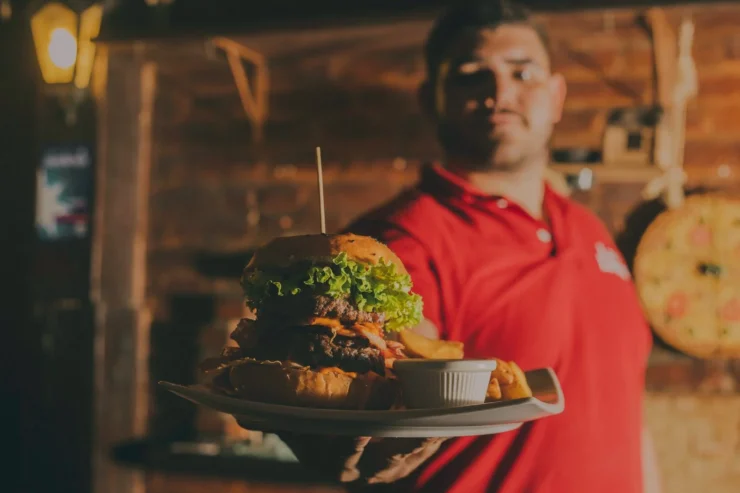 If your restaurant is not strictly dedicated exclusively to high society and traditional offer, you can organize many events in it. Themed evenings, family gatherings, karaoke, knowledge quiz competitions, chess tournaments, promotions of various national or fusion cuisines, drink tastings… all in all, contents that will not only include a classic stay in a restaurant, with food and drink. This will attract larger groups of people, who will come together, and the story of your diverse and fun evenings will progressively spread further. Here are good advertisements and an increase in visits and business.
Conclusion:
Constant monitoring of all segments of your restaurant business is something you need to get used to. There is no relaxation, no belief that if everything started well, it will continue spontaneously. Also, if you fail to notice improvement right away, be patient. These interventions do their thing and the business begins to recover and progress. The effort paid off, changes are synonymous with the effort that the owner enters, and guests notice that and the prices. The greatest reward for the owner will be satisfied and cheerful guests, who come and recommend your restaurant to others.