When signing up your business for a debt relief program, one has to consider some essential things. Sometimes, people make decisions regarding it in haste and face issues in the future. That is why you must consume some reliable information about it. Well, you have come to the right place. This article will provide you with some things to know before getting ready for a debt relief plan.
Financial debt is something that stresses a lot of people. Eventually, it can lead to bankruptcy. But one should not forget to analyze the pros and cons of using these programs. If you don't have any idea about how debt relief works, don't fret. As you gain knowledge, you will get to know when you should consider them and why. A good strategy will be beneficial in making a perfect decision.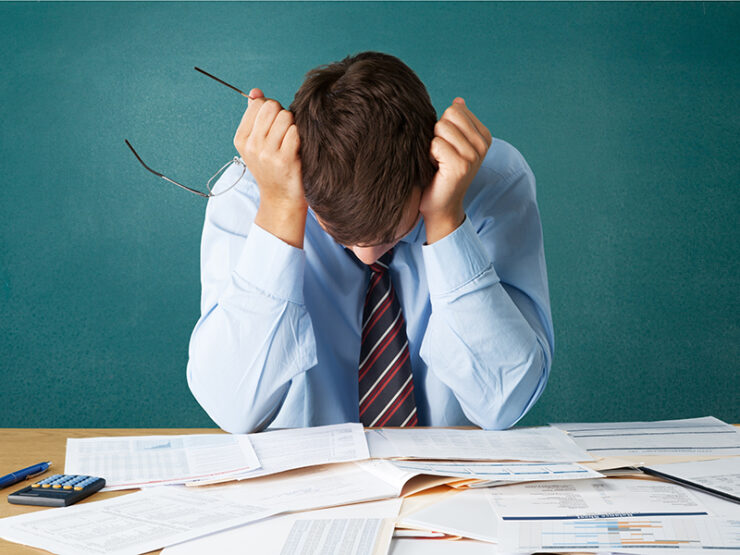 The best thing about debt relief plans is that you can hire Credit Associates by sitting at home. You need a device and a stable internet connection to find them. There will be plenty of options for you. But you should always check the reliability of that debt settlement company before proceeding.
As there are various debt relief programs available, you must choose one that suits your demands well. Let's find out the essential things to know when getting a debt relief plan without further ado.
What are the things to consider before applying for a debt relief program?
1. Interest: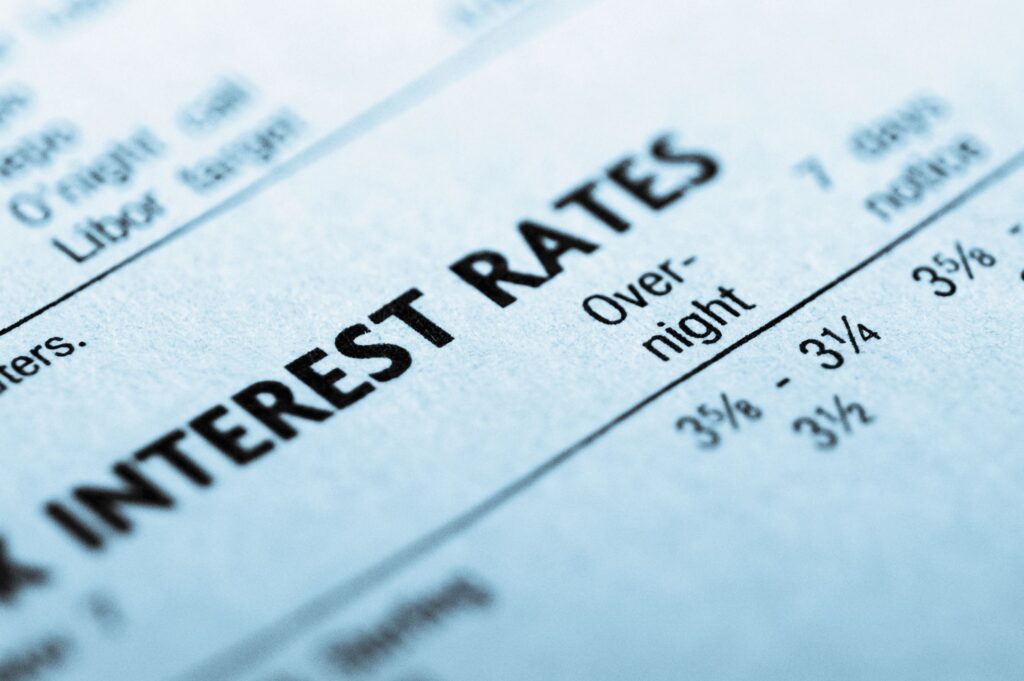 If you want to go with a debt consolidation plan, you have to look at the loan's interest rate. It might vary from company to company. So, make sure to check the same before choosing a particular one. You can also ask the company if there is any rate reduction option for the customers.
2. Fees:
Another thing you need to know is the fees. It doesn't matter which plan you are about to choose. Some service providers ask for a monthly fee to offer you a debt management plan. You have to pay the costs for these services. Credit counsellors also have different prices according to their quality of services.
Therefore, you must make your decision by keeping your budget in mind. Some people face problems when they don't consider additional charges before selecting a platform or service provider.
3. Scams: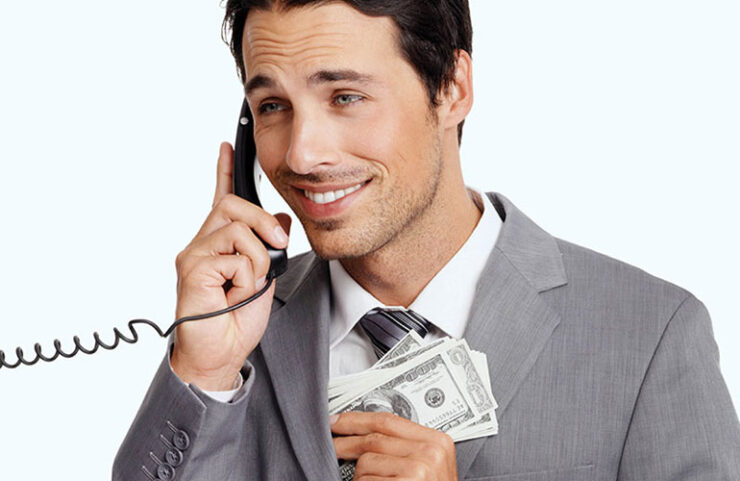 Nowadays, cyber scams have become more prominent. You will find plenty of unreliable service providers that misuse the confidential information of the customers. That is why you need to be extra careful while selecting a company for debt relief programs. You should never forget the following points:
Don't trust a website or a company that asks you to pay before they offer the services.
If the company doesn't explain the services they offer, it is not suitable for you.
A service provider is not trustworthy if he asks for your bank details and other information.
The Bottom Line
From the above information, we have concluded that one should not decide without proper research. Otherwise, you might have to face the consequences. We hope you found this article informative.