Renting a limo does seem like quite an unusual thing for the average person. After all, how many times have you actually done it? But in the business world, everyone does it.
The benefits of renting a limo are many. But most importantly, businesses do it to enhance the experience of clients for corporate events.
But what exactly are these benefits? Let's find out.
1. Providing Clients A Comfortable Ride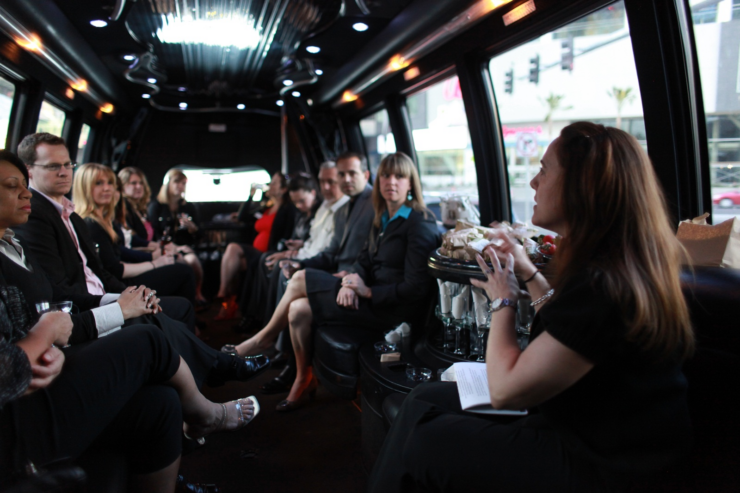 Corporate events attract both clients and associates. For much larger firms and companies, some clients and associates might be traveling by air. We all know how uncomfortable long-distance flights can be. So what better way to make the ride to the event comfortable than in a limo?
The whole purpose of a limo is to offer comfort. So by renting one, you'll help your clients and business associates relieve airport stress. This is a much better alternative to catching a cab.
2. No Better Way For A Positive First Impression
Is the upcoming corporate event an important one for your clients? Is this your first time meeting them? If so, then leaving a positive first impression will go along nicely to helping you achieve your business goals.
To leave a positive first impression, you should consider renting a limousine. Nothing screams "style" more than arriving at the event in a luxurious limousine. By doing that, you'll be making an impeccable first impression. Better yet, taking the clients with you will give them the impression that you're looking after their needs.
So if you want to instantly establish a good working relationship, make sure to hire a limousine service that will take you to the corporate event in style and luxury.
3. It's the Professional Way To Do It
Unless someone comes up with a more professional way to attend a corporate event, renting a limo is the way to do it. We know this since it has worked for decades. And why break something that already works?
Clients expect professionalism from you. A limo not only tells clients that you're professional, but it ensures trust. A limousine service that is both professional and looks after the needs of its clients will do just that.
They will take your client's luggage and provide a smooth ride to the venue and back.
4. No Safer Way To Do It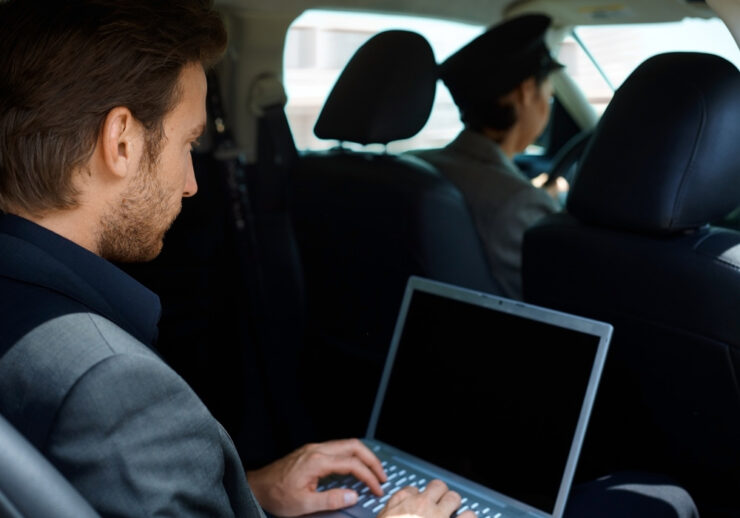 In addition to being professional, you have to make sure your clients arrive safely at the corporate event. After all, this event might be specifically for them.
High-end clients are valuable for your company. So it will work in your best interest if nothing happens to them. If something does, then expect your relationship to be tarnished.
A limo puts all safety concerns to rest as they employ some of the finest chauffeurs around. After all, the whole purpose of a limo is to provide a comfortable ride to both you and your business clients. These chauffeurs are not only highly trained individuals, but they know how to look after the safety of your clients.
5. Ride In First Class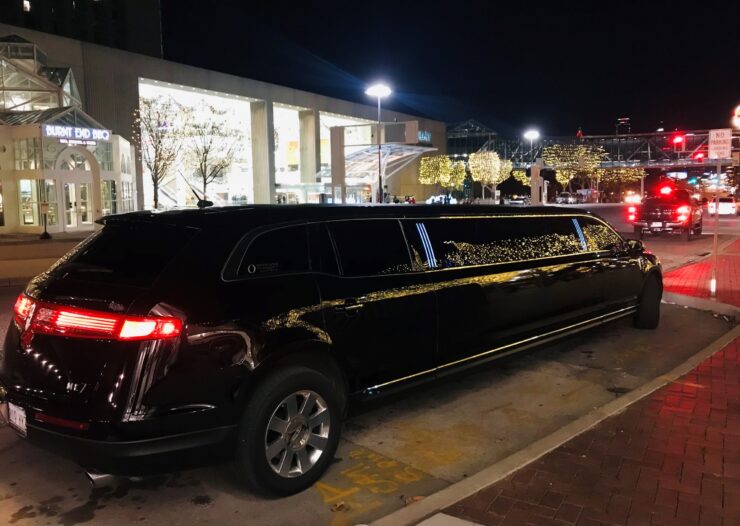 Limo services like Mississauga Limousine have a fleet of vehicles that are not only luxurious but highly stylish. No doubt some clients have never been in a Rolls Royce. So you can imagine their face when you rock up in one. According to www.cheapmississaugalimo.ca it is always fun to when your business partners see a limo picking them up and taking them to a meeting.
Although style and luxury are something all of us expect from a highly reputable limousine service, it's not a given. Some services don't have a luxurious fleet of vehicles at their disposal.
But many others have. From Rolls Royce's to Hummer limousines capable of transporting up to 20 clients, what better way to arrive at a corporate event than to do it in first class?
Tips On Renting the Right Limo Service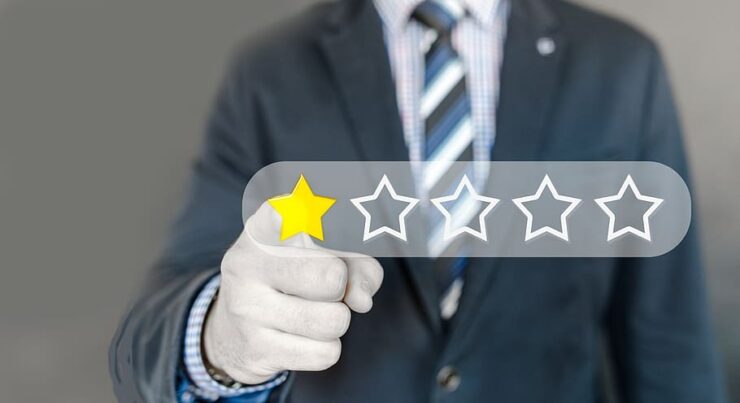 To experience these benefits, you need to rent the right limo and the right service. To easiest way to do that is to first find a reputable and respectable service. In modern times, we can rely on reviews and ratings to do that.
No longer do we have to rely on word-of-mouth, and w can instead go on Google and find out exactly what past clients think about a particular service.
If the reviews and ratings are generally good, then that's a huge indicator you're dealing with a reputable company. But for specific corporate events, reviews and ratings aren't the be-all and end-all of hiring a limo service.
Find Out More About Their Fleet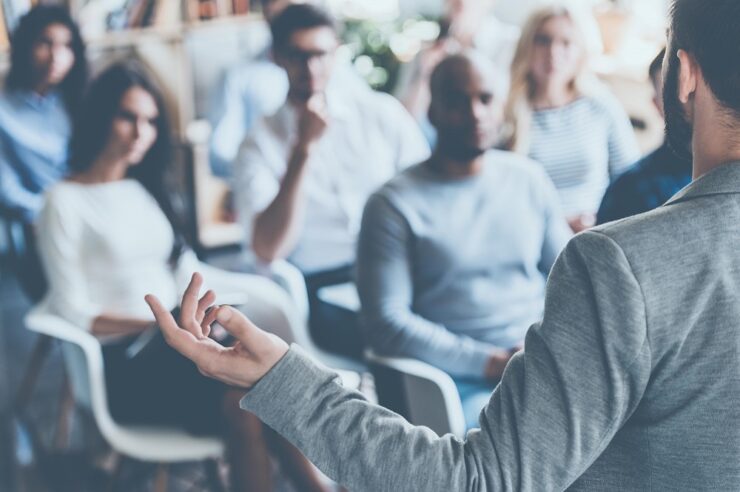 In some cases, you might need to reserve a limo that can take more people. So depending on how many people you need to transport to the corporate event, you will need to reserve the right limo.
Not every limousine service offers the option of transporting 10 or 20 people. So if the ideal number is within that range, you need to do your research beforehand.
Luckily for you, most limousine services provide information about their fleet on their website. So by simply going to their website, you will know more about the sort of vehicles they have.
There, you can look for the ideal vehicle that will meet your passenger's needs. If a particular service doesn't have a vehicle to transport all of your clients at the same time, then you're better off looking elsewhere.
Get In Touch With the Service And Discuss the Details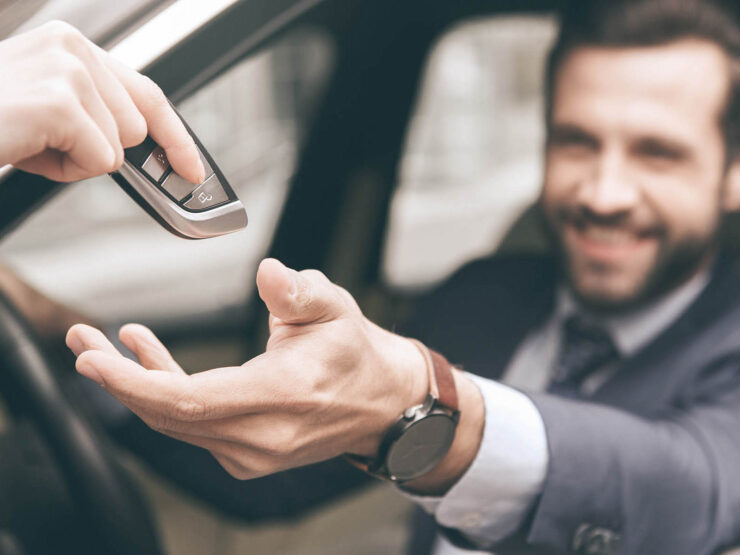 Renting a limo is quite a straightforward thing. But in some cases, you will need to get into details. The best way to do this is to directly get in touch with the service and discuss them.
No doubt you will have specific requirements and expect them to be fulfilled. Maybe you need to go down a specific route or take clients from different areas. Some of you might have other requirements such as providing specific amenities.
The important thing is to discuss the details before renting the limo. That way, you make sure everything goes according to plan and give yourself the best possible chances of making a positive first impression.
Corporate events are important as they help you make business connections successfully. So give yourself the best possible chance of success by renting a limo.