They say you never get a second chance to make a first impression, but the impression one leaves when appearing in a limo can hardly ever be compared to alternative means, regardless of the occasion. What you should also be aware of is that different limo types potentiate you make a noticeable appearance in a different way, so you should figure out which one would prove to be an ideal solution. In the lines below, we have prepared a list of tips for choosing the right type of limousine for your next corporate event, thus, read thoroughly and see where should you focus your attention.
1. Book In Advance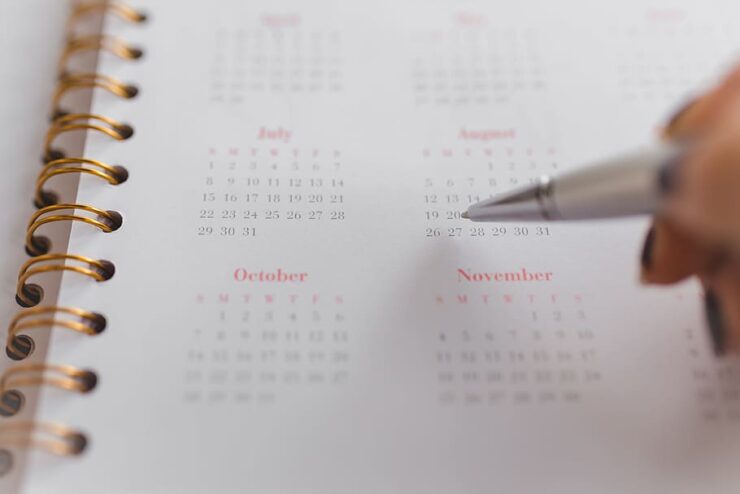 A limousine allows one to send a message without uttering a word, so in most cases, people opt to rent this dream vehicle for an event they prepare for months in advance. In order to get the wheels you want, we advise you to book as soon as you decide that a limousine is what you want for the happening.
On one hand, getting things done on time leaves you more space to devote to other activities related to the corporate event in question, and on the other, you might enjoy a discount for booking in advance. Also, making a reservation in a timely manner should guarantee that you end up with exactly the vehicle you want, otherwise, you might want to change your limo service for another which means business and respects their clientele.
2. The Size
As we have already mentioned, limousines potentiate nonverbal communication. Now, the secret of the attention a limo draws does not lie solely in its size, even though it is of utter importance to have it in mind when opting for a model that suits your wants and needs. Since we are discussing corporate event suitable limousines, we should emphasize that there are two types of sizes you need to consider.
The size of your group is what should influence your decision on which limo type would perform best. The more – the merrier is not the proverb you would like to consult when limos are in question since the point of driving in a limousine is to feel both glamourous and as comfortable as possible. In a nutshell, luxury requires space, and it is up to you and your group to assess how much of it you all need. For large groups, we suggest you better rent an additional vehicle than sacrifice the experience.
As for the size of the vehicle, it is important to highlight that the decision falls on you and on what you want to achieve. The bigger – the better is the quote many limousine enthusiasts choose over others, but it does not oblige you to accept it as your own opinion. Simply pick the one that you reckon will bring you the most pleasant experience, and bear in mind that being modest might reflect on the rental price tag.
3. Ask to Receive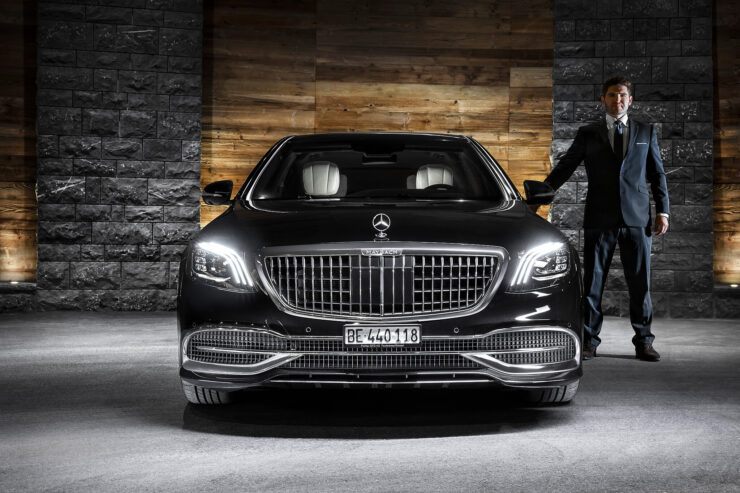 Let's be honest, renting a limousine is not cheap, but it can be worth the money, as long as you know what you want and present your idea to a competent limo agency. The guys from the Toronto limo renting service, about who you might learn more if you click here, say that it is impossible to indulge a client completely if they do not know what they want, and emphasize how important it is to establish communication and exchange pieces of information about specific peculiarities the clients deem important.
On the other hand, if a limo renting company fails to offer their assistance with anything you might want, or you notice they are not as interested to meet your wants and needs as they should be considering how much would you pay for their services, feel free and reach out for different limousine renting service that would do their best to make sure you and your business associates have a whale of a time while riding with them.
4. Ratings and Reviews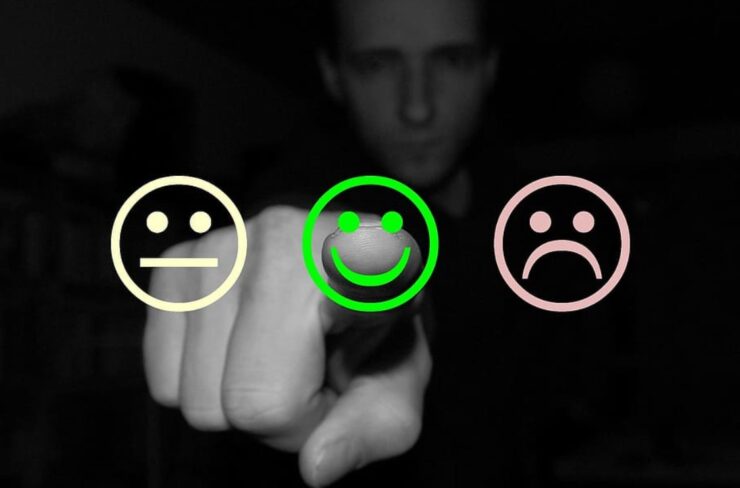 Fortunately, we live in an era where a vast majority of useful pieces of information about particular services can be found online, as long as you are willing to type a name of the service of your interest and press the search button in your browser.
Use the approach to find out as much as you can about a particular limousine renting service and find out whether they are worth your time or you should continue the search until you find what you reckon would be exactly what suits your wants and needs.
Even though ratings and comments about limo services people leave online might be subjective, reading them should be enough to make an impression and distinguish whether they are worth your time and money or you need to keep on looking further.
5. Costs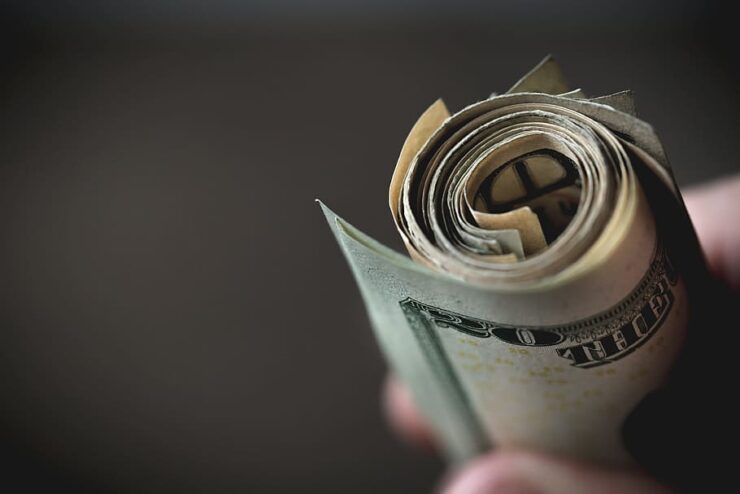 It is not that simple to explain how much you could be paying for a limo since various factors could affect the final price tag. Namely, some companies charge by the hour, while others base their offer on no-shorter than one-day rental periods. What you should do is assess your options and decide which renting company offers the most suitable conditions and go for it.
On the other hand, you should bear in mind that opting for any extra pieces of equipment will leave a mark and reflect on the final price. Just make sure that you do not get carried away by the sweet words of the renting agent and you should do fine. We are aware that it could be challenging, but in the end, it's your money. Almost anything can be arranged, as long as you have the financial means to support it.
Now that you have realized that driving in a limousine requires a bit more preparation than it might initially seem, we advise you to start in time just so you could enjoy the experience completely when the time comes. The aforementioned pieces of suggestions should help you on your venture, so make sure you read them once more if that is what it takes to secure your one-of-a-kind limo experience.