During a calendar year, there are many occasions for which it is necessary for the HR team in companies to consider giving corporate gifts to their employees or co-workers. But always this task is really difficult for the HR team. However, we need help that would give any HR team an idea, and we believe that you would need an idea too. How do you know what to get the boss or coworker who has everything? It can be tough trying to figure out the perfect corporate gift while remaining undetected. The key is learning what the person likes and remembering their specific perks.
In order to give a gift that will be appreciated, you'll need to be aware of some unspoken rules of corporate gift-giving. You will have a very interesting task ahead of you. You will need to do some research on colleagues, managers, and directors, then look at some Corporate Gift Ideas and finally make a decision on what you will do as the final corporate gifting solution. Need directions? Here are 8 things you should keep in mind when selecting a present for someone from your company.
4 Rules if you need to choose a personalized corporate gift for each employee
1. Observe the behavior of colleagues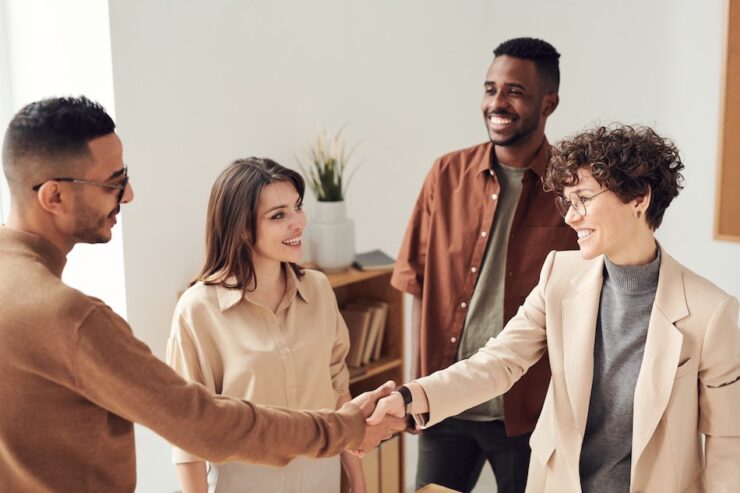 When deciding what colleagues need when it comes to corporate gifting for an occasion, then it is best to observe colleagues if the gift is to be personalized. Their behavior, movements, moves they make and many other things can be excellent evidence of what a particular colleague needs. Therefore, together with the HR team, start a small observational project in which you will learn many things.
2. Ask them indirectly what they want and what would make them happy
Most of the colleagues gather together in the morning to drink the morning coffee or smoke a cigarette. In those moments it is very good to ask indirect questions to get an idea of what would make the colleague happy in terms of corporate giving. Many gifts are designed in this way by HR teams, so why not you and your team try this way to find out what it is that your colleague needs so that you can package it in a nice corporate gift.
3. Ask your closest colleagues what a particular colleague would like as a corporate gift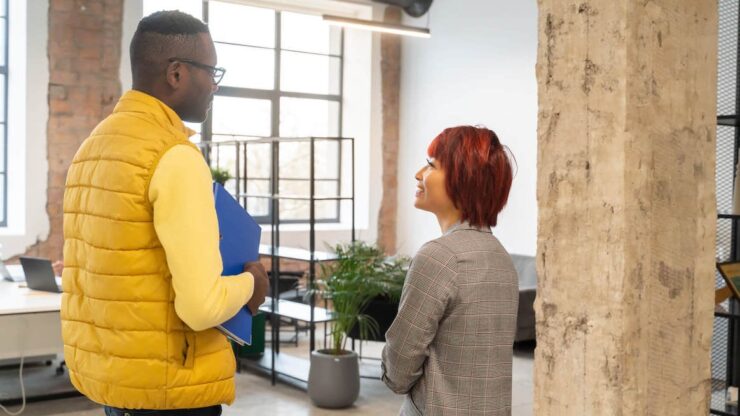 Each of us has one or several close colleagues who know everything about us. These colleagues are a great way to get additional information when it comes to corporate personalized gift-giving. Why? Because all it takes is to go, ask a direct question, and get a great answer that would make it easier for you to prepare a corporate gift that will be personalized for one or more colleagues. A great idea isn't it?
4. Check out his social media profiles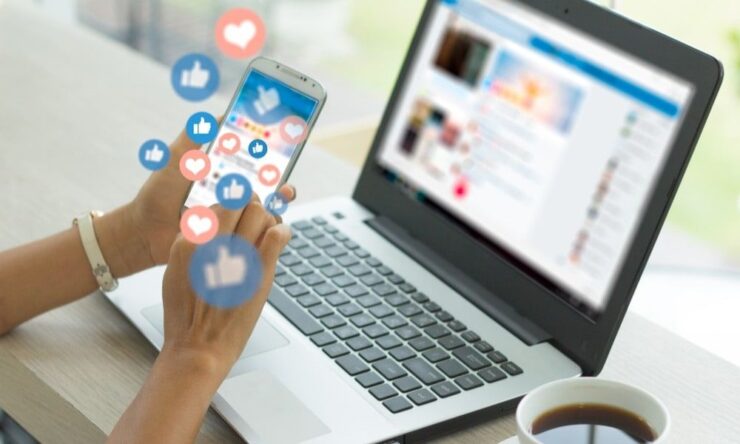 The last thing that can give you a lot of ideas and a lot of guidance in designing a corporate gift that will be personalized is to look at the social network profiles of the specific colleague. Their profiles usually contain information about what they like, what they need, what their favorite hobby or activity is, and so on. It is thus easy to come up with an idea of what you can give as a corporate gift.
4 Rules if you need to choose a general corporate gift for all employees
1. Look at what everyone needs
If, on the other hand, your team has the idea of giving a general corporate gift for everyone, in that case, you need to focus on something that would be equally necessary for everyone or would make everyone equally happy. What is that? For example, a uniquely branded mug that everyone would like, or a branded planner, an interesting pen, etc. These are just some of the ideas, but also some of how you can choose a general corporate gift for everyone.
2. Think about what would be unique enough to make everyone happy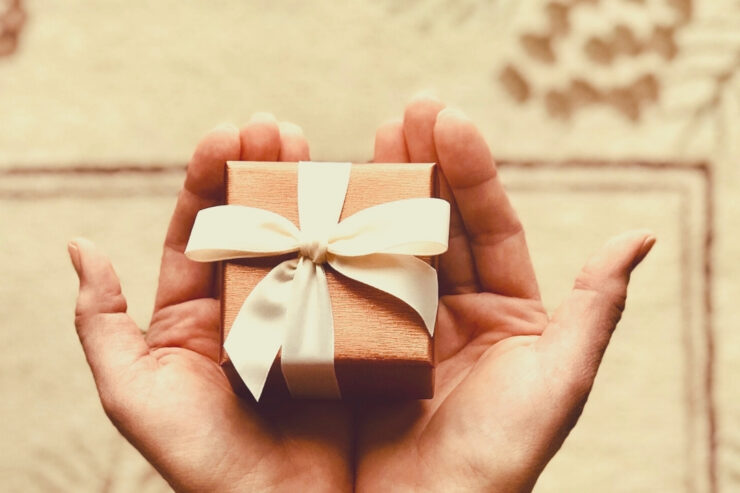 If you want it to be something that will not be standard, that is, it will not resemble what other companies do, you will need to think. Think in terms of coming to a conclusion that is something that will be unique enough to make every employee happy, but also useful at the same time. Open your horizons and you will certainly remember something that is both useful and unique for each employee.
3. Small things are the main thing that can make everyone happy
Focus on making something unique but small. Little things are what we all look forward to, and we are especially glad if it is a small sign of attention from the company we work for. Therefore, let your team think about what that corporate gift will be that will be small, and unique at the same time and will be able to make every person who is part of the company happy.
4. Of course, let it all be uniquely branded and packaged with the company's branding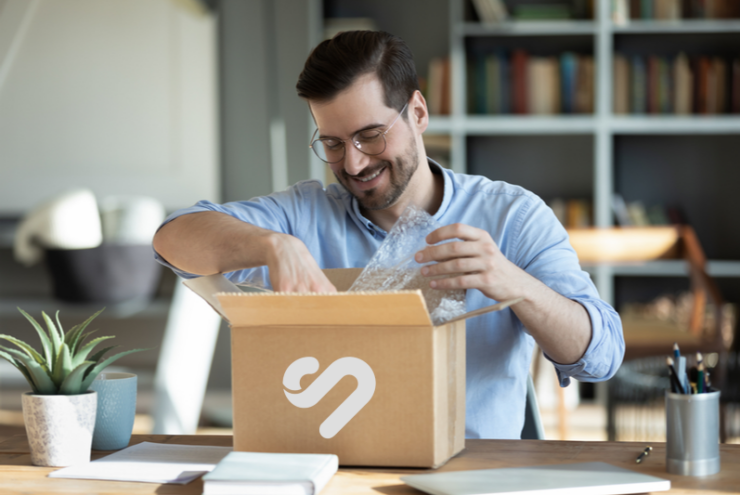 It's important to pay attention to the little things when it comes to corporate gifts. The branding and packaging of this type of gift is a small thing in our eyes, but it is something huge for employees when such a gift reaches them. So take care to make something that will be the best branded, will have unique packaging, and will give a priceless feeling to every employee when they receive the gift.
Conclusion
It is very simple to organize all this, but for everything you need a direction, an idea or to know the rules. Today we have brought you some of the rules that we think you would need. You have several rules for corporate gifts in front of you if you decide to give something personalized or a general gift for everyone. Do the best you can to give your employees opportunities for joy and enjoyment. A unique gift means a lot, so give your best and make something that will leave a nice mark in everyones mind.