Every business owner is faced every day with different obstacles, problems, challenges that require a big or small decision. However, the most overwhelming decision of one business owner comes at the point where he needs to sell his company. There are so many things you need to consider, and ways to approach, therefore, it is difficult to decide how to start. Your job is going to be the best possible deal for your company, so you will need to reach as many qualified purchasers as you can.
However, you do not have to take the whole burden on yourself. Hiring an experienced mergers and acquisitions advisor – M&A is the first step you need to take if you want to get the most possible deal and get peace of your mind. The knowledgeable and experienced advisor will create a market for your business through a competitive procedure that will optimize the sale of your company.
The process of selling a company is going to take a lot of time, and additionally, you will need to put a lot of effort and patience, therefore expert assistance will make you complete the whole procedure much quicker, easier, and more effective. You should be aware of the fact, that selling your company can even take years and you will be occupied by it on a daily basis because you have to be very careful to who you are selling your business.
When you hire a skilled advisor, you will realize that it is much more important to pay attention to some significant operations instead of marketing your company to some potential buyers. The job of the advisor is going to be to follow the whole process of identification, negotiation, persistence and closing the deal in order to get a successful outcome. Let's see some of the top reasons how you can benefit from hiring an M&A Advisor.
1. The selling process will be much quicker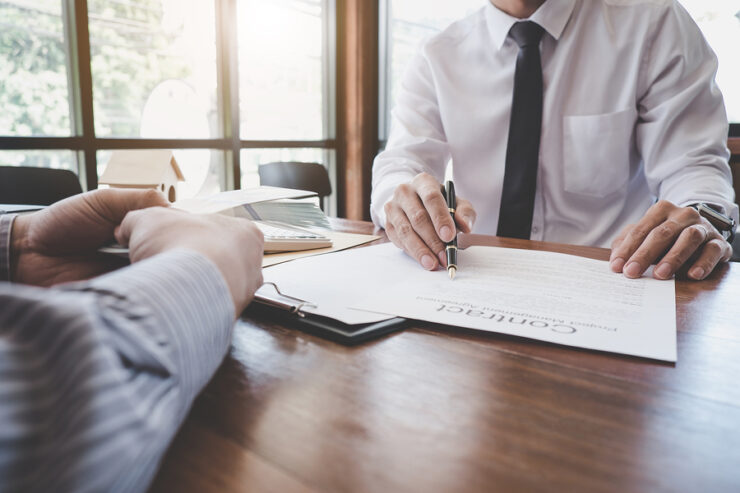 Let's be honest, you are thinking that time is money and you probably want to sell the company as faster as you can. One of the biggest advantages of hiring an expert M&A Advisor is the fact they will guide you and help you understand the whole selling process. This means that you will not be stuck and you will not waste your time to try reaching and getting familiar with some important details on your own.
Every M&A Advisor company is going to handle all the legal work that is involved in the process, so you do not have to worry about whether you will miss something or make the mistake. The selling company process does not include only finding a buyer and negotiating a deal. Plenty of paperwork and legal work is included in this process as well which only expert people know how to handle in the best possible way.
2. M&A Advisor will bring you the best buyers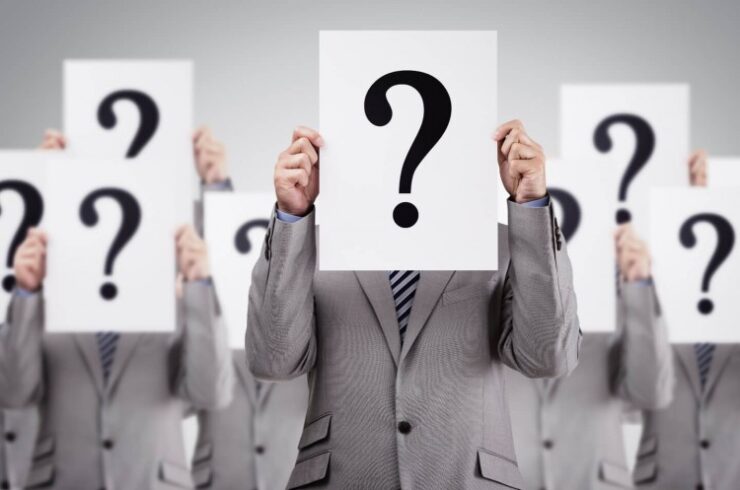 Since you have been in some business industry field for some period or even for a couple of years, you probably have a lot of contacts you have made through those years that can lead you to some trustworthy potential buyers. However, if your networking is not spread enough and you can not find someone that will take over your business, it is better to find someone who will bring you more options. And that is exactly what an M&A Advisor company can do for you.
The job of an M&A Advisor is to interact with a large network of potential buyers which they can connect to your company and offer them your business in the best possible way. Their job is to be experienced and trained to create the best marketing strategy in order to establish an ideal target group of buyers that can be interested in buying your company. Logically, all business owners are afraid of what will happen with their business and the employees after the selling process is completed. No one wants to have their company ruined after the selling process. Therefore, M&A Advisor can help you select the buyer that you find the most reliable and comfortable.
3. M&A Advisor is going to overcome transaction obstacles for you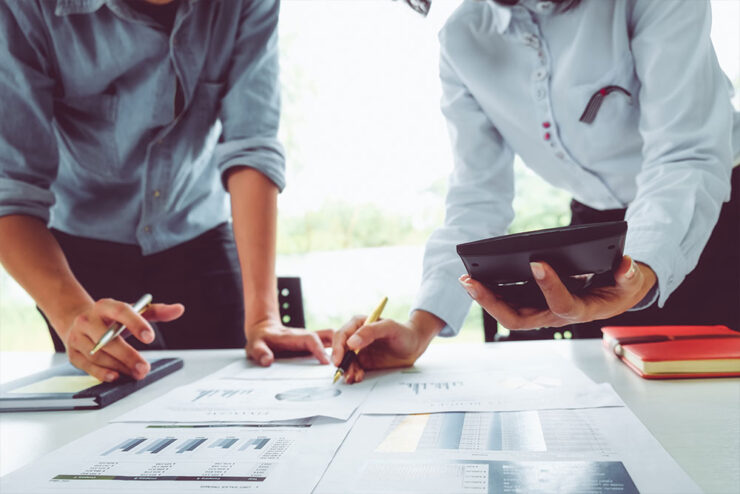 In many cases, the selling process has one crucial obstacle that refers to the transaction process. More precisely, there are so many delays such as pending legislation, or some negotiating mistakes that slow down the whole process which can be very overwhelming. When you have the M&A Advisor by your side can navigate these types of problems before they even happen and if they do occur they can easily and successfully overcome them. In that way, you will not have to worry and stress about some potential problems that can occur.
4. M&A Advisors have excellent negotiating skills to get a better deal
Many business owners are hiring M&A Advisor companies so they can get the best possible price for their company. When you know how evaluated your company is and how much it is worth, conducting with a negotiating procedure does not mean that you will get a fair deal. Therefore, M&A Advisor can develop a proper plan, market trends and make buyers get interested in your company so they would be more than willing to give you the asked price. In many cases, an M&A Advisor company can even get you a higher price than the initial sale price is estimated. After all, they know how to do their job in the best possible way.
Do you Want to Get Peace of Mind?
You should not approach the process of selling your company with tension and pressure. If you do that, you will not be able to make a wise decision. More precisely, you will just be looking to finish the whole process as quickly as possible in the end. You need to look at the bigger picture and what you can get after everything is completed. Primarily, you need to embrace the fact that you should not put such pressure on yourself and that it is better to collaborate with professional Merger & Acquisition Growth Experts. In that way, you will ensure that you will find the right buyer, get the best possible deal, and complete the whole process successfully.