The NPI Registry is a tool that provides information about healthcare providers, including their type of service, taxonomy, and other identifying information. NPI is an essential resource for anyone in the healthcare industry looking to verify provider credentials, maintain accurate records, or locate qualified professionals.
For this reason, It is necessary to understand how the NPI Registry works and how it can be used to benefit your business. Explore the basics of the NPI Registry and discuss how it can be used to help streamline operations in your healthcare practice below.
NPI Registry
Healthcare workers who received a National Provider Identifier are documented in the NPI Registry. It is a special 10-digit number utilized in the US to identify healthcare practitioners. These 10 digits are unique to the healthcare provider. The NPI Registry authorizes businesses to explore healthcare workers' details by NPI and healthcare providers to search for other providers by NPI number.
The Centers for Medicare and Medicaid Services (CMS) created the NPI Registry in order to adhere to the pre-established rules of the Health Insurance Portability and Accountability Act (HIPAA). The HIPAA mandates that all healthcare clearinghouses, business associates of covered enterprises, and health plans have a distinctive identification. When sending digital health information, protected commodities must also utilize unique identifiers in accordance with the HIPAA Privacy Rule.
The NPI Registry is accessible to the general public for searches, but only logged-in users have access to other functions, like providing contact information. You must register on the website before you can use the CMS. You can get the information by logging in and selecting "Registration" after creating an account.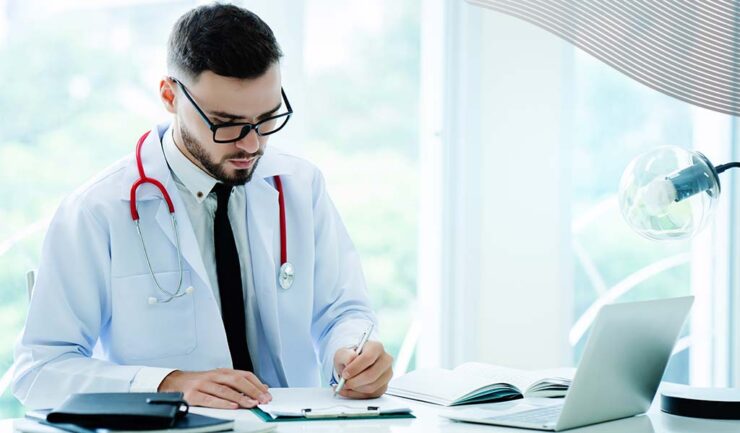 How To Utilize The NPI
If you work in the healthcare sector, it stands to reason that you are familiar with and knowledgeable about the National Provider Identification Register. A goldmine of data on more than 1.5 million healthcare employees in the US may be found in one online database. Here are some ideas to help you and your business succeed:
Maintain the accuracy of your National Provider Identifier. The information about healthcare personnel is dynamic, therefore it is continuously changing. Make sure to update yours frequently to ensure that you have the most up-to-date information.
Utilize the filters. It allows you to filter results by provider type, location, and other criteria. This can be helpful if you're looking for specific types of experts or if you wish to narrow your search to a particular geographic area.
Search by keyword. If you're unsure what kind of healthcare provider you need, or if you're looking for a specific type of care, try searching by keyword. For example, searching for "pediatrician" will give you a list of all pediatricians in the NPI Registry.
Save your searches. Once you've found a few providers that meet your needs, save their information so you can easily find them again later when you need to. You can do this by creating a user account on the website. You will not be charged for creating a user account on the website.
Contact the provider directly. You will have their details on hand, hence, you can contact them whenever you need to without any issues.
Benefits
The National Provider Identifier  Registry is a secure online database that authorizes healthcare specialists to store and share their details. The benefits include:
-Improved communication between healthcare workers
-Reduced chances of medical errors
-Improved patient care coordination
The Drawbacks of the NPI Registry
The NPI Registry has limitations in that it might be challenging to search and the results are not always reliable. Additionally, not every healthcare provider in the US is listed in the NPI Registry.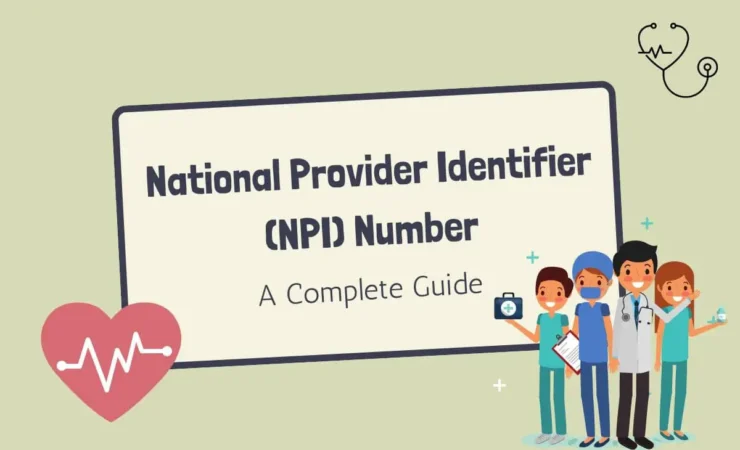 How to Get the Most Out of the NPI Registry
To make it work for you and your healthcare business, there are a few essential things you can do. Secondly, when registering for an NPI, make sure to fill out all necessary fields. Your listing will be current and accurate as a result.
Second, make use of the other details you may add to your entry, such as the URL of your website, social media links, and contact details. This will make it simpler for potential consumers or clients to find you online.
Last but not least, make sure to frequently check your listing for correctness and updates and make any necessary alterations or additions. You may turn it into a useful tool for you and your healthcare business by paying attention to these straightforward suggestions.
Tips for Using the NPI Registry
You've come to the correct place if you're seeking advice on how to make the most of it. Here are some pointers for using the Registry:
Begin by looking up your own NPI. This will enable you to familiarize yourself with the interface and observe how your data is presented.
Be sure to utilize precise criteria while looking for additional healthcare providers, such as provider name, specialty, or area. You may focus your search and get the most pertinent results by doing this.
Have in mind that it is a source for fundamental details regarding medical professionals. You might wish to get in touch with the provider directly or go to their website if you need more specific information.
For the most recent information, be sure to frequently check back as the NPI Registry is continually being updated with new providers and data.
You may make the most of the NPI Registry and use it successfully to find information about healthcare providers by paying attention to these pointers.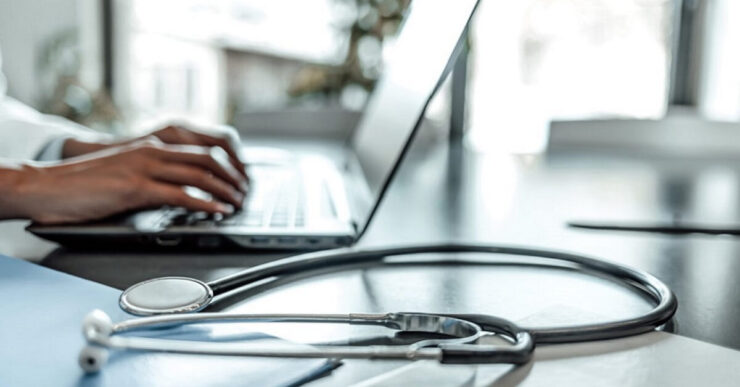 Conclusion
In general, NPI Registry is a useful tool for healthcare organizations and professionals aiming to streamline their processes. It can be a useful tool for any healthcare business, from streamlining coding and billing procedures to supporting the secure and regular updating of patient records. We trust that this article has given you the knowledge you need to use the NPI Registry effectively for your company.