You need proper management skills when you want to get repeat customers and eliminate mistakes in your electrical project. You need proper management to ensure your project runs smoothly. If you have been in this business for a long time, you know why proper management is necessary. It helps avoid missed deadlines, overspending, and dissatisfied customers. It also helps build a good name and generate more revenue. The following are effective tips for managing your electrical projects.
1. Use Software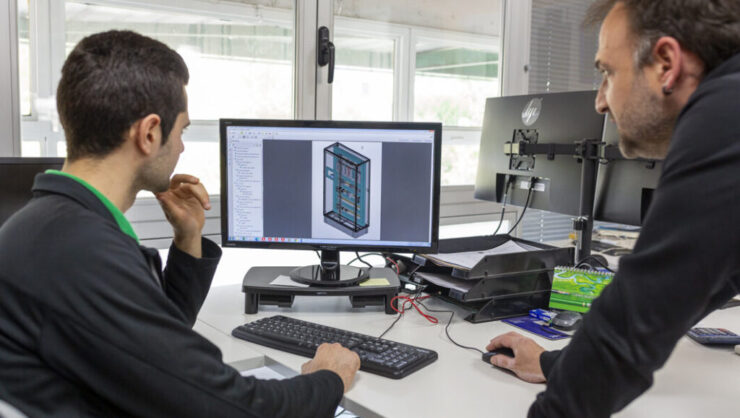 The first and most effective strategy for effective project management is including software. The software helps keep your employees productive and informed clients. For instance, Field Service Management Software simplifies operations for field technicians by making it easy to schedule jobs. It also allows route optimization, where you assign projects based on locations. The software makes it easy to estimate projects, assign tasks, and invoice. It gives your employees and clients direct access to information they need to know about job progress. The software tracks your employees in real time and improves communication with your team.
2. Find a Standard Approach
Finding a standard approach to doing things in the company is also essential. Electrical projects are subject to change, and proper management means being able to grow with the changes. You can deal with changing schedules, urgent tasks, and other emerging issues with an effective project management approach. The software is one of the standard approaches you can incorporate to make processes easier.
3. Improve Communication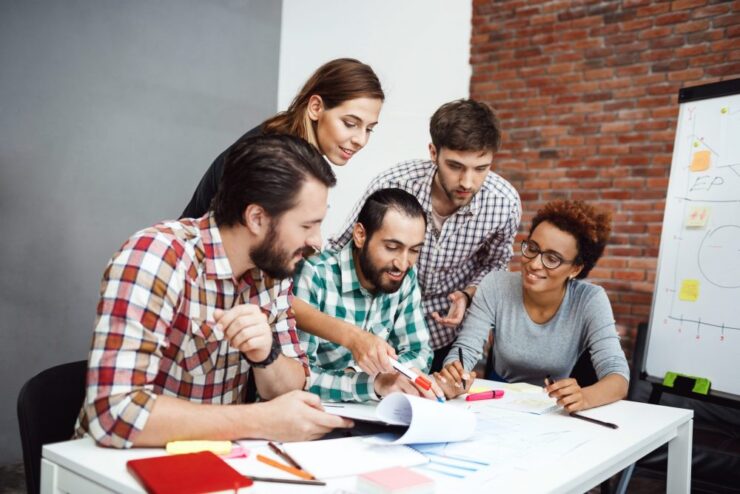 Communication is vital in every stage of a project. You need to establish an excellent communication channel for your employees and clients. Remember, proper communication throughout the project will build your reputation and ensure you are repeatedly hired for other projects. Communication expresses your position and helps you understand customer requests. That means creating communication channels early before the project begins. Choose the best technology to allow open communication with your technicians, stakeholders, and subcontractors so everyone is kept in the loop.
4. Track the Projects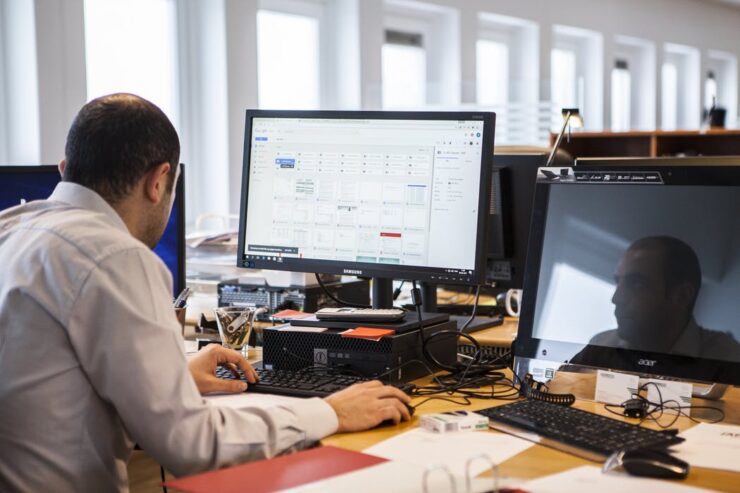 It is also vital to track your projects in real time. You need to ensure you don't miss any details in the project. So, track your electrical projects from the start to the end by keeping a journal. The software can help you keep notes to keep track of the things that have been achieved and every milestone of the project. You have an accurate record you can refer to once the project is complete, making it easy to estimate the cost and create the invoice.
5. Show Up on Job Sites
As much as you can track work progress remotely using software, it is also advisable to occasionally show up at the job site. Ask questions and observe how your technicians work. It will help you understand the technicality of the tasks and introduce more tools to simplify operations.
6. Meet Your Team
In addition to showing up on job sites, holding meetings with your team is crucial. Make it every week so the team can lay any issues they would like rectified on the table. It ensures productivity and gives you something to follow up on throughout the week.
To Wrap It Up:
These are a few of the numerous tips for managing your electrical project. They may seem obvious, but most end up ignored until an issue arises. The best way to ensure your project runs smoothly is to find a standard approach like sing software, establishing communication, and tracking your projects up to the end.