China is known for numerous things, whether trade, culture, or any XYZ thing. One such thing a person finds China particularly important is its ability to perform the most technical activity at affordable or profitable rates. Undoubtedly, it is the central hub of every field.
This affordability is a major reason why big companies prefer sourcing from various China sourcing agents. But, a critical issue is finding the right sourcing agent or adopting a feasible sourcing strategy. However, people can hire agents through platforms like JustChinait, which are reliable and affordable.
Apart from getting help from such informative platforms, there are many indicators showing that you need a better China sourcing agent. The following section covers the most significant signs of a successful sourcing strategy.
Most Significant Indicators Signifying A Below-Average China Sourcing Strategy
There are various indications that show an organization where they are lagging in their sourcing strategy. A business should check the following top signs to assess their sourcing strategy from China.
1. Unplanned Strategy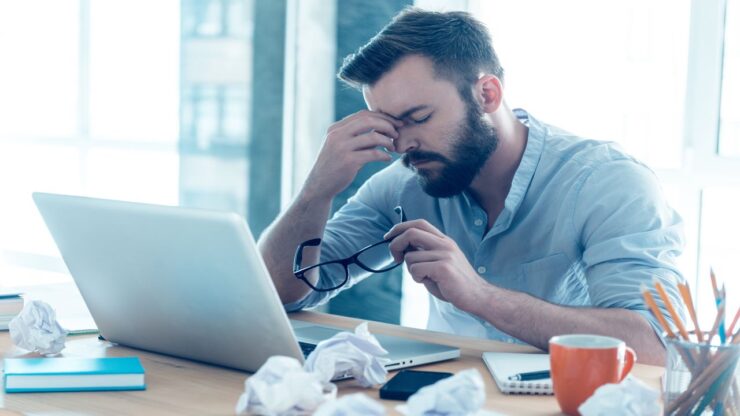 There are many fake companies providing services without proper direction. They do not have a blueprint of the sourcing work. They usually go with the flow without knowing the ends. On the other hand, sourcing requires excellent dedication and outlining.
Without proper design of sourcing work, a company will be in uncertainty regarding the product shipment, final delivery, quality, billing procedure, etc. As a result, it impacts the overall profitability of the venture. Whenever a business senses that there is no systematic planning, they should hire another China sourcing agent.
2. Clear Understanding Of Business Goals & Logistical Activities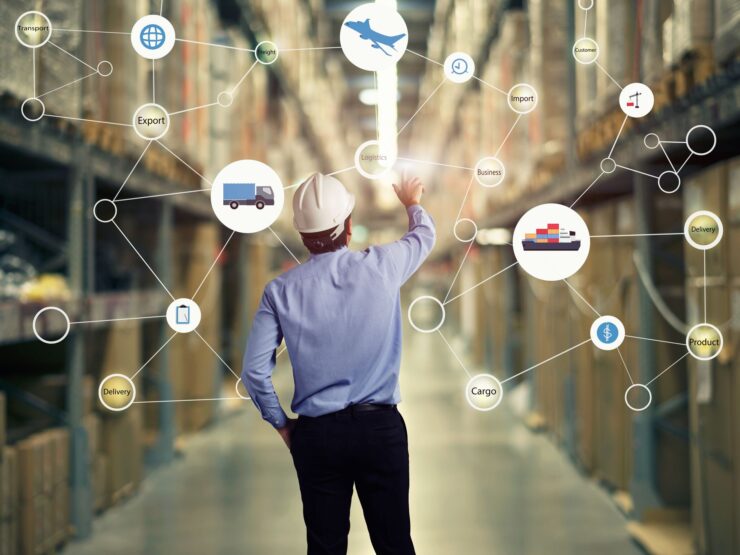 An organization should select a sourcing strategy keeping in mind the visions of the sourcing company. The sourcing agency should be clear about its policies. Their business goals and procurement or sourcing activities should align with each other.
In order to verify the understanding of the sourcing company, try to obtain the agent's business license, ask trusted clients, gather online reviews, etc.
3. Consideration Of Various Factors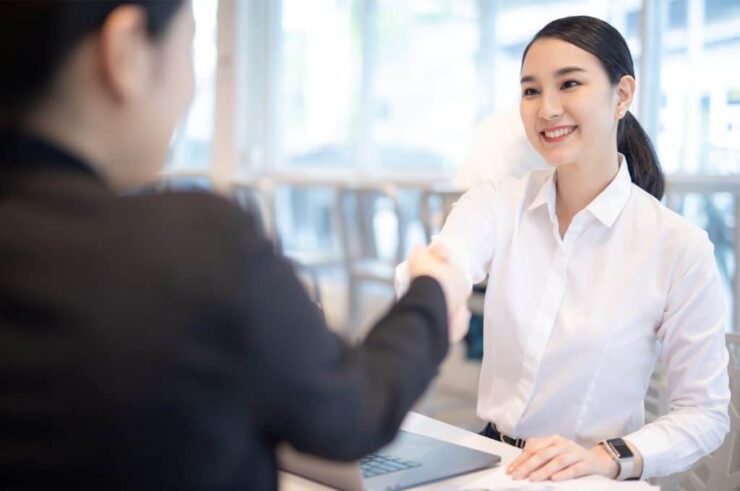 Adequate beforehand research gives an edge to business in every aspect. Similarly, searching for a China sourcing company requires research on various factors. If a person finds a mismatch or issue in any factors, they should understand that it is not the right strategy.
These factors include geographical location, quality standards, production cycle, efficiency, and cost structure, among many others. Getting such information through various sources can give real-time analysis of where a business stands in deciding on a sourcing agent.
4. Tracking & Response Time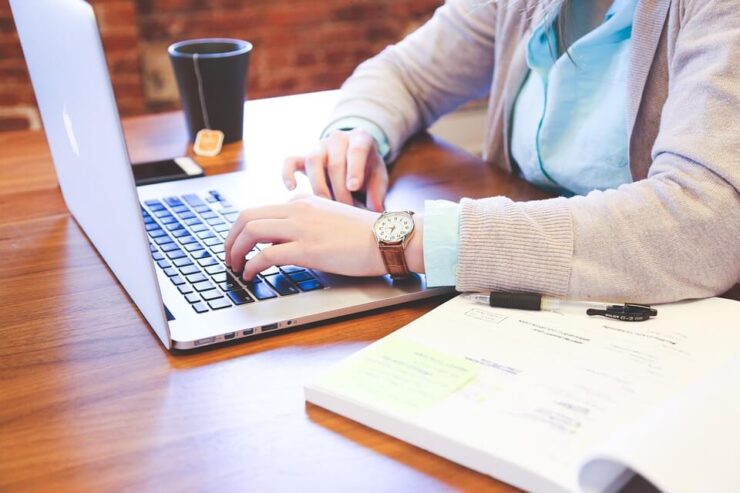 When the sourcing agent defers the information flow, it affects the business tremendously. Slow response time can indicate various possibilities of suspicious activities. It is crucial to look for tracking services while hiring a China sourcing company.
Conclusion
The four tips indicate the most common flaws in selecting a China sourcing agent. Apart from knowing these signs, it is advised to research more about reputed agencies to carry out procurement smoothly.