Storage units are a booming industry, but most people are confused about buying or building a self storage facility. Whether to buy or build will depend on your business needs and location. If you're thinking about venturing into this business, there are several things you should consider before choosing one.
Buying a storage facility comes with tons of benefits. For instance, you will get everything you need to know about taxes, customer base, rent, and operating expenses. This article highlights what you need to know about storage facilities before investing in one.
Benefits of Buying an Existing Facility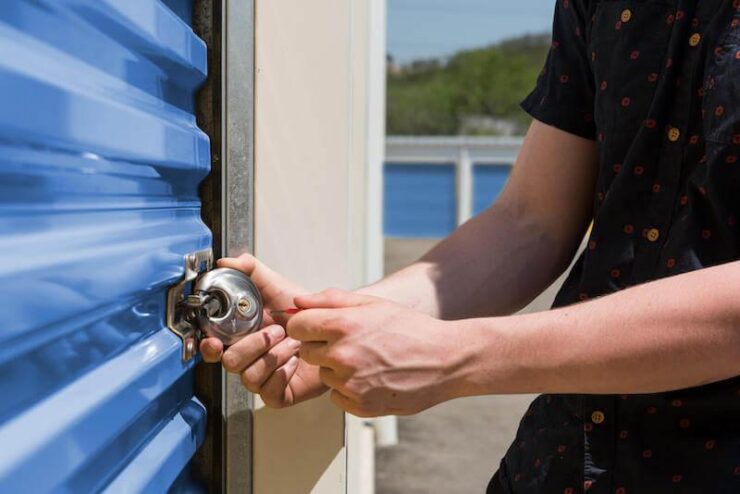 Acquiring a self storage facility comes with numerous potential advantages, unlike building one from scratch. The advantages include:
It is less risky since you are purchasing an existing business with a known cash flow. Little research and auditing will help you determine how much the facility makes against the operating costs.
The facility comes with an existing customer base, so you won't put a lot of effort into marketing to get the first client.
You can easily get bank financing as the asset performance history can be used for a loan application.
You can change some aspects of the facility such as marketing, rental rates, technology, and security to make it more profitable. You also have the option of expanding your property.
Things to Consider When Buying a  Storage Facility
Having a workable business plan and model is critical for the success of any storage facility. You should consider the following key points before acquiring an existing storage facility;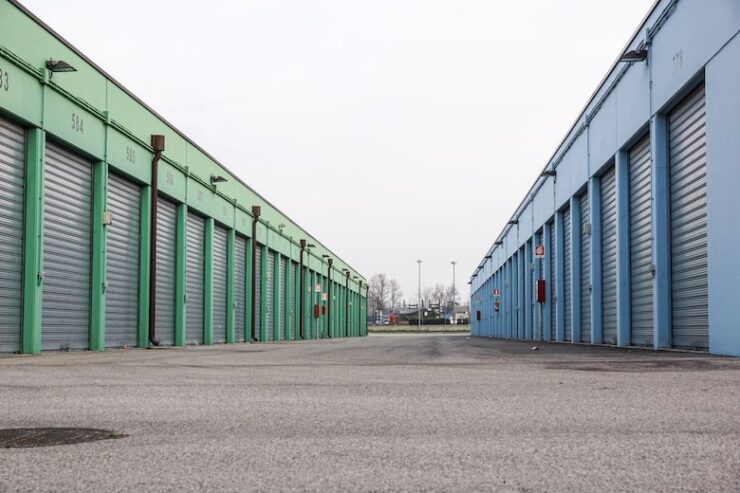 Like any other business, a self storage facility should be in an ideal location where you can easily get your target audience. Ensure it is visible and easily accessible by your clients.
Besides the location, assess the competition in the area you want to buy the facility. Compare the facility's pricing with the competitor to gauge whether you'll be making a profit quickly or working extra hard and spending more on advertising.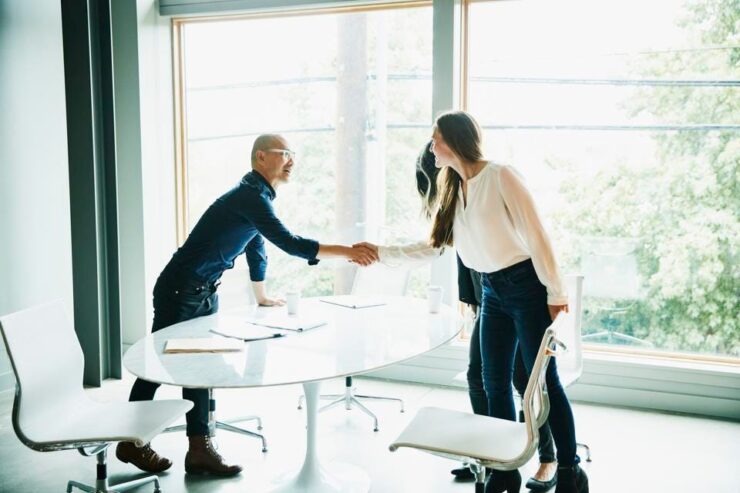 It is crucial that you conduct an audit before buying into an existing business. Check out the leases to confirm rental costs and whether federal tax returns for the last three years have been submitted on time. Tenants' rent rolls will also give you an idea of what you're getting yourself into and whether it will work for your business needs.
Ensure you check critical features of the facility such as screws, doors, latches, security cameras, and access gates, among other things. They should be in perfect condition with repairs where necessary to avoid incurring losses when correcting them.
Conclusion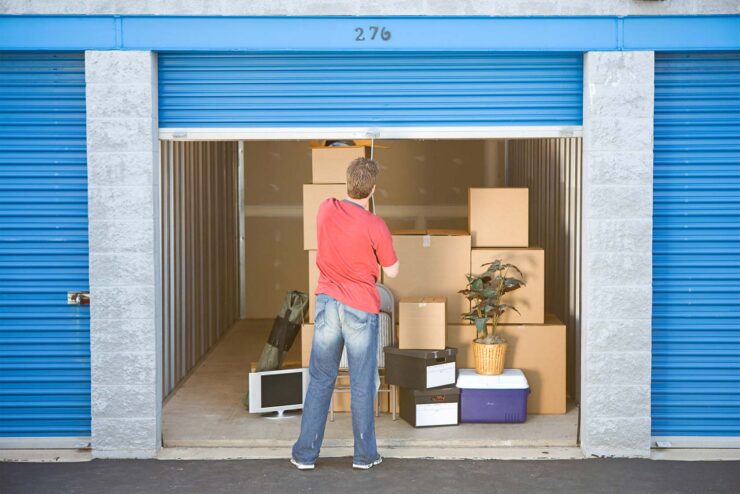 Buying a self storage facility comes with the essential benefit of determining the cash flow but is majorly a form of risk-taking. You need to do thorough research with location and competition in mind to ensure the returns justify the financial risk. The tips mentioned above should guide you on what areas to check before committing yourself to buying one.