Buying a home is a substantial investment. Not only in monetary terms but also in terms of time and effort. A huge checklist that comes when you are searching for a perfect home. Your dream home should suit your taste, complement your style, be comfortable, and be located in your preferred locality.
Considering that for many people purchasing a home is a once-in-a-lifetime thing, it can become overwhelming. The multiple factors you should consider can seem daunting, making you forget some essential things to look for when buying a family home.
Your family home is where your family will live. The size of the home will depend on the number of members in your family. Whether you're nearing your retirement or have just begun working will also affect the kind of home you should buy.
In this article, we have discussed 8 essential things you should consider before buying a home.
8 Factors to Consider Before Purchasing A Family Home
1. Location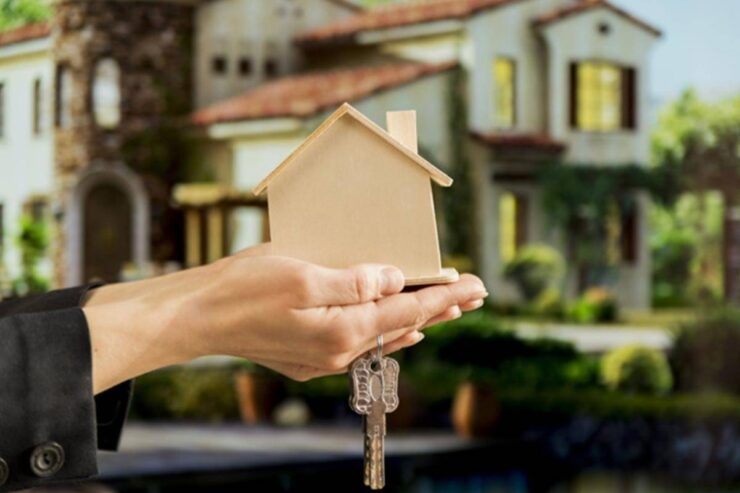 The location is one of the most essential factors to consider. Think of it this way: you are probably going to spend the rest of your life in that place. So it should be close to all the things you consider necessary. Apart from that, check if the property is close to essential services. Are hospitals, schools, grocery stores, restaurants, bus stops, subways, etc., nearby? Are the taxi services and delivery services available there?
Another important thing is to consider the kind of locality you wish to live in. Do you want to live in a quiet place with fewer people and more trees around, or do you wish to live in a bustling area? Find the answer to all these questions.
2. Size
How many people live in your family? What age groups do they belong to? If you have young children, consider buying a home that can meet future requirements as well. A spacious house with separate areas for kids to play should be the goal. If your family has elderly people or differently-abled people then ensure that the house can meet their requirements.
However, always remember, never try to purchase a home that goes beyond what you need. A bigger house will be harder to maintain and more expensive than you need.
3. Neighborhood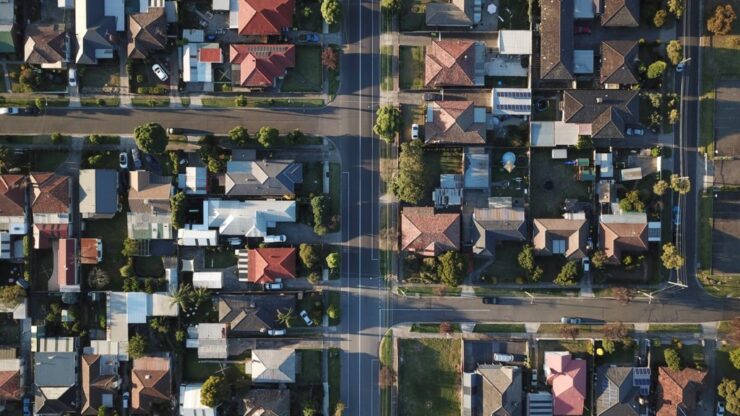 Consider the neighborhood where you're thinking of buying a home. Talk to the people living there and ask their opinions. Take some time to look around the neighborhood and the facilities it has. Check if it can indeed meet your requirements. See if the neighbors are a tight-knit community, friendly, or people who are happy to mind their own business.
If you have kids, consider purchasing a house in the neighborhood that has other children in the area. A park and school nearby are also essential. If you enjoy jogging or cycling, check whether the neighborhood has a cycling track or jogging space.
4. Parking and Outdoor Area
If you are someone who has dreamed of having a huge yard, a house with a separate outdoor area will entice you. Likewise, if you love to host parties and dinners, outdoor areas can come in handy. Your pets and children will adore the spacious outdoor area. And there is nothing better than soaking in the sunlight on a cold winter day. Check if the outdoor area receives enough sunlight and if it is visible from inside the house. You will have to check on your kids or pets when they are playing outside. This would be more convenient if you can see your hard from inside.
Depending on the number of cars you have, including the vehicles you intend to purchase in the future, check whether the parking space meets your requirements. Also, determine whether you can expand the parking space or build a garage if the need arises.
5. Age of the Home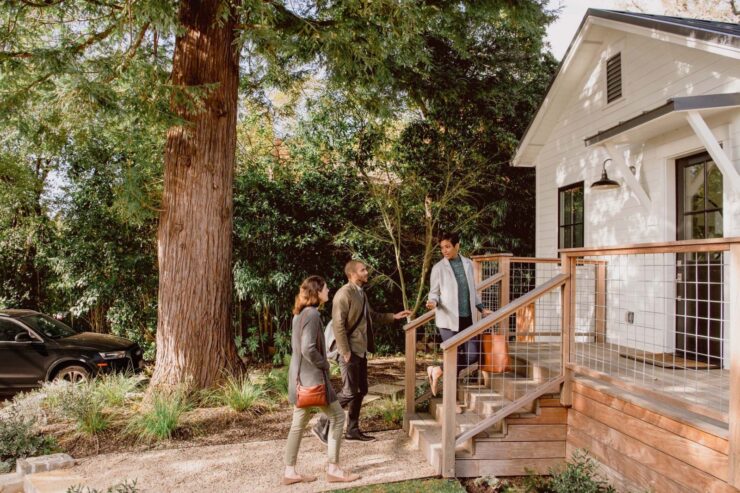 Older homes have this old-world charm unmatched by modern architecture. However, modern houses have their advantages that no one can shake. It depends on what you are looking for. Do you wish to live in an old home with secrets hidden in its walls and marks of life everywhere, or do you want to live in a newly constructed house and create a life of your own? Modern homes can have sophistication and trendy things, such as a huge wardrobe, floor-to-ceiling glass windows, and breathtaking views. Of course, these facilities depend on your budget.
6. Cost and Loan
A property doesn't buy itself. Perhaps the most important thing to consider is the price of the property. It is natural that you go out to find a house in your budget and instead fall in love with a place that goes over your budget. This is where loans come in. Assess your finances carefully. Determine how much you can afford and how much loan the lending institution can give.
You might be tempted to go over budget but if you cannot afford it, then don't. Continue your search, and you will find a house that suits both your comfort and your budget. On the other hand, if it is not a huge difference, consider going for it because this might be a once-in-a-lifetime opportunity.
7. Future Considerations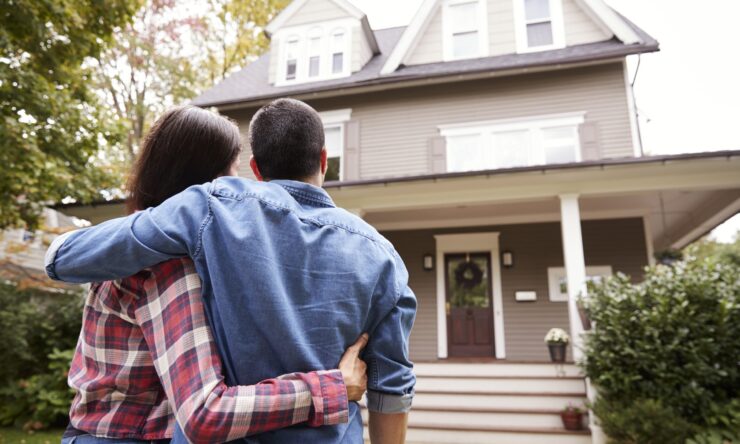 Do not purchase a family home thinking solely about your present needs. Remember, you might live your whole life there. So plan accordingly. Talk to your realtor and determine the market conditions. Check if the property value of the place is likely to increase in the future. The more the resale value, the better it is. Determine the development potential of the property.
Or if you are just living nearby, consult a masonry contractor in Washington DC regarding your renovation plans that will help increase the overall value of your house.
8. Layout
The layout of your home should be the one you can love. It should make you proud and happy every time you walk through it. After all, this is the place you will spend most of your time. The number of bedrooms, bathrooms and the layout of the kitchen should meet your needs. Check if the house comes with a basement or attic and see if you can use them properly.
Final Words
Purchasing a home is a long-term investment. You deserve to live in a home that can make you happy and fulfill your wishes. If you plan on having children, see if it can meet your children's needs. If it is just you and your spouse, see if there is enough space for your hobbies and lives to fit together.