Skincare is one of the most popular industries among women. In fact, according to The New York Times, "women are twice as likely as men to start a new business." This trend is not only apparent in the United States, but all over the world. In this blog post, we are going to provide you with a startup guide for women entrepreneurs who want to start a skincare business. From understanding the market to coming up with a business plan and more, read on to learn everything you need in order to get started.
What is a Skincare Business?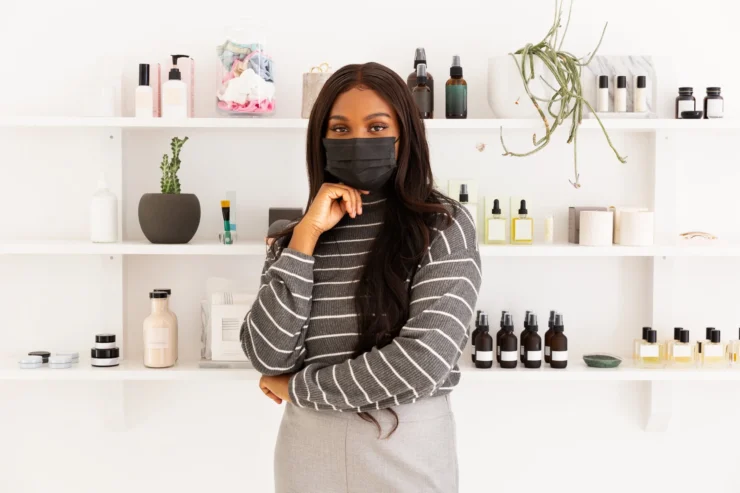 There's no doubt that skincare is one of the most popular and lucrative businesses out there. With over $20 billion in sales and a growing trend towards natural and organic products, skincare has never been more popular. But how do you start a natural skin care products business if you have no experience or background in the industry? This startup guide will teach you everything you need to know about starting your own skincare business, from developing your product line to pricing your services correctly.
To get started, first determine what type of skincare business you want to launch. There are three main types of skin care businesses: skin care products, salon services, and wellness treatments.
How to Start a Skincare Business: A Step-by-Step Guide
If you're considering starting your own skincare business, there are a few things you need to know. This step-by-step guide will walk you through the process of starting your own skin care company, from identifying your goals and creating a business plan to marketing and product development.
It can be tough to know where to start when it comes to starting a skincare business. There are so many different products and services on the market, and it can be difficult to determine which path is best for you. Here are some tips for getting started:
1. Identify Your Goals: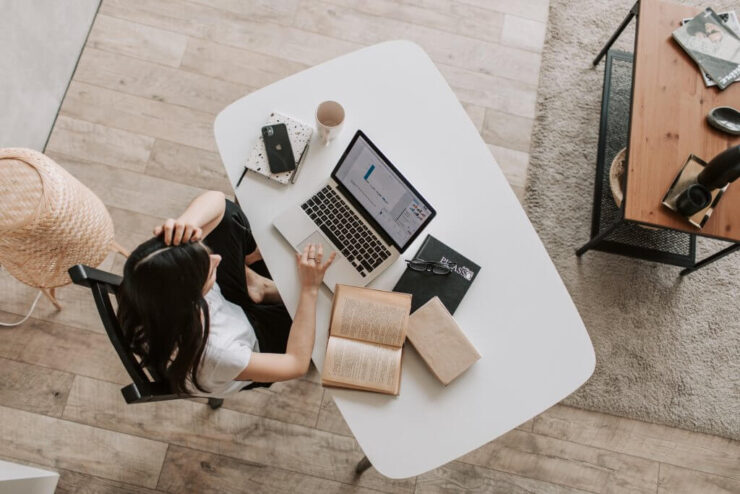 Before starting any business, it's important to figure out what you want it to achieve. Do you want to focus on developing new products or services? Are you looking for an established brand or do you want to start from scratch? Once you know your goals, it will be easier to create a business plan that aligns with them.
2. Create A Business Plan:
After determining your goals, it's important to create a business plan that outlines how you will achieve them. This document should include information about your company's structure (e.g., who owns it, how many employees it will have), financial projections, marketing strategies, and product development plans. It can be helpful to consult with an accountant or other professionals when creating your business plan.
3. Make A Marketing Strategy: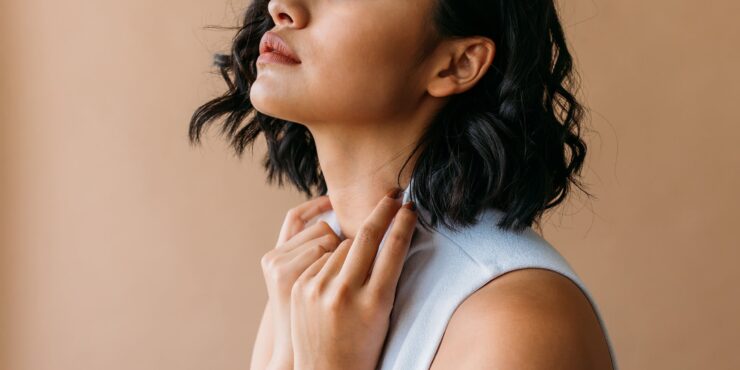 Once you have a business plan and marketing strategy, it's time to put them into action. Start by developing a list of target markets and identifying the channels through which you want to reach them (e.g., online, offline, etc.). then create a marketing budget and plan to execute your strategy.
4. Develop Products:
Once you have a marketing strategy and products that match it, it's time to sell them. This can be tricky – after all, who wants to buy something if they don't know what it is? – so it's important to develop a strong branding strategy and execute effective product packaging and marketing campaigns.
Evaluate your progress regularly and make adjustments as needed – that's how you can ensure your business succeeds.
Conclusion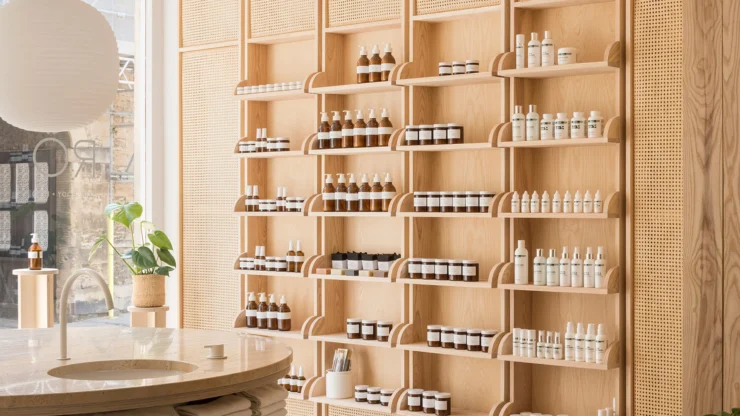 Starting a skincare business can be an incredibly rewarding experience, whether you are working on your own or partnering with others to create a successful business. In this article, we will outline the steps necessary for starting a skincare business, and provide tips and advice on everything from branding and pricing to marketing and product development. We hope that this guide will help you on your way to becoming a successful entrepreneur in the skincare industry!