It's exhilarating to start your own company. Who doesn't want to be in charge of their own life? Starting your own furniture business, on the other hand, is difficult, but it can be financially profitable and personally meaningful if done correctly. If you're thinking about how to start a furniture business, you'll need to know and do a lot of things, such as set reasonable prices for your goods, write a business plan, select a good location, and obtain the necessary permits and licenses.
1. Create A Business Plan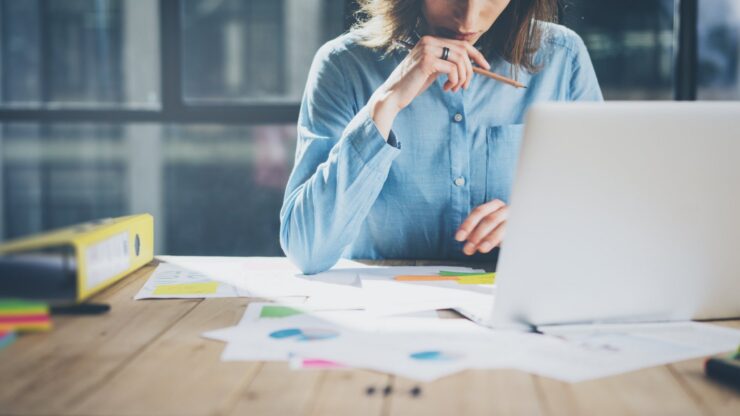 The next stage in beginning any business should be to draft a business plan after coming up with a business concept. A business plan is not only required by a bank or investor to obtain money but has also been demonstrated in several studies to improve the chances of launching a successful firm. A well-thought-out furniture shop business plan will act as a road map for the entrepreneur's company, assisting them in achieving their objectives. You can sell white bedside table, office furniture, luxury furniture, etc., at your store. Pick a niche that is popular in your area.
2. Address All Legal Aspects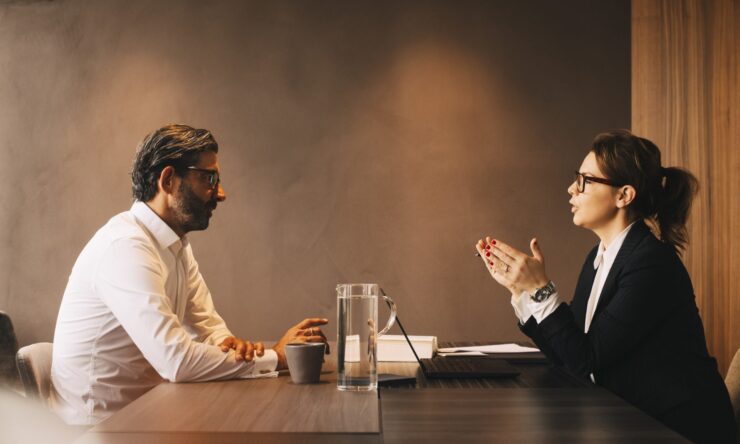 If you want to start your own furniture business, you'll need a good business structure, licensing, and insurance. Before starting a business, be sure you have everything in order. These should be non-negotiable because they will spare you a lot of grief if something goes wrong with your goods in the future. Get counsel from a local insurance agent on the kind of coverages you'll require. By covering all of these legal aspects, you can safeguard your company and avoid more severe damage in the event of an accident.
3. Choose a Location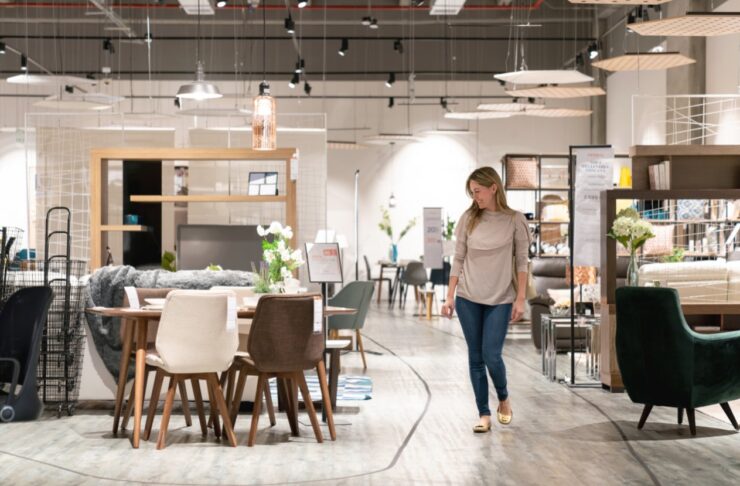 The actual placement of a furniture store should be close to high-traffic areas and homeowners.
Because a furniture store requires more square footage, the lease prices for a storefront are frequently more than for normal independent retail businesses. The cost of a lease can also be affected by other factors, like the store's location.
Store space in popular dynamic retail areas will be more expensive, but it will also enhance foot traffic to the business.
4. Prepare Your Marketing Ideas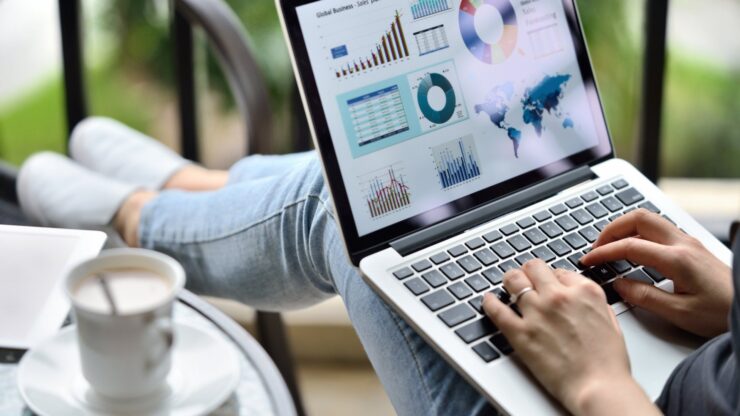 The cost of marketing will vary depending on the type and amount of marketing. Expect to spend a lot of money on publicizing the grand opening of the furniture business. Following that, continued marketing can assist in publicizing sales, spreading the word about special events, and showcasing new inventory in order to attract new clients to the company. Checkout Digitalspotlight.com. Print advertising, radio and television advertising, targeted web commercials, direct mail, and other marketing choices include Facebook, Instagram, and Pinterest. Each method of marketing has different costs.
Conclusion
If you want to prevent failure and frustration while starting a furniture business, you must be prepared. Create a comprehensive business plan after researching the local market. Being the owner of a furniture business is a rewarding experience that may also teach you some valuable lessons.