Are you looking for a new way to earn some extra cash in 2023? Well, if you have some time on your hand, you could try becoming a reseller.
Reselling can potentially become a very lucrative side hustle, reeling in money left and right, and who knows, if you do it the right way – it could very well become your full-time occupation.
On that note, let's look at some resell ideas that could jumpstart your reselling career.
1. Clothing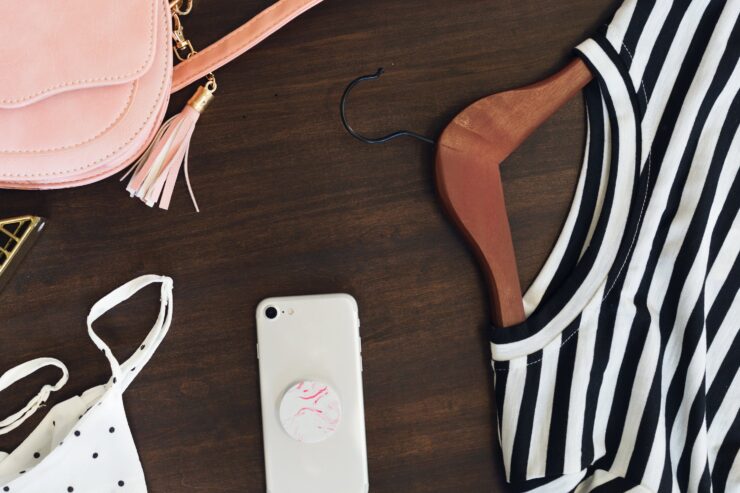 Reselling clothes is an easy way to earn some quick money on the side. The best thing about clothes is you can sell whatever you like. It could be designer clothes, vintage clothes, sports clothing, second-hand clothes, and so on. There are so many possibilities in this niche, it's even wrong to call it that. However, be prepared for a lot of competition in this field. Since it's easy – everyone's doing it.
2. Jewelry
If you want to get into reselling with virtually little to no money whatsoever – jewelry is the way to go. Everyone wears jewelry these days – boys and girls included. That means you can pretty much get anything you want you'll be able to sell it. The best part? Jewelry from China is incredibly affordable, and you could easily earn triple your initial investment.
3. Tech
Reselling tech could be hard, but you don't have to get into phones and laptops right away. You can start smaller. Reselling things like phone chargers, cables, small accessories, and so on can be quite lucrative. There's always room to earn stuff on tech, and seeing how we're getting deeper and deeper into this state of heavy dependence on tech – this is not dying any time soon. After you develop your business – you can then move into more expensive consumer tech.
4. Baby Clothing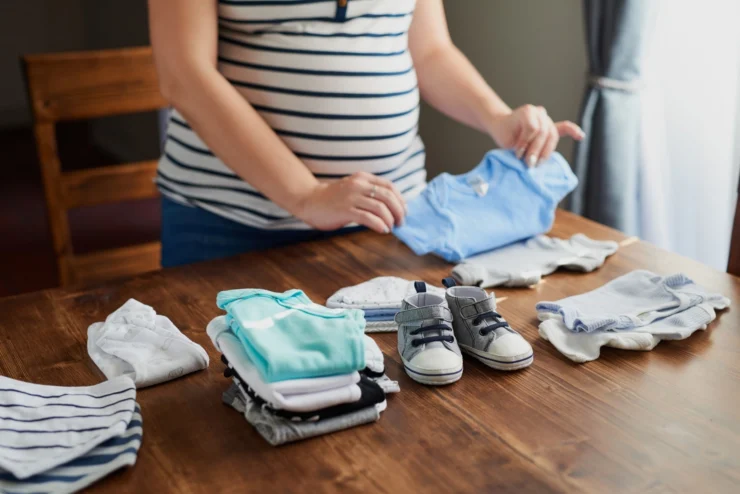 Just like regular clothing, baby clothing is another great choice for a reselling business idea. Just look at Dudu Wholesale, they're doing pretty well for themselves – and you could, too. There are more and more babies each day, and all of them need to be clothed. And, we all know how notoriously expensive baby things are, so if you lower your prices enough – you could make a fortune doing this.
5. Sports Equipment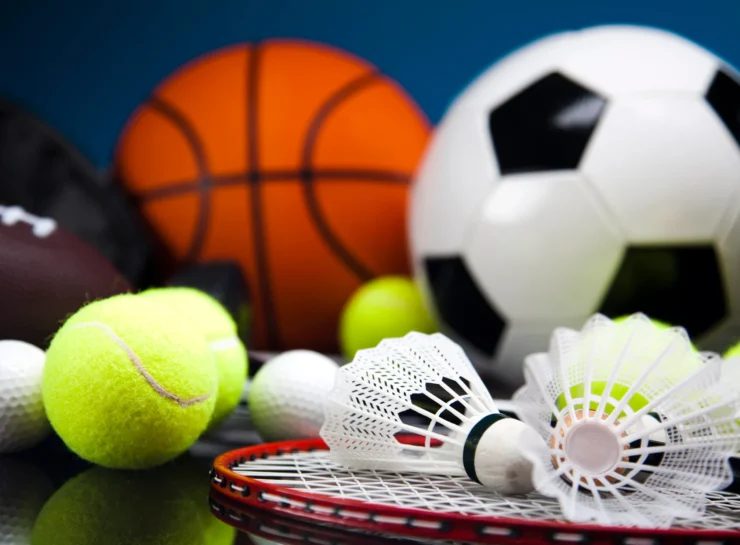 The fitness craze has been going on for a few years at this point, and quite frankly – it's not going to stop very soon. To be fair, reselling sports equipment was probably something you should've done two years ago when everyone was on lockdown, but hey – it's never too late. Some people just hate going to the gym, and they'd much rather work out at home, so there's your audience. Now you just need products, and you're golden.
6. Websites And Domain Names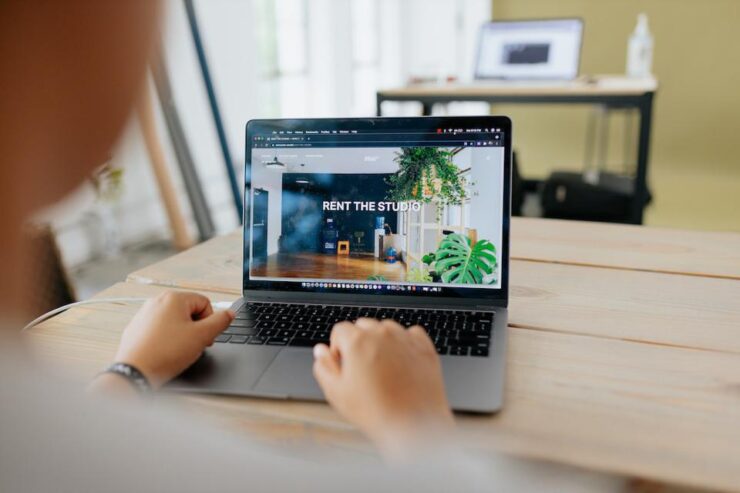 Flipping websites and domain names is as lucrative as it gets. Start with domain names for some easy start-up cash, and then move on to websites. Think of it as flipping houses. Only instead of houses – it's websites that are fixer-uppers. However, you will need quite a bit of knowledge and ey if you want to make it in this niche. But, if you're armed with knowledge, and you have some money on you – you'll be making thousands of dollars in no time.
Conclusion
There are probably other things you could also resell and focus on, but these six really feel like they're the ones that could get you some quick money. What do you think?