Becoming a restaurant owner is a fun and fulfilling experience. You get to design your own environment, interact with clients, and offer delectable food. But the truth is that opening a restaurant isn't simple. To make sure that everything happens as planned, a lot of time, effort, and research is required.
Here are five things you should be aware of if you're thinking of starting your own restaurant. Continue reading to gain all the knowledge you need for a successful enterprise, from comprehending the law to choosing the ideal site for your firm.
Location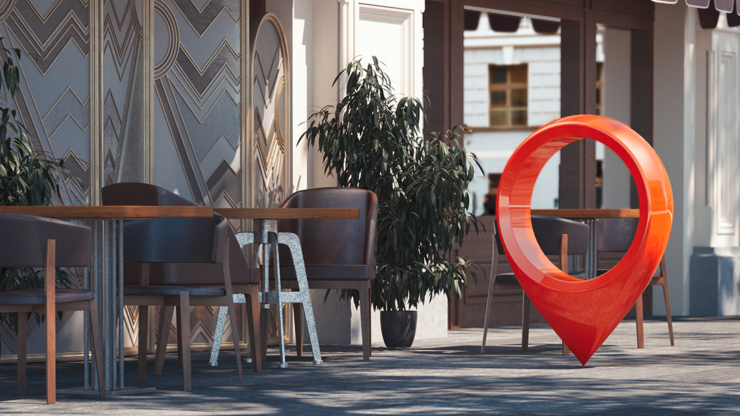 One of the first things you should think about when opening your own restaurant is the location. The success of your restaurant may depend much on its location. While deciding where to put your restaurant, bear the following in mind:
Closeness to potential customers – Preferably, your restaurant should be situated close to patrons. Locating your restaurant close to office buildings might be a fantastic idea if office workers are your target demographic. Finding your restaurant close to residential areas would be preferable if families are your target demographic.
Foot traffic is good the more there is, the better. – There are more potential consumers passing by your restaurant in a high foot traffic region, which could result in greater business.
Competition – An area that has too much competition may not be healthy. It could be challenging for your restaurant to stand out and draw business if there are already a lot of other eateries in the neighborhood vying for clients. On the other hand, it can be simpler for your restaurant to prosper if there is little to no competition in the community.
Rent – Depending on the area, the rent for commercial premises can vary significantly. Rents in desirable locations will typically be higher than those in less desirable locations. When creating your new restaurant's budget, bear this in mind.
The Menu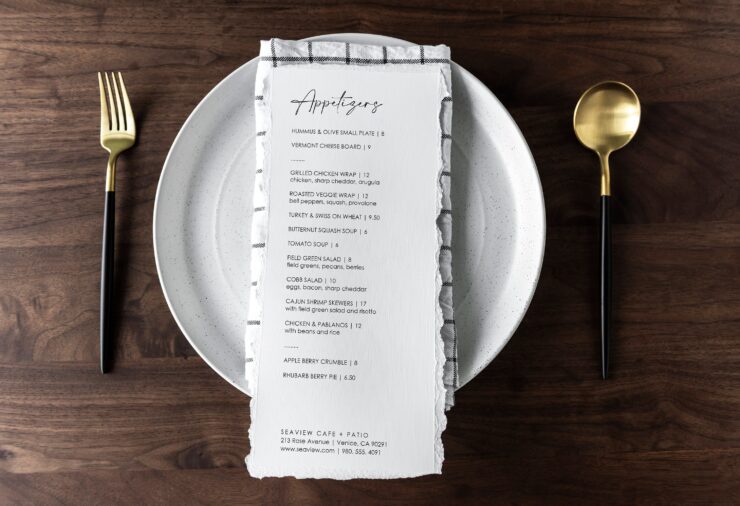 Creating your menu is the first step when working with a clean slate. Getting this right is crucial because it'll be one of the most crucial and time-consuming parts of opening your restaurant.
While creating your menu, bear the following in mind:
Keep it simple. Avoid trying to provide too many options since your kitchen will become overloaded. Limit yourself to a few staple foods that you can master.
Keep your audience in mind. Who is your intended audience? Which cuisines do they enjoy? What dietary restrictions do they have? Make your menu appropriate.
Know your costs. Make sure you have a good handle on how much each dish costs to make, so you can price it accordingly. Offering food at a loss is useless!
Be seasonal. Make use of seasonal products and ingredients to keep your menu exciting and fresh and keep consumers coming back for more.
Enjoy it! Have fun creating your menu; it should reflect the character and aesthetic of your restaurant.
Purchase Bulk China Dinnerware Sets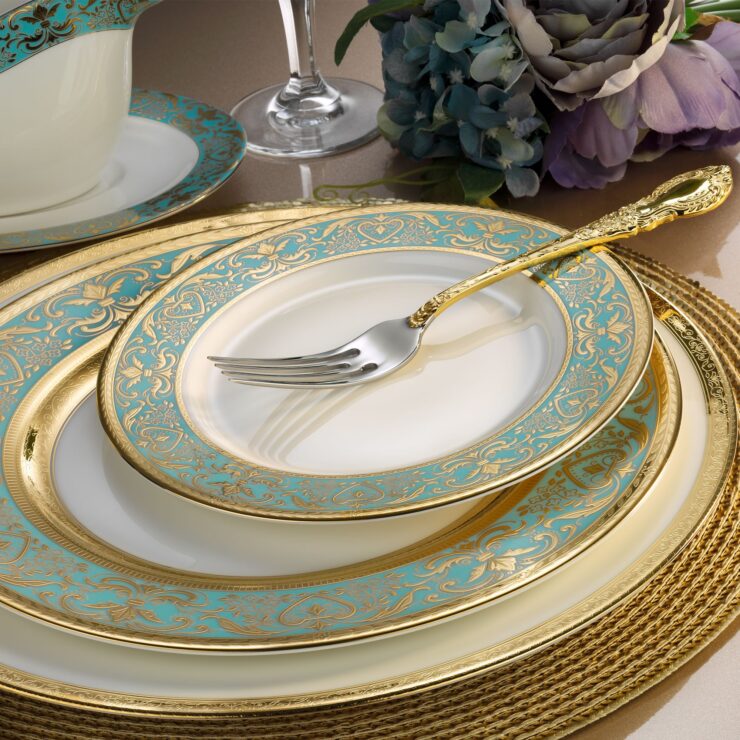 You need to keep a few things in mind when purchasing dinnerware. You must first determine how many place settings you will require. The size of your business and the typical number of patrons it serves will select this. Decide on the type of tableware you desire. Before settling on a choice, spend some time perusing several catalogs or websites because so many possibilities are accessible.
It is equally important to buy your crockery in quantity. Long-term savings and a guarantee that you have enough place settings for every customer are both achieved by buying wholesale dinnerware. Last but not least, be sure to get a sturdy china set that will survive frequent washing. With these tips in mind, purchasing bulk china dinnerware sets for your restaurant will be a breeze!
Hiring Staff
One of the most crucial steps in starting a restaurant is hiring workers. Employing the right people may make or break your company. The following considerations should be made while employing workers for your restaurant:
Ensure that you give finding the correct personnel enough time. Do not immediately hire the first person who enters the room.
When choosing workers, keep in mind the theme and menu of your restaurant. Ensure your staff members are acquainted with the cuisine you'll provide.
Give your staff thorough training. They must be thoroughly knowledgeable about your menu, cooking methods, and customer service standards.
Be up and honest about your expectations. Establish reasonable expectations for your staff and let them know what is expected of them.
Lastly, believe in your instincts. If something about a worker seems wrong, it probably is. If someone is not a good fit for your restaurant, pay attention to your gut feeling, and don't be scared to let them go.
Promotions and Marketing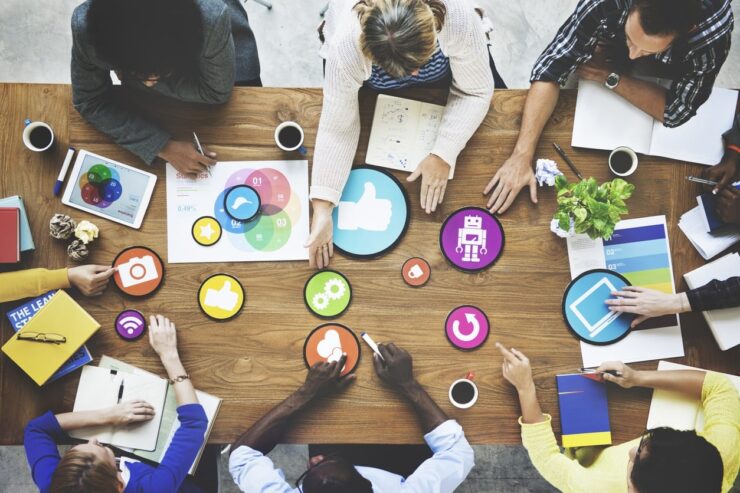 As a new restaurant, you'll need to sell and advertise your establishment to get consumers in. When performing this, there are a few factors to bear in mind:
You must first choose the kind of image you want your restaurant to project. This will enable you to choose the promotions and marketing strategies that will work best.
The next step is to set a budget for your advertising and marketing initiatives. Remember that you may market your restaurant in numerous methods that are both inexpensive and effective, so you don't have to spend a lot of money to be successful.
Lastly, ensure that your marketing and promotional efforts are directed at your target market. Doing this will increase your chances of connecting with potential clients who will be interested in your restaurant.
Conclusion
Opening a restaurant is a thrilling and rewarding endeavor, but it can also be complicated. This article will surely help you gain some understanding of the process of opening a restaurant. Before beginning this project, keep in mind to take the time to understand the laws, regulations, and practices in your region.
Make sure you have a succession plan in place before you start! There is no reason why you won't be able to realize your goal of operating a profitable restaurant with the proper planning and commitment.
For help tracking helpful analytics to make the best choices for your new restaurant, please see the infographic below.