Nowadays, with the availability of digital platforms businesses are looking forward to expansion in the global markets. This requires the necessity for better and more effective communication channels. Implementing effective modes of communication will eliminate the communication gap between global partners, investors, and customers.
As technology advances, businesses can now develop customized software and applications to prevent communication gaps. This enables organizations to go beyond their maximum potential and expand their operations in international markets.
To achieve smooth global communication, businesses can use technical document translation to translate key documents into different languages.
This will ensure faster and better communication and a smooth exchange of strategic information across global boundaries. This will improve global business communication and will eliminate the possibility of errors and mistakes.
In this article, you will get insights into a few ways of mastering technical document translation services to achieve seamless global business communication.
Strategies to Master Technical Document Translation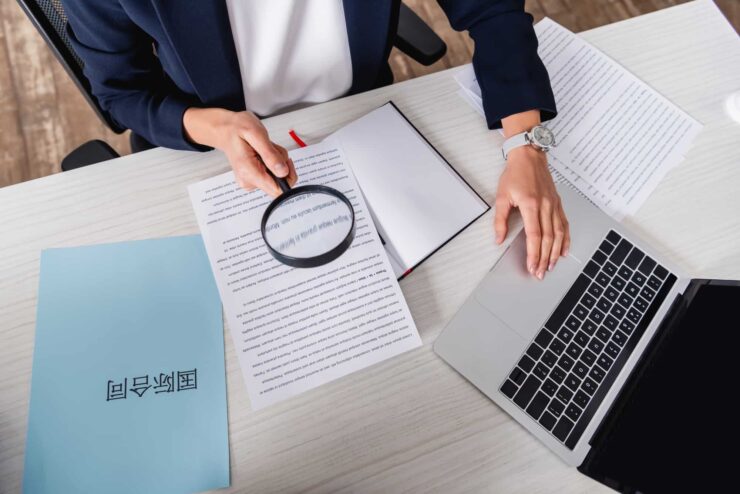 There are lots of procedures involved in mastering technical document translation. This involves the use of multiple terminologies, complex words and sentences, and unfamiliar language that can make the translation process difficult. Accurate translation required knowledge and expertise in multiple languages for effective global communication.
Technical document translation can be more complex in comparison to normal translations. It involved different technical data, information, and concepts that can make mastering technical document translation much more complicated. However, if your business requires translation services, then you can hire professional translation services to expand your global business.
Here are a few strategies that will help you to master technical document translation:
1. Identify the Purpose for Translation
To begin technical document translation, every business must identify the purpose of translation services. This will help in assessing and evaluating different aspects of the business that require technical document translation. Upon identifying the purpose of translation, companies can adopt strategies that will simplify interpreting the contents of the documents.
A business can have varieties of documents that may require translation. This involves product manuals, technical reports and statements, legal contracts, and several other documents that require translation into multiple languages. Besides, it also involves simplification of the contents of the documents or reports in different languages.
2. Make a Glossary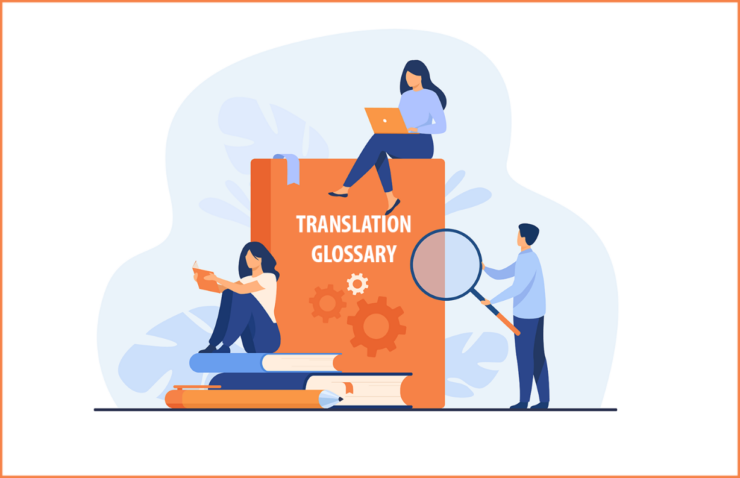 Technical document translation involves the use of terms or words which are better without translation. The contents of the glossary must include all the key terminologies used throughout the content. This will make your translations look more professional and will help to evaluate the terminologies of the content.
Making a glossary of such words and terms will allow you to maintain consistency in interpreting the contents of the document. Besides, such words and terms will allow you to maintain the flow of the content. This ensures accuracy in translating technical documents and will make it easier to understand translated contents of the document.
3. Maintain language accuracy
Maintaining accuracy in interpreting the contents of technical documents in multiple languages can be complex. Maintaining language accuracy is essential to achieve perfection in translating the key aspects and for better understanding. Making a summary of essential information can help you to interpret the contents of the document with higher accuracy.
This will require years of expertise and knowledge in different languages. Besides, maintaining consistency can also improve accuracy in mastering technical document translation. To maintain a high level of accuracy, the use of tools and software will ensure both consistency and accuracy. This also makes translations faster and more credible.
4. Use Appropriate Tools Required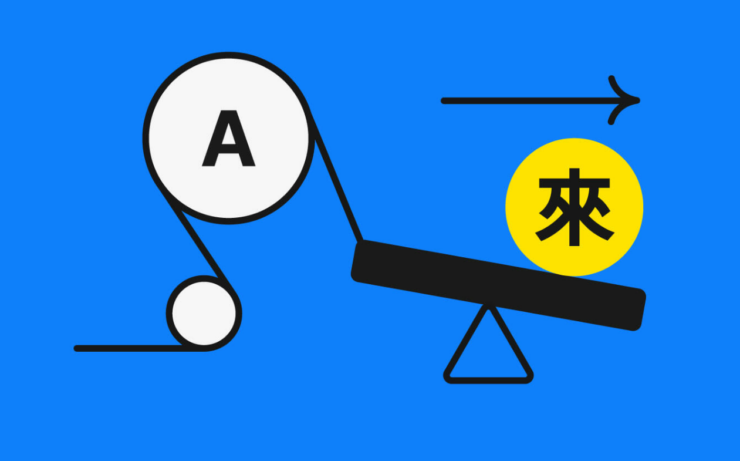 Different types of software and tools are available to make technical document translation easier, faster, and more accurate. The application of such tools can help in interpreting the essential data in its original meaning. Such tools and software can be used for technical document translation. This makes it easier to understand and prevents confusion.
With new technological inventions, such tools, and software are regularly updated with the latest features. These tools and software can save information that has been previously used in other translations. Using that information, this software and tools can provide better translations with improved accuracy.
5. Proofread and Edit
Proofreading and editing ensure that the translations are accurate. It allows you to evaluate the final contents of the document and verify other key aspects significant for the reader. Proofreading and editing also eliminate the chances of errors. This also improves the quality of the translations and ensures the accuracy of the document.
Proofreading and editing also enable thorough analysis of the document and provide an executive summary of the report. Proofreading the final version of the document will also allow for identifying data that have been excluded in the translation process. Besides, edits can be done to make changes in case of errors and mistakes in technical document translations.
6. Hire a Credible Service Provider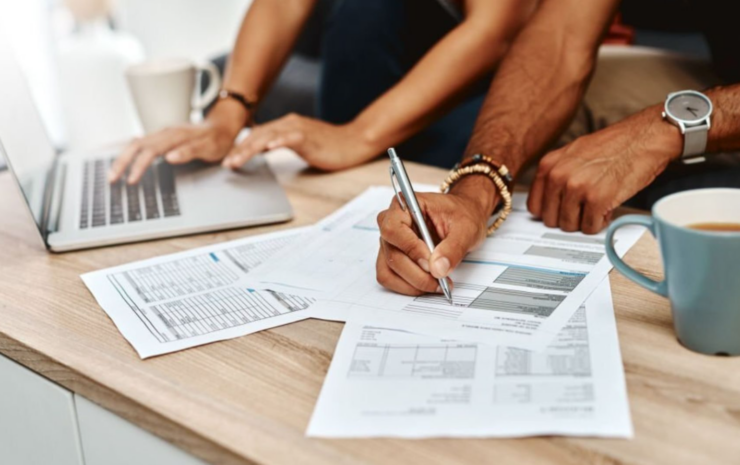 Mastering technical document translation can be complex and time-consuming. One must have adequate knowledge of multiple languages and years of expertise to maintain accuracy. To avoid hectic work, hiring a credible service provider is the best option for any business to achieve effective global communication.
Translation service providers have professionals working for them who have both years of knowledge and expertise in providing translation services.
Hiring a translation agency for global business communication will ensure fast and accurate technical document translation. Depending on the type of document translation, they can interpret the data in multiple languages.
However, make sure they are credible and have good reviews from other clients.
The Bottom-line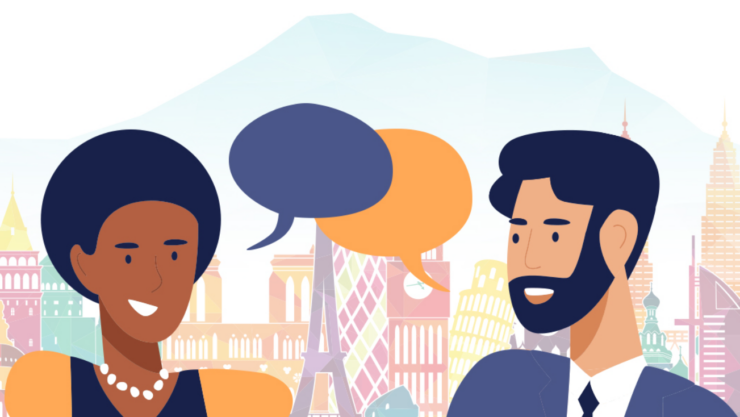 In conclusion, mastering technical document translation for global communication is crucial to every business looking to outreach its operations in international markets. To achieve this, one must have years of expertise, proficiency in multiple languages, and an understanding of cultural diversity are key elements of mastering technical document translation.
Following these strategies will help you to provide accurate and consistent interpretations in desired languages. However, hiring a credible service provider to handle your business translation needs will save time and resources.