"Eco-friendly" way of life means contributing to the well-being of the planet and all its inhabitants. However, this does not mean that you should sacrifice your own comfort for the sake of someone else, thereby putting them at a disadvantage.
Each of us can do something for the environment. Environmental awareness can be seen in simple everyday habits, and why not introduce an eco-friendly approach to creating your home?
Buildings made of eco-friendly materials
For starters, choose buildings that have the characteristics of sustainable homes. Such Eco-friendly Mountain Houses are powered by clean energy, that is, they use renewable sources such as the sun. A pollution-free flow of electricity has been established, as only wind and solar energy is used.
This is definitely the best way to help your environment every day of the year. For example, such houses have smart LEDs as lighting, clothes are washed in cold water, and eco-friendly techniques are applied in all rooms of the facility.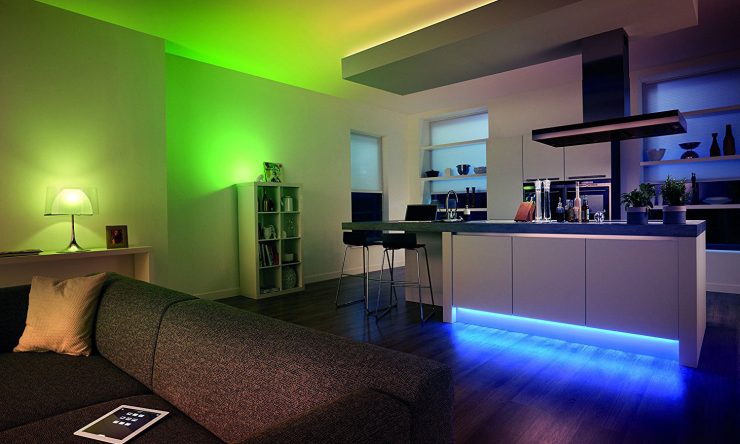 These are the kitchen, laundry room, etc. Excellent insulation is also present so that energy is not wasted. Of course, it is important that you live in harmony with this type of house.
Simply adjust your daily activities if necessary, pay attention to your habits and carefully choose items for your household. It is recommended to minimize the use of electronics and maximize the use of simple pleasures such as walks, reading and other fun activities that you will enjoy.
Greening your at-home routine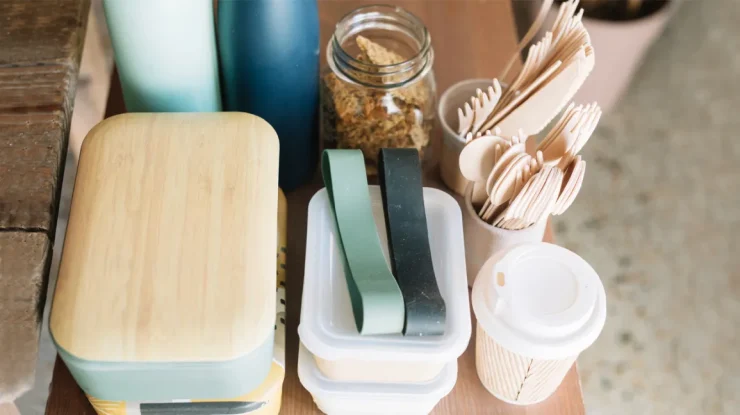 Your daily habits can also contribute to the preservation of the environment. For example, try to use reusable containers only. They are perfect for a midday meal, and this approach is also recommended when using water bottles and coffee mugs.
Use recycled materials, such as laptop bags made from such materials, recycled paper, soy printing ink, etc. It is preferable to donate or recycle items that you have stopped using a long time ago. Choose your home cleaning products carefully, as many of them cause enormous damage to the environment.
Many of us have had our favorite detergents and other cleaning products for years, and they pollute our water a lot. The consequence of pollution is the high consumption of energy and hard work invested in purification.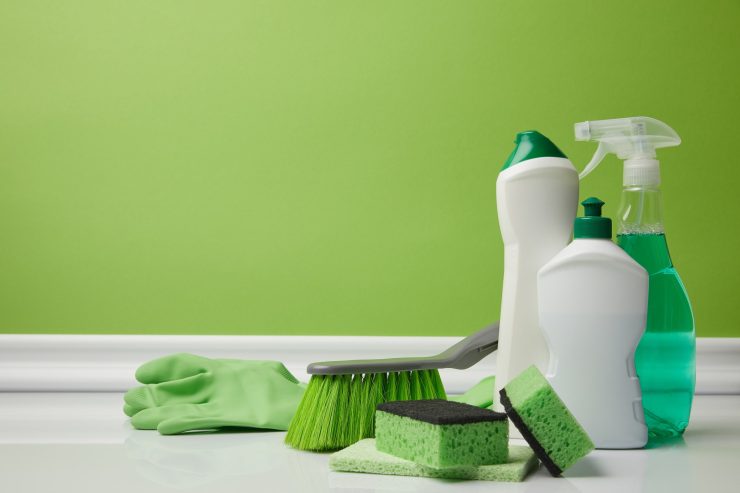 Fortunately, there are several simple cleaning methods that are completely safe for the environment. You can use baking soda, lemon juice and vinegar instead of bleach. This way you will kill all the bacteria, remove the grease and remove the smell while taking care of your environment.
Proper disposal of food waste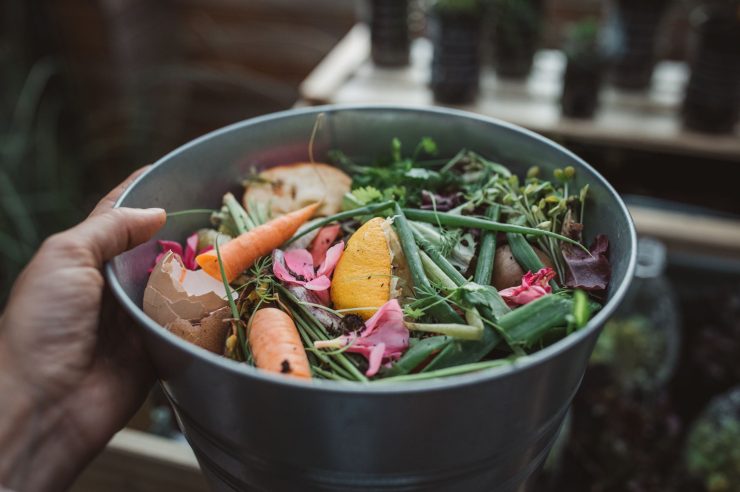 Using a compost bin will not cost you a lot of money and you can even find them for free, and they will contribute a lot to the environment. Look for them in shops or waste services, you might be lucky enough to get your own compost bin for free. After you have done that, try to put all the leftover food in it every time, and after a while use all the contents in the garden.
Conclusion:
If you're interested in sustainable living but don't know where to start, make it your home. There is no better way to prioritize sustainable living and have a positive impact on the planet, choose carefully where you live and your daily habits. Living in a mountain environment has many advantages, but don't forget to return the favor to nature by taking care of it.