Do you desire to share more content with subscribers? Then you may add a link to your TikTok account. It will be possible to communicate with an audience more and increase sales. From this article, you'll learn how to do this.
How to put a link
You can add a link only to a business account. It will be placed under your profile picture like it's shown in the screenshot.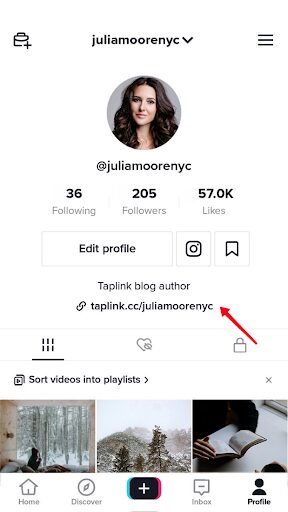 The first step – making your account Business
If you've done it before, move to the second step.
Change settings in your profile:
Find three lines and tap on them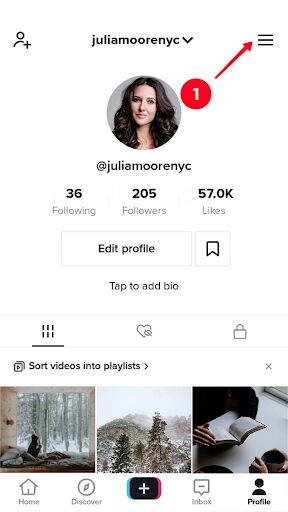 Look for the option Manage account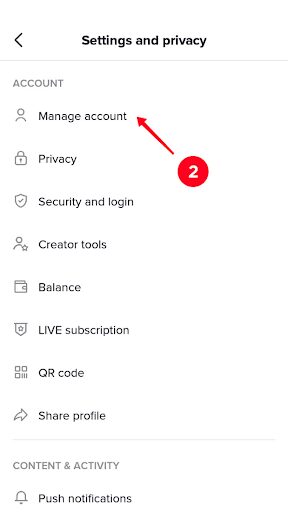 Choose Switch to a Business account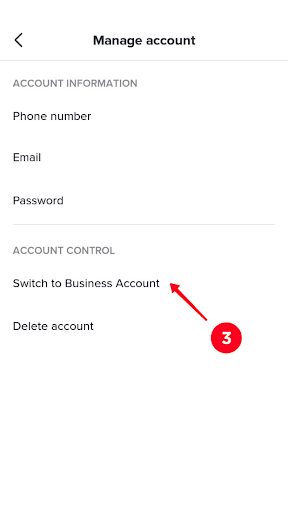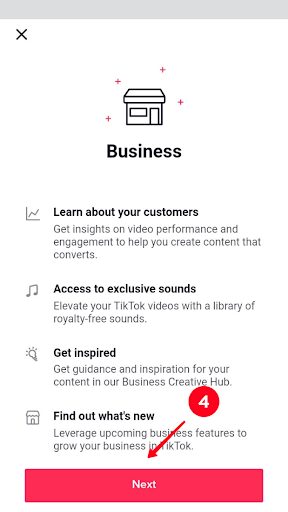 Find the topic that suits your account the most and tap on the button near it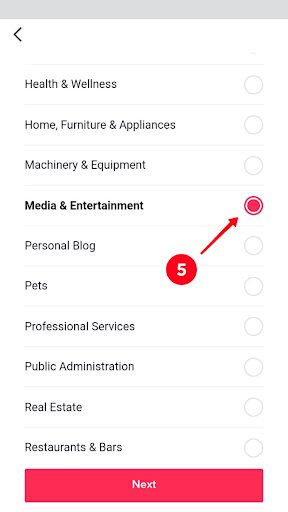 Now you've got a Business account on TikTok, so you may move to the second step. In addition, it's possible to utilize new tools for promotion. Unfortunately, you won't be able to use all tracks in your videos.
The second step – adding a link
When your account is Business, it's possible to put an active link in your bio. It can take you to a website or a page with several links. We'll tell you how to create a Taplink landing page a bit later.
Instructions on adding a link:
Find a button Edit profile and tap on it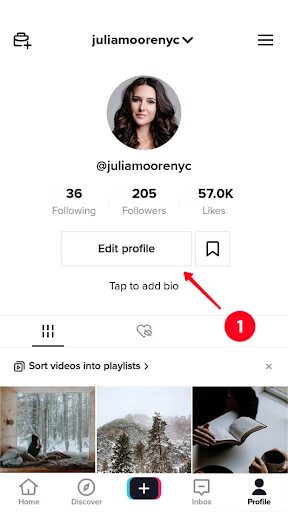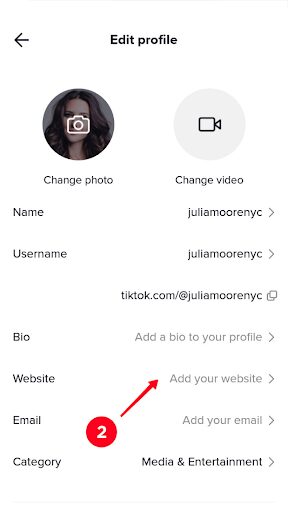 Paste in the necessary link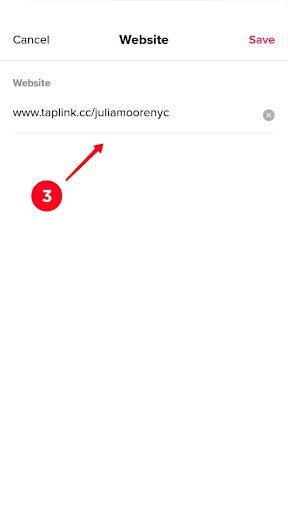 It's important! You don't have to enter domain WWW and protocols HTTP and HTTPS. The link will be active without them and will look more precise.
The example: taplink.cc/juliamoorenyc
Several links on your TikTok account
Unfortunately, it's possible to enter only one website address in the bio. Still, there's a solution to the problem: you may create a Taplink landing page with several links. They can lead to your site, social media, or active chats.
There's an example below of how it may look. Creating such a page, you may use prepared templates or think up your design.
Let's consider the Taplink page of a salon for pets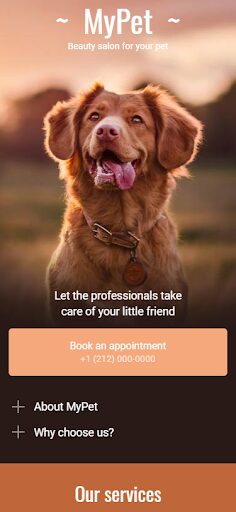 When you open it, you first see the photo, the name of the company, and its motto. Scrolling a bit, it's possible to find a button that helps to make an appointment.
Then users see the section with frequently asked questions. By reading answers, they will be able to find out important information. It may help them to decide whether they want to use the services of the salon or not.
Also, it's possible to contact the manager of the salon on WhatsApp to clarify some moments and ask about an accurate sum for several services.
A block below provides reviews of real customers. It may persuade subscribers from TikTok to see the advantages of the salon and make an appointment. Also, it helps newly founded companies that are still not widely known.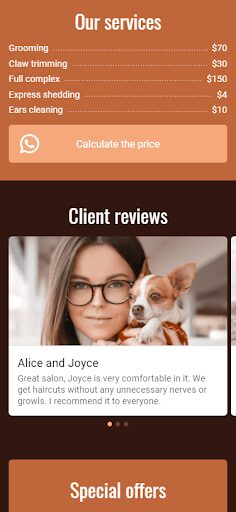 Section with special offers indicates benefits for customers. It can attract people who weren't pleasantly surprised with the price policy of the place.
Also, it provides a map, contacts, and buttons, leading to other social media.
Never forget to tell your subscribers that they may find more information about you, tapping on the link in bio. Click here to start for free.
The bottom line
To add a link to your TikTok bio, you'll need to switch to a Business account. After this step, it will be possible to use additional functions, including putting a link. It allows adding numerous buttons of social media, contacts, and additional information.