Protecting the business assets and confidential data is relatively vital for any company. Having access to video surveillance and installing CCTV security cameras will assure that your business assets are protected. In addition to that, you can get remote access from anywhere, set custom motion detection alerts, and enjoy the benefits of 24/7 professional monitoring.
Top 6 Signs That Stress The Need For Video Surveillance For Your Business
Here are some essential and most common signs that indicate the need for Business CCTV and Security for your company.
1. Frequent Theft Cases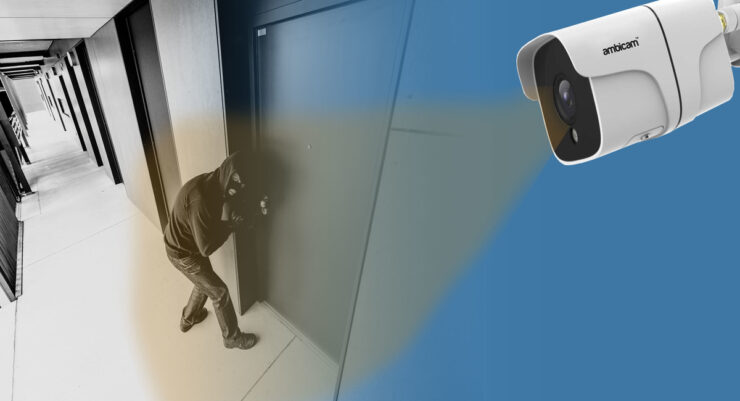 If frequent theft or robbery cases are happening in your business establishments, it is high time to install CCTV cameras. Having security cameras will give you a clear look at who is behind these incidents.
Make sure to put high-end security cameras throughout your company's space without leaving any blind spots. It is because blind spots can become the place of crimes as there is no video surveillance in that place.
2. Odd Employee Behavior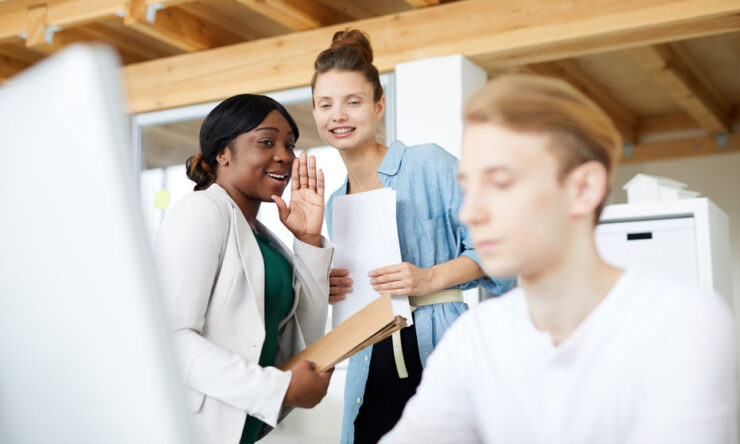 If you suspect that some of your employees' behavior is odd, the CCTV cameras can help you know whether they are doing any wrong or not. Besides that, employees tend to give their best in the office when they are being watched, which can increase your business productivity.
3. Keeping Confidential Data Or High-Value Assets
If you are going to keep highly confidential documents or assets of great value in your company, it is advised to install CCTV cameras. Having video surveillance will give a sense of security to the owners that their vital things are being monitored and protected.
4. No Proper Record Of People Entering And Exiting Your Business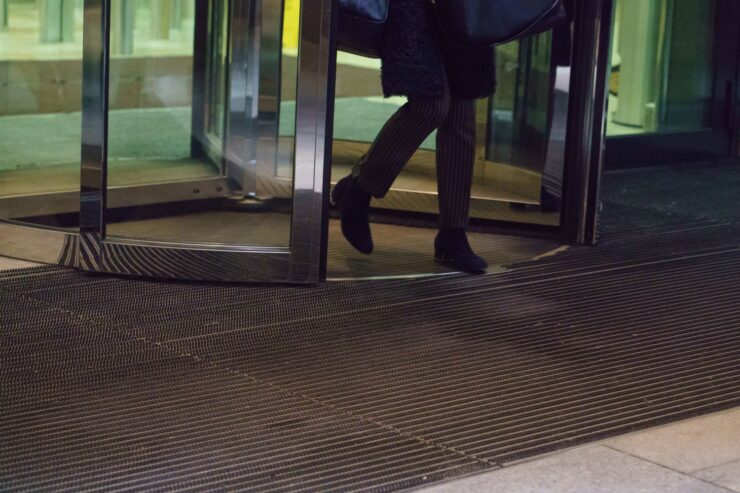 At the reception desk, if there is no proper record of people entering and exiting your company, the situation might lead to several problems. In order to avoid these kinds of situations, your business needs CCTV camera surveillance.
5. Issues In Parking Lot
When issues are arising in the parking lot frequently, you need to consider installing CCTV cameras in order to know what is happening there. As the parking lot is usually dark, it is vital to monitor it. In addition to that, the security systems can help in monitoring the entire parking lot. Because of that, employees and even owners can have peace of mind as their vehicles will be protected.
Make sure to install adequate lights in the parking space along with CCTV cameras so that there will be clear evidence in case of robbery, vehicle vandalism, or any other crimes.
6. Expensive Rate To Hire Security Officers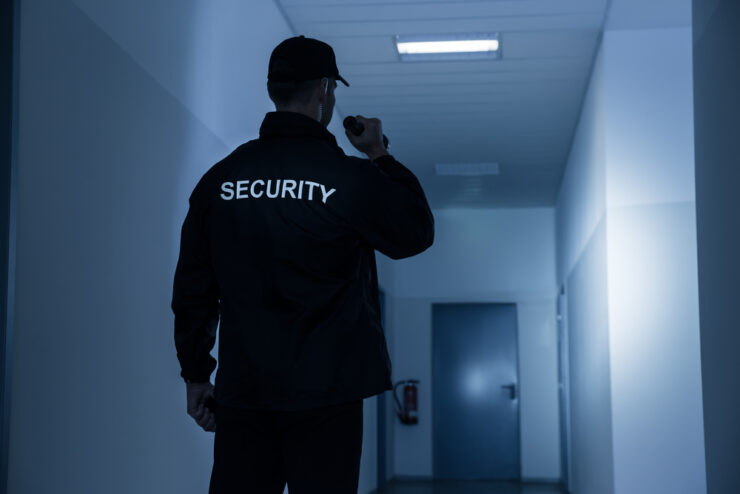 If you think you are spending too much budget on hiring shift-based security officers, then it is better to install CCTV cameras. Along with the video surveillance systems, it is better to have one or two security guards or more, based on the spectrum of your business.
Conclusion
As you can see, there are several signs which often reflect the need for having video surveillance systems in your company. Whether it is for recording the employee behavior, protecting the business assets, gathering the evidence for any crime incidents, having CCTV cameras is relatively beneficial.