If you own a company, know that a CNC machine will only give you more value. However, you have to think rationally like any great entrepreneur. Excessive cash investments without a money-back guarantee are not a good option. In this case, a better choice is a used CNC machine. This is a great way to save money and get a machine that is in good condition. To achieve this, read some of our tips below.
Information
First of all, it is correct to have all the information about the product you are buying. This is also important when taking a new machine, especially if it is already in use. It may require significantly more research compared to new models because you have to be careful. To achieve this, it is best to make a list that will include your request regarding its characteristics. This way you will have a criterion that will lead you to the right machine. Include model years, technical specifications, etc. If you can find a specific model, visit elephant-cnc.com and you will maybe find it.
Model check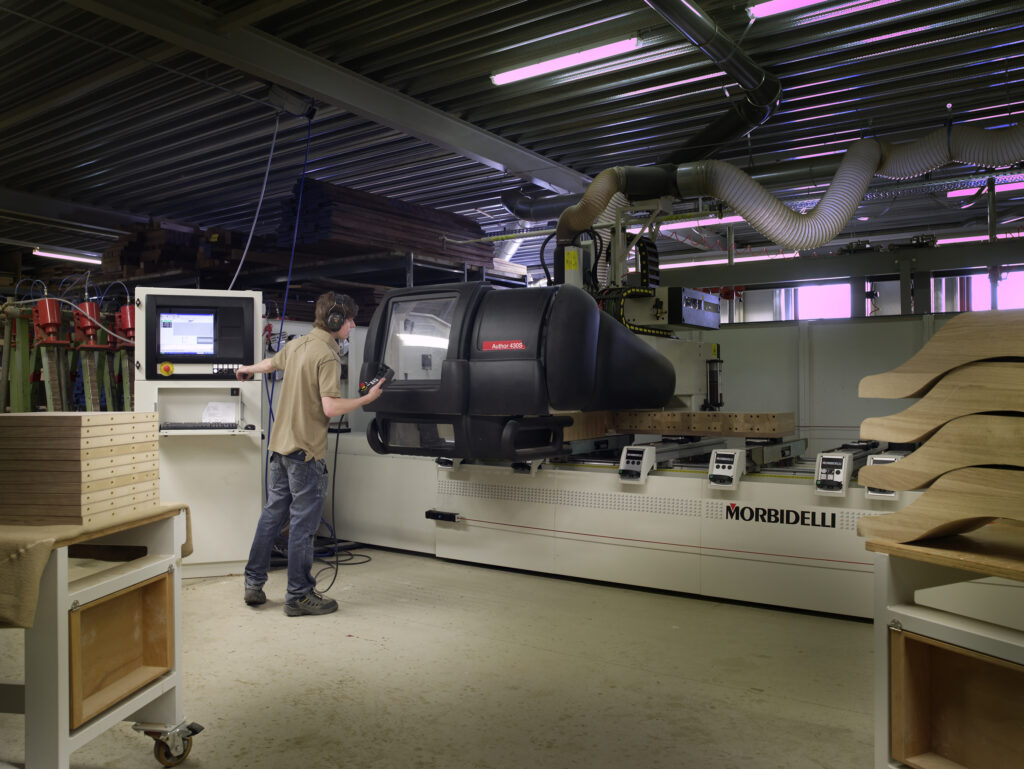 Whether you get a recommendation or find a seller who has a lot of positive reviews, you must not believe everything he tells you. Like any dealer, he most of all wants to sell you a machine that you are already interested in. That means they will do anything to make you agree to the purchase. Instead of focusing on his words, review if possible. It would be best to visit it in person and check all the features. If you are not experienced enough in that, you can bring an expert who will do it for you.
Documentation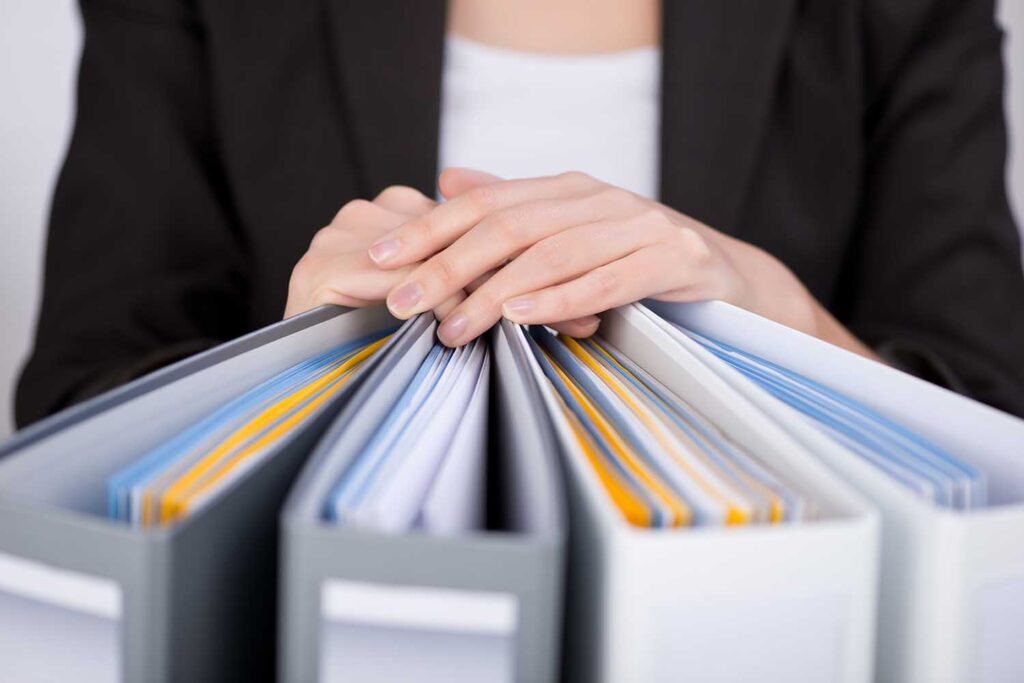 In addition to checking, it is important that the other person has all the necessary documentation with them. This will be a real proof of the machine's specifications, model year and other characteristics. He will also write the original invoice, manual and repair history. You definitely need this for later, because there is a risk of breakdowns. Failures don't even have to happen, you might just want new parts and don't know the detailed specifications. You don't have to worry about that with the documentation. Also look for all the information about the tools and accessories that come with the machine.
Number of working hours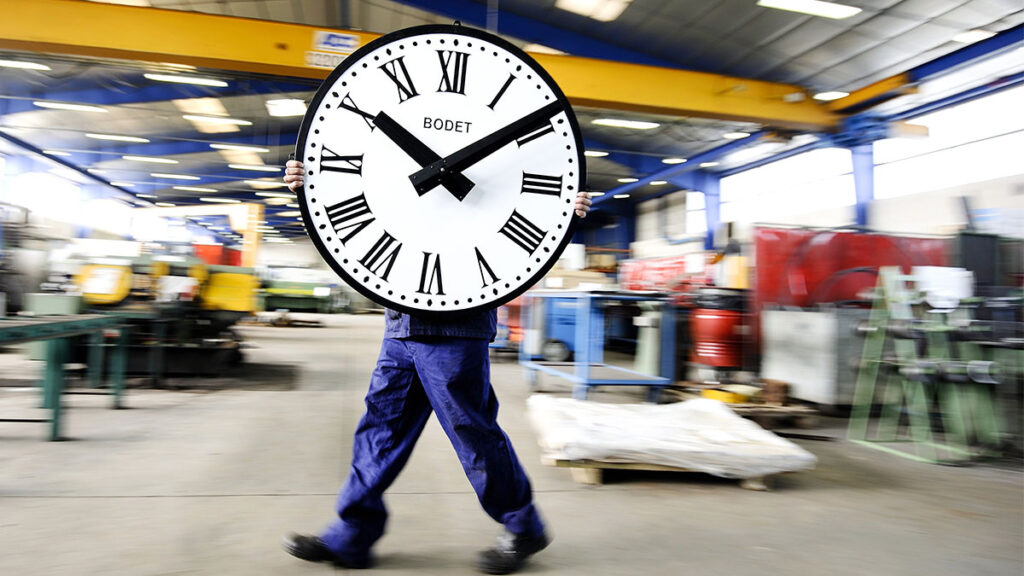 Just like when buying a car or some other mobile machine, the number of working hours is important. This way you will know what you are dealing with and how much you can count on it. Regardless of the top specifications, the machines wear out over time, are damaged or the parts become too old. If repairing a machine like this will cost you more, it is not worth buying. That is why it is necessary to know the number of working hours because their impact is huge.
Conclusion:
All of these factors tell you what level of productivity your potential CNC machine is at. However, in addition to the above, there are several other factors that need to be addressed. It is your workspace, spare tools, current models and your budget.