TikTok had one goal since its inception  -to come close to Facebook, Instagram, Twitter, and Snapchat. It did so much more. Today, it's one of the most popular networks among the younger audience. A dream come true for its creators.
But while the upper echelon of this company lives the dream, the new users can encounter a few issues. These days it's all about being popular and becoming viral. Before all of that, you need to stand out in the crowd. If this is your goal on this network, here's how to make your TikTok profile stand out: 5 easy tips.
1. Hashtags All The Way
Hashtags have been around since the early days of the internet. But with the rise of social media platforms, they have become irreplaceable on the web. When it comes to TikTok if you want to be noticed, and stand out make sure that you use them.
By using them, the platform will be able to tell what you're posting and who's interested in it through their algorithm. The next time you post anything, don't forget to put plenty of hashtags.
2. Play Short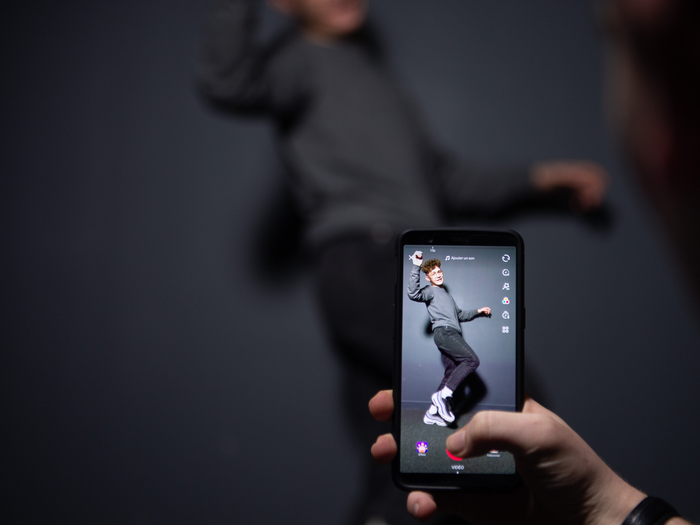 Videos on TikTok can be up to three minutes long. While you're free to use the whole amount of time given to you, don't do it. Instead, make shorter videos at the start. Don't go over 45 seconds, and if you can keep it around 30.
It is essential to stick to this recipe until you have a larger fan base. Once you're an amateur and a beginner at this platform you could also try to get your hands on some real video views. There's no shame in this move while you're fighting to reach the top.
3. Enter a Niche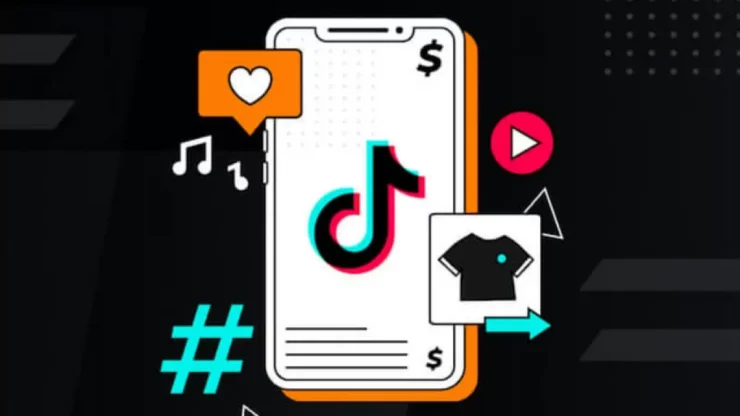 On TikTok, it's all about finding the right audience. You won't be able to do this without selecting a niche in which you're going to excel. Explore the communities before you become a creator. Once you find something you know you can be good at, start doing it.
When you show quality the audience will come your way. People who you took as an inspiration might also notice you, and give you a heads up with a share, which can greatly boost your chances of being seen.
4. Seek Partners
It is equally important that you find the right partners and offer yourself as one when starting on TikTok. You can pay someone to appear on your TikTok, or you can have a guest who is also an aspiring influencer.
Having someone as a guest is a great way to expand the base of your followers. At first, you might not attract enough attention, but with time and more views this move could pay off. With two people working on the same side, the chances of success are greater.
5. Use Promotions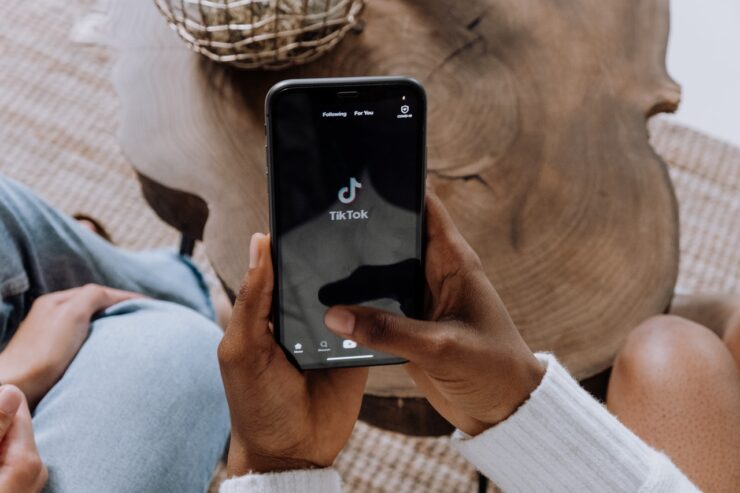 This is a path with many windings. You can take everyone you want. It's possible to promote your content on TikTok, but we also have other ideas in mind. Leave TikTok promotions for when you have more content and more followers.
In the mid-time, you can promote yourself on your other social media platforms. Twitter, Instagram, and Facebook could be great facilitators for your TikTok career.