The cosmetics industry is booming, and there's never been a better time to start your own business. But as with any industry, there are certain mistakes you need to avoid if you want to be successful. In this blog post, we will explore some of the most common mistakes made when starting a cosmetics business. From choosing the wrong products to not having a clear target market, we will cover everything you need to know to avoid these pitfalls. So if you're thinking about starting your own cosmetics business, read on for some tips on how to make it a success.
Don't Try to Do Everything Yourself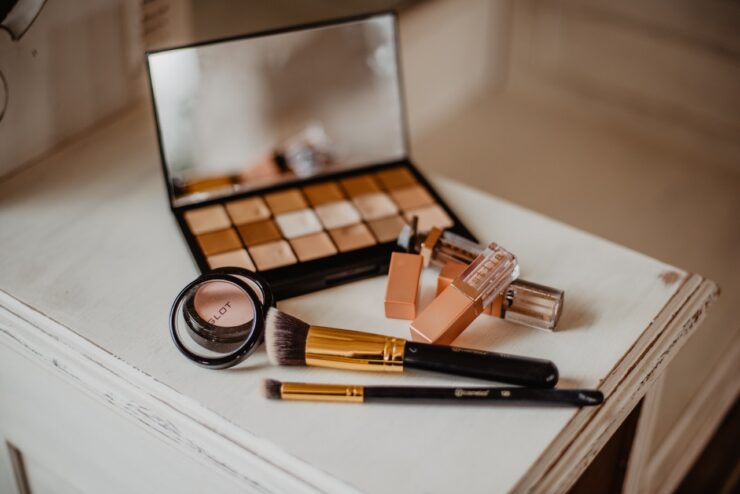 One of the biggest mistakes you can make when starting your own cosmetics business is trying to do everything yourself. It's important to delegate tasks and put together a team of professionals who can help you with different aspects of your business. Trying to do everything yourself will not only lead to burnout, but it will also limit the growth of your business.
When you're first starting out, it's tempting to try to do everything yourself in order to save money. But in the long run, this will actually end up costing you more time and money. Hiring professionals to help with different aspects of your business will save you time and energy, and it will also allow you to focus on what you're good at.
Building a successful cosmetics business takes time, dedication, and hard work. Don't try to do it all yourself- delegate tasks and put together a strong team of professionals who can help you achieve your goals.
Don't Cut Corners on Quality
When starting your own cosmetics business, it is important to avoid cutting corners on quality. This can be a tempting way to save money, but it will ultimately hurt your business in the long run. customers will be able to tell if your products are of poor quality, and they will be less likely to continue using them. In addition, selling low-quality products can damage your brand's reputation, making it difficult to attract new customers.
To ensure that you are providing high-quality products, take the time to research the ingredients that you are using. Make sure that they meet all safety standards and are of the highest quality possible. You should also invest in good packaging that will protect your products and keep them fresh. Lastly, always test your products before selling them to make sure that they meet your standards.
Don't Underestimate the Power of Branding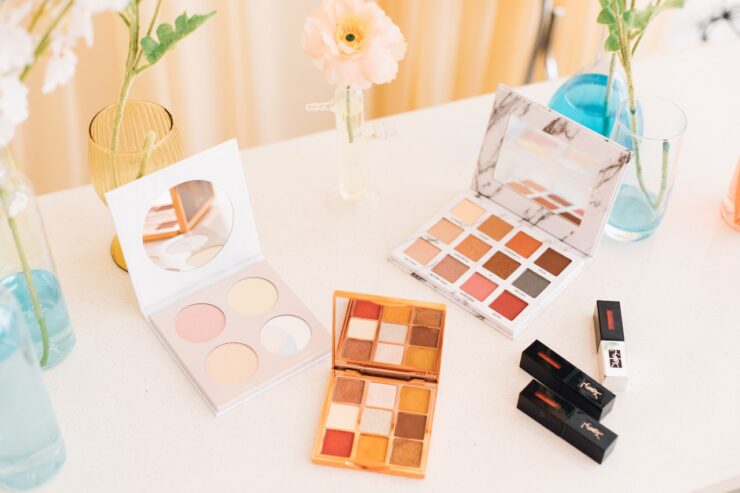 When starting your own cosmetics business, it's important to remember that branding is key. Your brand should be unique and memorable, and it should reflect the overall image and ethos of your company.
Don't skimp on packaging – First impressions count, so make sure that your products are well-packaged and look professional. This will help to set you apart from the competition and attract customers. Private label services can be a great way to get high-quality, custom packaging for your products.
Don't forget about marketing – Marketing is essential for any business, but it's especially important in the cosmetics industry. Make sure that you have a solid marketing plan in place before launching your products.
Don't neglect online presence – In today's digital world, it's essential to have a strong online presence. Make sure that your website is up to date and that you're active on social media.
Don't underestimate the power of word-of-mouth – Word-of-mouth is one of the most powerful marketing tools available. Make sure that your products are high quality and that you provide excellent customer service; this will encourage customers to spread the word about your brand.
Don't Forget About Marketing
As a cosmetics entrepreneur, it's important not to forget about marketing your business. Marketing is essential to getting your products in front of potential customers and building brand awareness. Without a solid marketing strategy, your business is likely to struggle.
Here are a few marketing mistakes to avoid when starting your own cosmetics business:
Not defining your target market. Before you can start marketing your cosmetics business, you need to define your target market. Who are you selling to? What are their needs and wants? Once you know who you're selling to, you can create targeted marketing campaigns that speak directly to them.
Underestimating the power of social media. Social media is an incredibly powerful tool for businesses of all sizes. If you're not using social media to market your cosmetics business, you're missing out on a huge opportunity. Make sure you create profiles on all the major social networks and start sharing interesting content that will get people talking about your brand.
Not investing enough in advertising. Advertising is another important aspect of marketing your cosmetics business. You need to invest enough money in advertising so that people actually see and hear your message. There's no point in having a great ad campaign if no one sees it! Make sure you budget for advertising and put together an effective campaign that reaches your target market.
Failing to measure results. Finally, it's important to measure the results of your marketing campaigns. Without measuring your results, you won't know what's working and what isn't. Make sure you track your sales, web traffic, and social media engagement so that you can adjust your campaigns accordingly.
Don't Neglect Your Website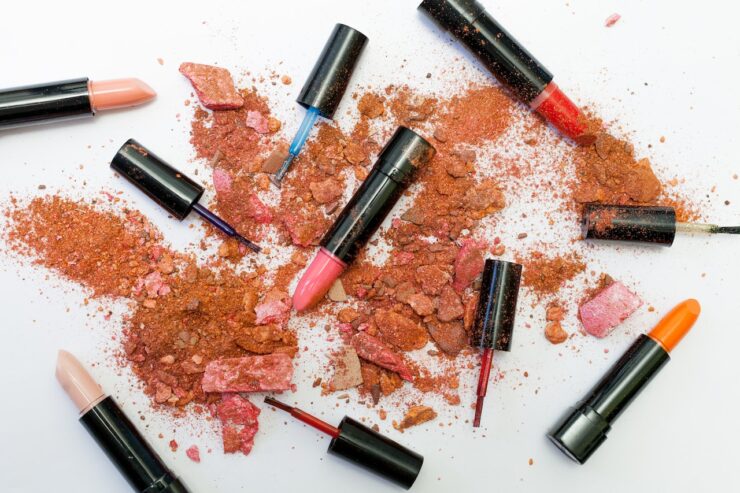 If you're starting your own cosmetics business, one mistake you definitely want to avoid is neglecting your website. Your website is often the first impression potential customers will have of your brand, so it's important to make sure it's well-designed and user-friendly.
Some tips for creating a great website for your cosmetics business:
– Use high-quality images that showcase your products in the best light possible.
– Make sure your site is easy to navigate so visitors can find what they're looking for quickly and easily.
– Include detailed product descriptions and don't be afraid to show off your unique selling points.
– Provide plenty of ways for visitors to get in touch with you, whether it's through a contact form, live chat, or social media.
By following these tips, you can ensure that your website makes a great first impression and helps you attract new customers.
Conclusion
Starting your own cosmetics business can be a great way to tap into the growing market for natural and organic products. However, there are a few mistakes that you'll want to avoid if you want to be successful. First, don't skimp on research — know your target market and what they're looking for in a product. Second, don't underestimate the importance of packaging — it's often what will make or break a sale. And finally, don't forget to build a strong social media presence — it's one of the best ways to reach potential customers these days. Avoid these mistakes, and you'll be on your way to starting a successful cosmetics business.