Laser engraving machines today are one of the technologies without which we couldn't imagine a modern industry. Whatever business you do, if you need a laser engraving machine, the same question always arises: should we buy a new or used laser engraving machine?
Laser Technology: Our Present And Future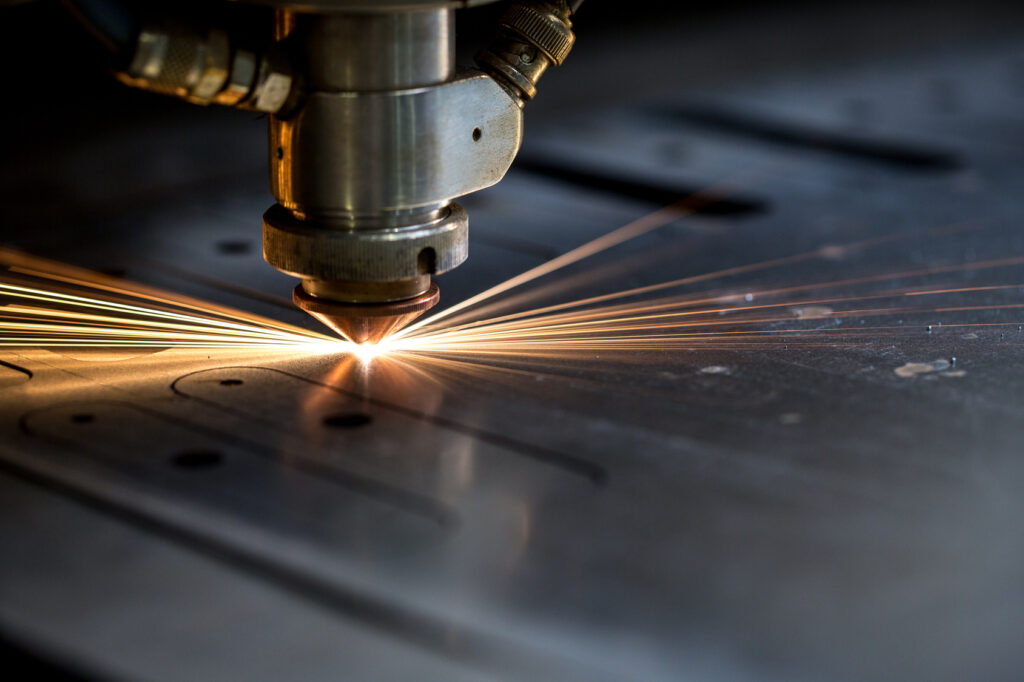 Today we live in a time that has fully embraced and applied laser technology. Today, you will see in almost all industries that there is a need for laser machines. The main reason for the increase in sales is the expansion of the potential and field of use of lasers. Laser technology is used in electronics, the automotive industry, the consumer field, medical equipment, and much more. In fact, some applications, such as engraving, have evolved thanks to lasers – and have become widespread. The engraving industry continues to develop its own applications for lasers – be it stamps, photo IDs, or jewelry. Therefore, many who start their own small business are considering purchasing a laser engraving machine. However, then they often come to the dilemma of whether to buy a new or used laser engraving machine. So, what's the right choice to make?
Buying A Laser Engraving Machine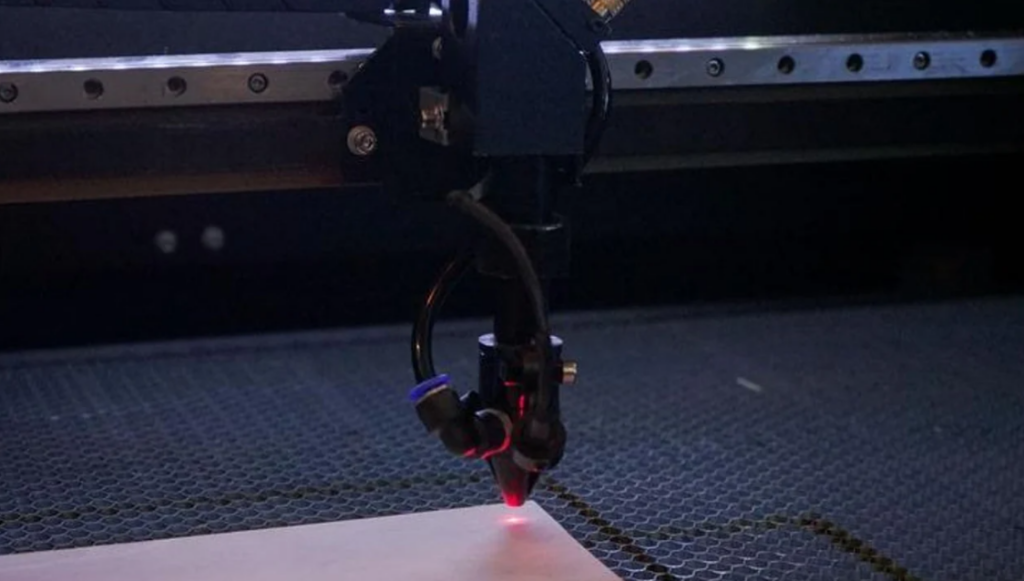 Today, laser engraving machines can be of great use in many businesses. However, most entrepreneurs who are just starting a business wonder what is better – to buy a new or used engraving machine? This machine is a very big help in a business where engraving is a necessary job. Of course, whoever can get a new machine – that will always be a better option. You will have the necessary guarantees, the machine will not break down – and therefore, it will not cost you extra investment and maintenance from the start. However, sometimes we can opt for a used machine. It all depends on your needs. Buying a laser engraving machine makes sense if you use it often enough. If you are thinking of buying a machine like this, you need to evaluate some things from the start before you decide to buy one.
Should You Buy A New Or Used Laser Engraving Machine?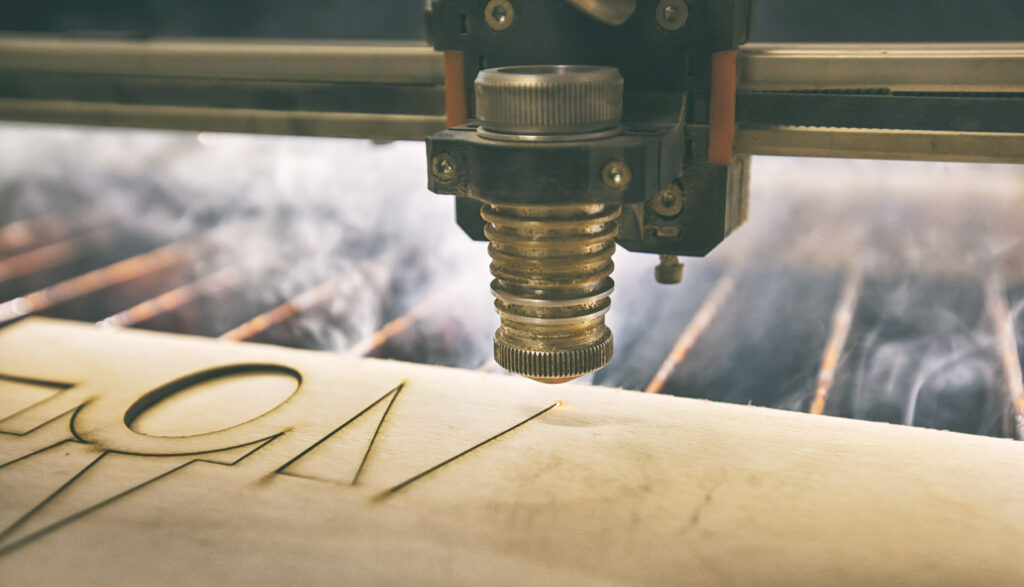 Depending on what you need a laser engraver for – you will consider buying a new or used machine. Keep in mind the advantages and disadvantages of both options. If you have already established your business and have regular customers – then the choice to buy a new machine is quite justified. On the other hand, if you are just starting a business and still don't know what everything will look like – maybe it's better not to invest a lot of money in buying a new machine, but you can opt for renting a machine or buying a used one that is in good condition.
Selecting The Type of Laser Engraving Machine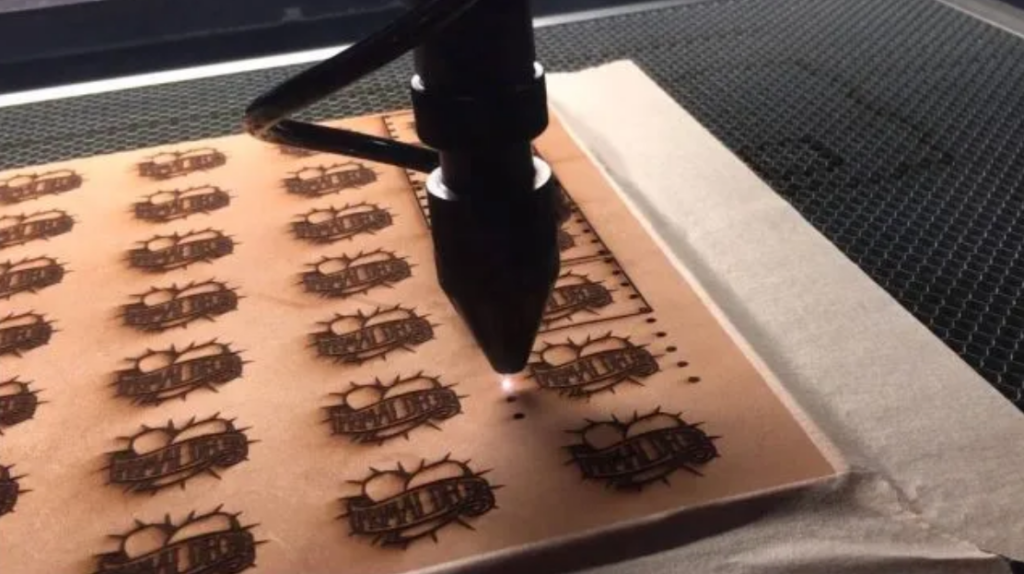 When buying a laser engraver, you need to know exactly what purpose you will need it for. That way, you'll know how to choose the right machine. This primarily refers to the type of work that the laser system can do. Finally, you want a machine that can do what you need in terms of size, shape, and type of work. The size of the working space, as well as the maximum dimensions of the processing material, are also important elements that will determine you for choosing the right machine.