Do you want to buy or sell a property? Regardless of whether you are a buyer or a seller of the property, hiring a real estate agent is the best way to ensure that you get the best deal. As of now, there are many real estate agencies and several individual real estate brokers. Before working with them for the first time, you have to be aware of a few things.
What You Should Know Prior to Hiring A Real Estate Agent For The First Time
Here we have listed a few vital things you have to consider prior to hiring a real estate broker for the first time, whether you are a property buyer or a seller.
1. Real estate agents understand what to look for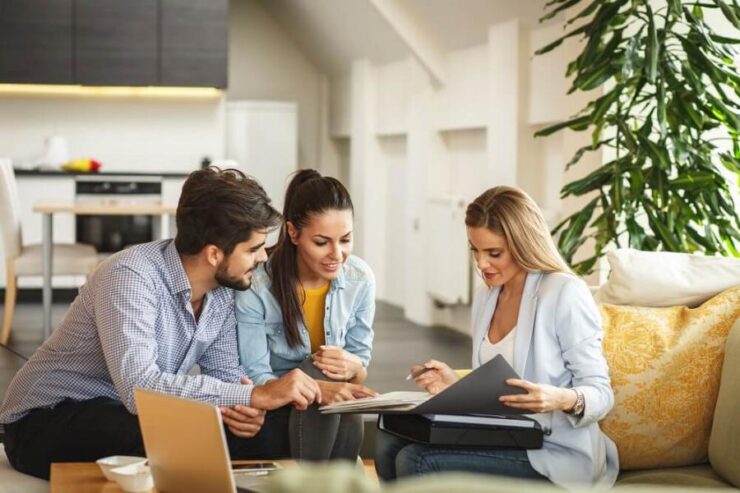 Buyers typically have a very good sense of what they want in a home, whether it is the total number of bedrooms, an attached garage, or a variety of other must-have and must-not-have features. If you have the list of all these details, you will probably feel relatively at ease browsing houses.
However, the real estate agent will be on the lookout for problems that may not occur to you, like leaks, furnace problems, roofing issues, and mold and insect infestations. The broker will be able to spot the warning signs of these issues and choose the best course of action. This understanding and experience of the broker can help you save hundreds of dollars in the long run.
Agents perform comparative market estimations. Real estate agents in Philadelphia will show you the best properties available with essential details. The agent may provide info about the community's demographics, conspiracies, schools, and other vital elements that have been thoroughly studied and credible. It takes plenty of time to research on your own, especially if you have no idea where to begin.
2. Privacy and fiduciary duty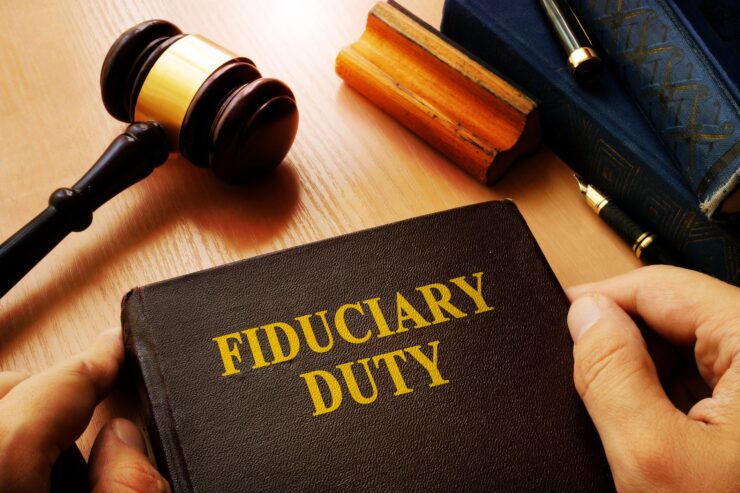 Whether you are a property buyer or seller, your real estate agent will assist you in everything. The term "fiduciary" refers to an agent's duty to his or her clients since they have a legal obligation to prioritize their customers' needs. This responsibility imposes a very high level of confidentiality.
Many buyers do not wish to give their private financial information to an FSBO (for sale by the owner) seller since he or she does not have any legal responsibility to protect the data confidential. It is the same with the seller's dealer because that agent does not have a fiduciary obligation towards you but only to the property owner.
Your real estate broker would be able to determine if any information requested by the other agency is reasonable. If you are a buyer and the dealer's salesperson has fabricated the truth, deceived you, or exposed sensitive information, you have legal options. You can notify the agent's professional association, like the National Association of Realtors, about the situation. However, if the property is for sale by the owner, you will have significantly fewer possibilities.
3. Know about agents' work on commission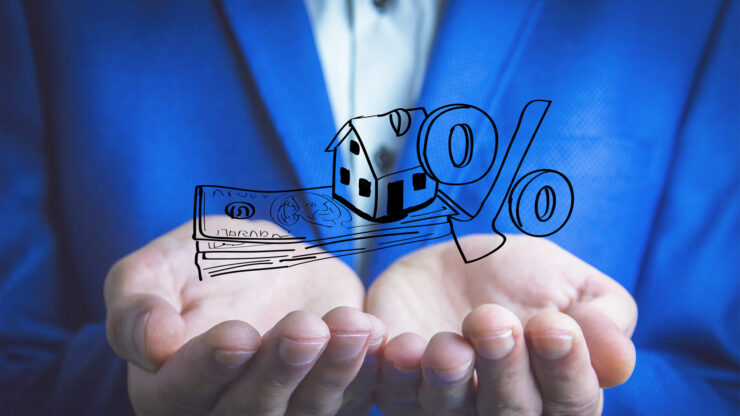 A commission is paid to several real estate brokers. Agents are not compensated if they do not complete a transaction. Due to that, agents are generally extremely driven to provide excellent service to you. Only some real estate brokers work solely on commission. If they do, it is better not to choose them because they tend to get the money whether or not they are useful to you.
4. Approve a buyer's broker policy
It is better to sign a buyer's broker agreement. It establishes a working relationship between you and the agent and clarifies the responsibilities. Make sure not to ask the agent to show you the property if you are not willing to sign a contract with them. Otherwise, if you find a residence you like to purchase, there may be some uncertainty as to who should receive the commission.
5. Real estate agents are known for their outstanding negotiating skills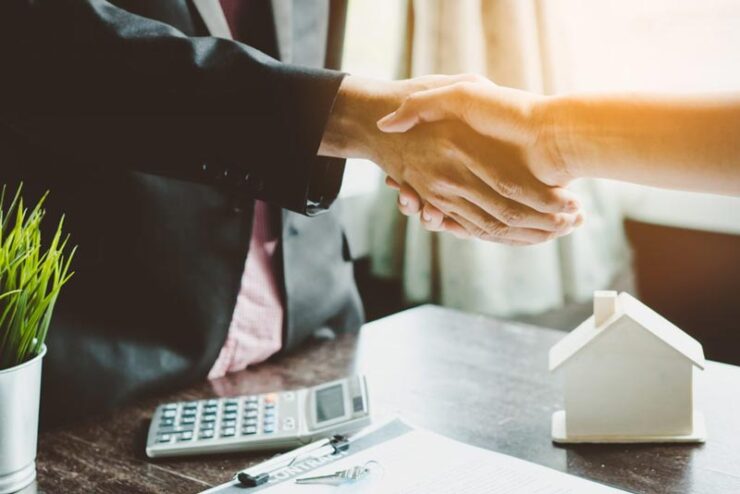 Some people are good at negotiating, while others just pay the amount they are asked to pay. Keep in mind that your broker owes you a fiduciary duty, and it is your agent's duty to obtain the ideal price for your property or to make sure you receive the best bargain on the property you wish to purchase.
Even if it is simply via experience, agents are taught to negotiate skillfully. They are well-versed in what works and what does not. Many of them have their own tried-and-true methods. You may be ready to spend an extra $10,000 to get that dream house without understanding that it is not essential since you have specific negotiating chips. If you hire an experienced real estate agent, he or she can help you save some money.
6. Helps you with the paperwork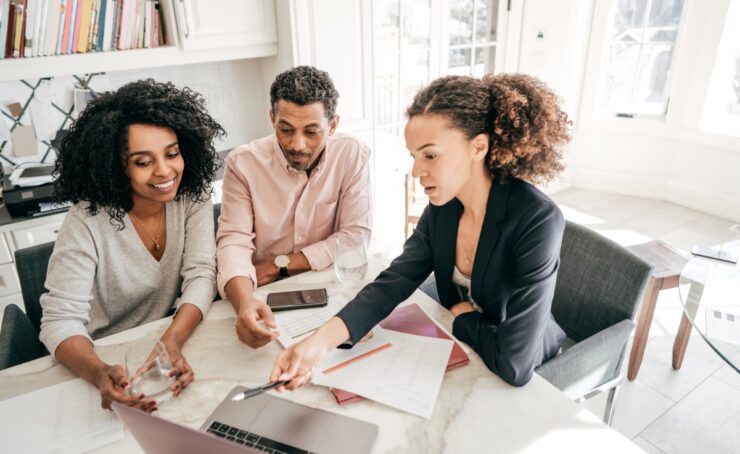 If you have ever purchased a home, you may have set aside a whole shelf for the documentation related to the transaction. There can be many papers related to the home buying or selling, including the residence papers, repair papers, sign agreements, and many more. In short, the paperwork can be challenging. Here is when a skilled real estate agent can come to your rescue as the broker can assist you with the necessary documentation.
7. Never sign papers you do not understand
You should not feel embarrassed if you ask your agent to explain the paperwork to you as it is their responsibility. Brokers might be used to the papers, but not you, so it is better to inquire and get descriptions until you know what it is about. Agents are not attorneys and cannot infer the law. Thus, it is better not to ask brokers for a legal opinion.
Bottom Line
Agents may help you gain more exposure for your property or provide you with the best properties. They can help you negotiate the price, devote more time to your home buying or selling, and keep your emotions out of the way. As skilled real estate agents have the expertise, they can help you deal with several potential economic and legitimate issues.