If you want to be efficient in your business and if you want to be successful, then you need to know what are the basics that could either take your brand to the next level or make your customers walk away. The easiest way to track and improve productivity and efficiency is by optimizing your order China fulfillment process. Here, we are going to help you learn how to do that.
Understand the process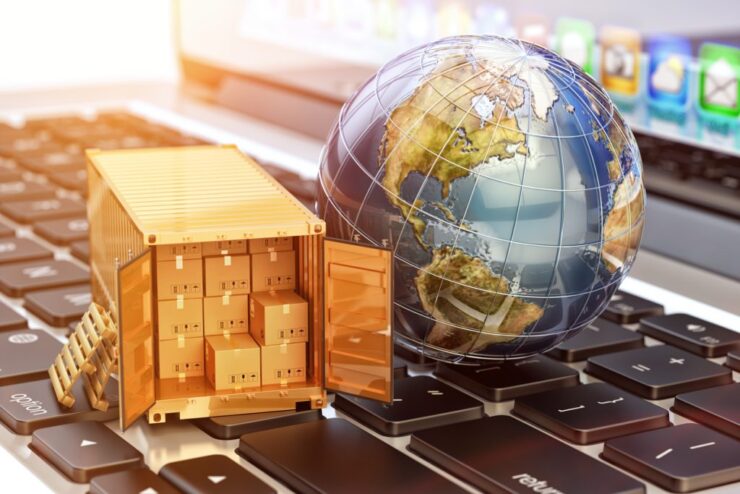 The first thing that you need to do to make sure that this process is completely optimized is to understand what it is and what you need to do. This system is made to help you increase efficiency, maximize productivity, and avoid any possible issues.
When you deal with ordering goods from China, there can be several issues that you have to deal with, and the sooner you get yourself acquainted with the system and the process, the easier it will be for you to be able to predict what could go wrong.
Note that during this process, you will need to select the goods, plan when they are going to get delivered, when you can ship them to your customers, how you are going to pack them, and so on. Make sure you track your orders, so there are no unexpected changes or delays.
Collaborate with the right services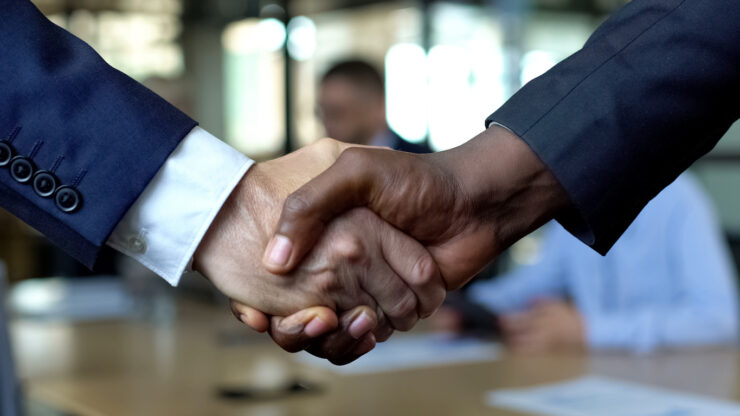 Nothing can be done without the right suppliers, so you need to spend some time looking for the best agent that you can find. You also need to collaborate with a fulfillment center that will help you find solutions for all the things that you are facing, and who can easily help you figure out the storage, shipping, and delivery.
There are many services that can aid you in this purpose, and know that the best ones may be overbooked, so leave yourself some time to find them, reach out to them, and if needed, wait until they can accept you as a customer.
It is better to give yourself extra time for this process than to end up working with someone who may end up scamming you.
Know how to communicate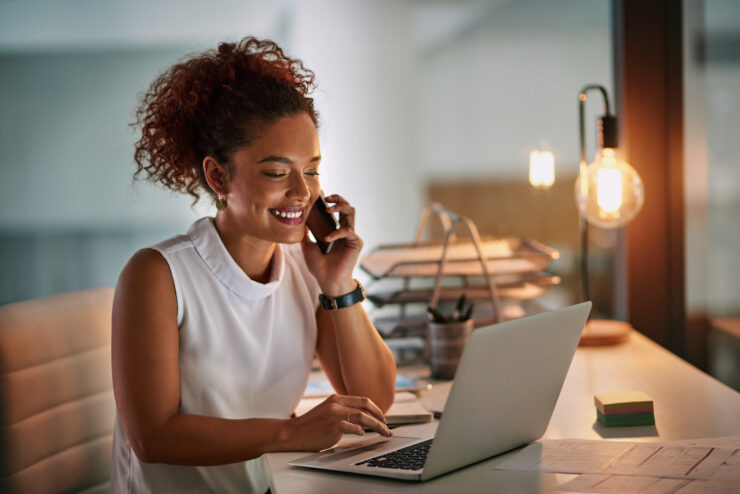 Communication is key in every business and industry, and this is not an exception to the process. When you how to communicate with different individuals, you can drastically improve the fulfillment process.
The first thing you will need to do is understand your needs and requirements, and decide how you are going to present those things to the services you collaborate with. When working with international agencies, there can be some obstacles that present themselves, starting from the time zones, up to language barriers and even cultural differences.
Be ready to put some thought into the messages you send, and make sure that you are clear and that you are not going to confuse anyone you talk to with your vocabulary or needs.
There are many strategies that can help you optimize the fulfillment process, and if you are not sure what you need to do, the easiest thing is to leave it to the professionals and collaborate with a service that understands your needs.