When you think of customizing your business vehicle, maintaining it comes tagged. The modern solution in the form of a perfect marketing plan needs to be cared for so that the money you have spent on it helps you gain its benefits in the long run. It is a new technology that has moved from commercial use to private cars getting wraps, too.
But, a full van wrap demands efforts from you so that they can work as per their best potential. It's nothing like that. You will get your vehicle wrapped once and need not pay attention to it. Instead, you need to opt for different car care methods so that the wrap looks fresh and does not fail to deliver a crisp message.
Let's unveil the need to care for a car wrap and how you can do it.
All About Caring For A Van Wrap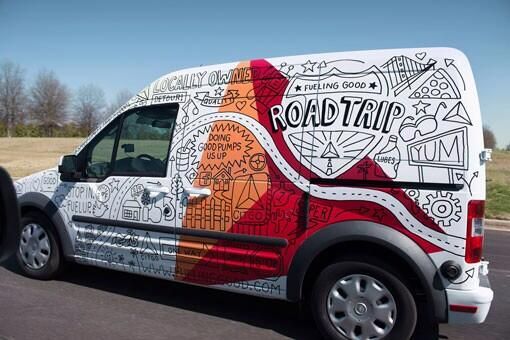 When you get a van wrap for your business, it does not mean it is a single act; after getting it done, you can forget it. The vehicle moves and covers various parts of the city and is exposed to various weather conditions. Just like your vehicle, the wrap needs cleaning and maintenance. The requirements for each vehicle and wrap can be different. If you want a long-lasting stay with the van wrap, you should focus on timely cleaning, using vibrant colors, and avoiding pollutants whenever possible.
That's the best way to ensure the wrap stays longer and your brand message is spread in the best possible way.
Here are some ways you can try to save the wrap from deteriorating in quality and serving as per its best potential.
Certain Don'ts Of Maintaining Van Wraps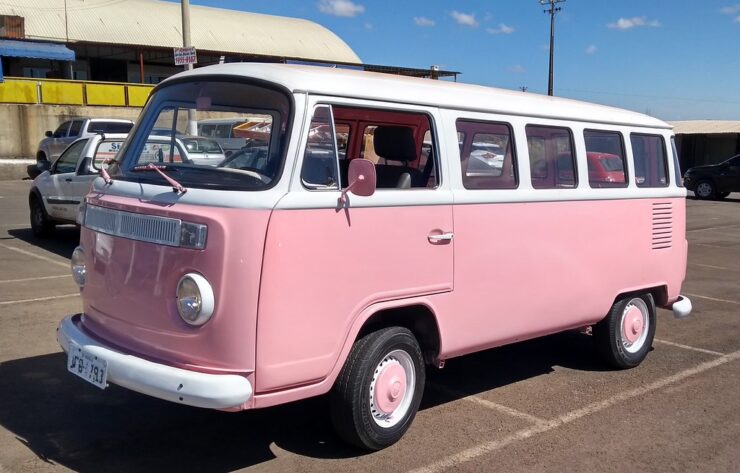 Many people will tell you truckloads about the maintenance, but maintenance cannot be achieved until you know what you are not supposed to do. Here are some things that can hit your brain being a rational car owner. But these things should not be done when trying to improve the life and quality of the van wrap.
For example, you have been carrying your car to an automated car wash, and the results would blow your mind. But you should refrain from doing the same with your can wrap. The rigorous washing at these centers with rough brushes can be too much for the film; hence, degradation might occur. However, if you can take your car to an automated brushless car wash, you can do it. Also, if any outlet uses only water sprays for cleaning and no brushes, you can go for it as it is a safe option.
Another recommendation that can come your way is to use a spray nozzle. They are designed to remove the paint that is present on different parts of the house or stains on the concrete structures. It is a big no for the van wraps as it might result in peeling, and you must get the whole thing done again.
Further, if you are going for pressure washing, you should ensure the van is washed in the lowest setting. The pressure should not be more than 2,000 psi. The spray nozzle should be used at a 40 degrees wide angle, and the water temperature should be less than 140 degrees Fahrenheit. To clean the van's edges, ensure the spray nozzle is at least 12 inches away.
Tips For A Perfect Van Wrap Wash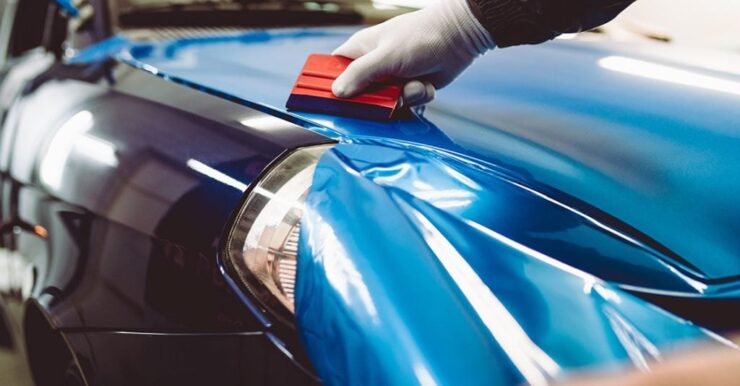 If you want to clean your van wrap, choose mild detergents and specific shampoos. You should understand that the wraps are a part of graphic marketing, which includes pasting a base of customized patterns and information specific to your business. Hence, you have to make specific choices.
You can use a microfiber cloth to cover the small areas and ensure no dirt is present in the corners or small openings.
If you see stubborn contaminants at any place on the van, you should not panic or start rubbing them with full force. They are stubborn, and of course, cleaning them won't be an easy task. You have to be patient and take time to clean it. If you rush, the wrap material can be damaged, inviting new expenditures.
Things To Do To Remove Difficult Stains
Your van wrap will spread your marketing message clearly and crisply. Hence, you should not let anyone intervene in this simple task. But what about the dirty stains that make their way to the wraps due to the wind or a mistake?
For instance, the bird droppings on the wrap are not a sight to behold; if they are kept over there for a long time, cleaning them will be a task. Difficult stains take their sweet time. Also, if time has drastically passed, it can permanently damage the wrap.
But you have to do something about it.
You should take some warm water and dip a cotton cloth in it. You can keep this cloth piece over the affected area for a few minutes. It will help in losing the contaminants. After this, you can rinse the stain and dry it with a microfiber cloth. If the contamination is too much, you can try using a citrus-based cleaner, any bud and stain remover, and two parts of isopropyl alcohol with one part of water.
But, the last option should be the last resort and should not be used if other things are showing great results. However, you should refrain from using solvents or oil-based cleaning products as they might harm the wrap base.
Conclusion
If you want to protect your van wrap, you should be cautious around it. When your employees are driving the vehicle, they should see if there are any stains after the ride. They should have handy things like a cotton cloth and stain remover if something major happens. When the stains are treated on the spot, the damages are less, and your brand message stays intact while attracting potential customers from all spheres.